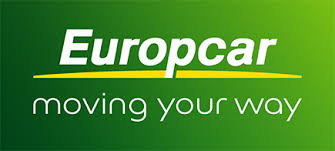 Last updated March 24 2017:
Power gone, water out or spot something on the roads we need to know about? Text or WhatsApp the studio directly on 083 3069696, call the station on 1890 90 9696 or email updates to [email protected]
Traffic Alerts
Get live traffic and travel updates on KCLR Breakfast (7-10am) and KCLR Drive (3-6pm) weekdays with thanks to Europcar with important local notices including in our main news updates at 9am, 1pm and 6pm each day.  
General Travel

An all-out Bus Eireann strike got underway at midnight, Thursday, March 23.  Not only are its buses not running but now more people are looking to other bus companies & to Irish Rail which has announced major disruption to its services: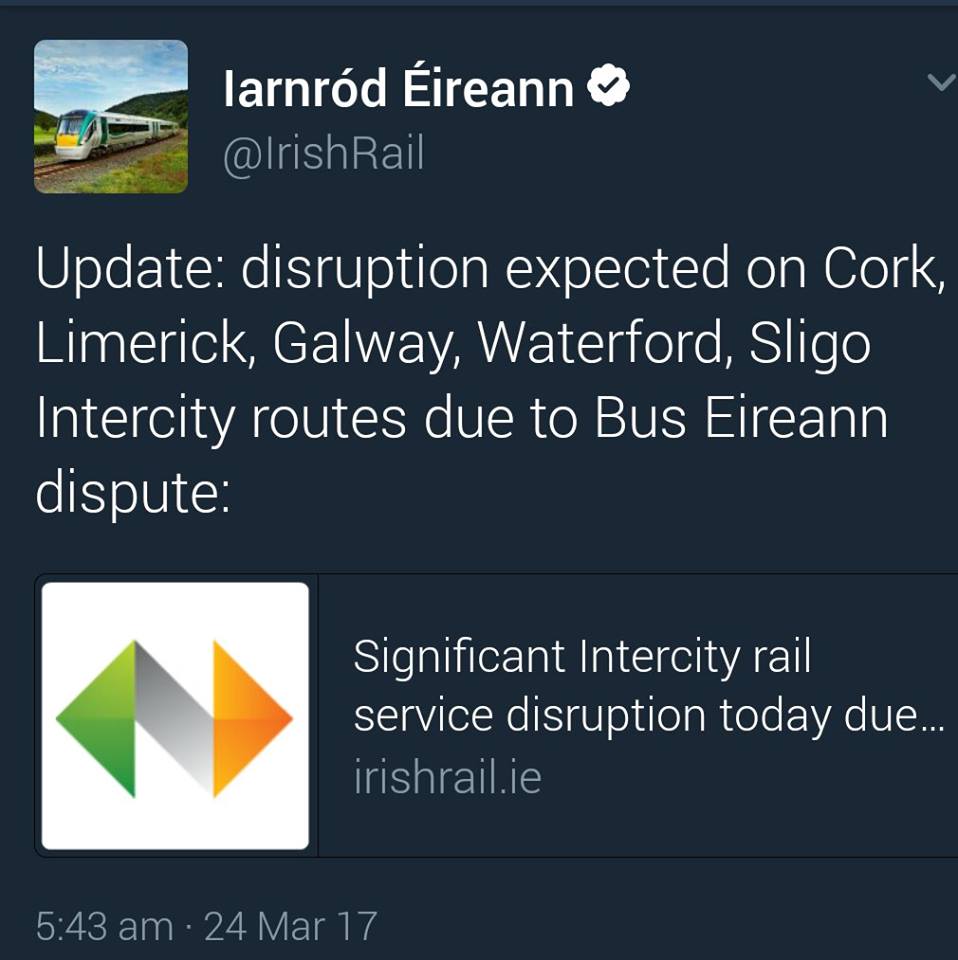 Waterford/Dublin limited service operating but between Kilkenny and Dublin only, first service from Kilkenny is 11.41am.

Carlow
No major issues to report.
Kilkenny City
A one-way Traffic System has returned on Patrick street from its junction with The Parade to its junction with Ormonde Road (Blue Bar) to facilitate the undergrounding of E.S.B. Networks, Public Lighting. Traffic will flow from Patrick Street to the Parade.
ROAD TO BE CLOSED
ALTERNATIVE ROUTES
DURATION OF CLOSURE
Patrick Street

(From junction at The Parade to junction at Ormonde Road)

One-Way only( No access to Patrick Street from Parade Junction)

Via The Parade, Castle Road and Nuncio Road.
From: 

Monday 20th March at 7am

To:      

Friday 24th March to 5 pm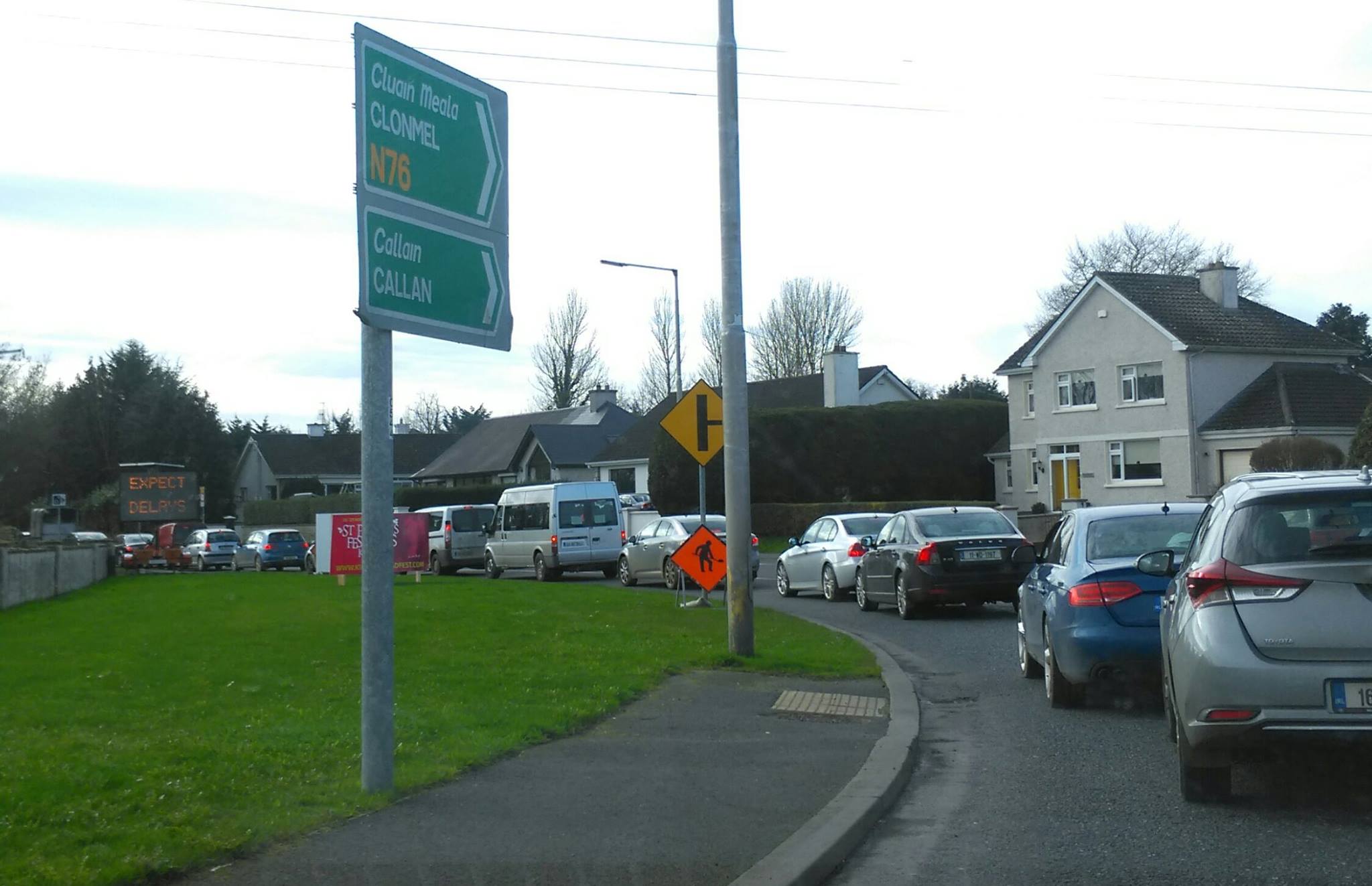 Works are taking place on the N76 Callan / Kilkenny Road from The Ring Road through the Shellumsrath, Tennypark & Brownstown / Rathaleek area with the stretch reduced to 50km per hour & single-lane traffic in parts. These works are expected to run until August 2018 (approx) while the road is being realigned & improved.
Diversion routes for cars (50km advisory speed limit signage will be in place on both with traffic flow patterns monitored):
From Callan towards Kilkenny City divert via the N76/L5033 junction at Cuffesgrange, onto Racecourse Junction & the R697 Kells Road to Kilkenny.
From Kilkenny City towards Callan divert via the R697 Kells Road, L2690 Bamford Cross & onto the N76 at Tennypark Cross.
Kilkenny County Council will carry out roadworks on the N77/ N78 Castlecomer Road at Henebry's Cross Roundabout.  A Stop/ Go Traffic management will be operation on Thursday 23rd March to Saturday 25nd March 2017 from 9am to 9pm each day.
This work in weather dependent so may be cancelled if weather conditions are not considered to be favorable.
Due to essential water mains rehabilitation, the LS8200 from Ballyreddin West to Knockanore & the LP4202 from Killamery to Stoneyford is closed to vehicular traffic from 8am until 6pm daily to March 24, inclusive. Local access will be maintained where possible & diversions are in place.
Due to essential water mains rehabilitation, temporary traffic lights are in operation on the R713 Stoneyford to Knocktopher from 7am until 7pm daily until Friday April 7. Traffic delays are expected.
Kilkenny County Council apologise for any inconvenience caused.
Water Works, Repairs & Outages
No issues reported.
ESB Networks & Power Outages
No issues reported.
Other Services
No issues reported.
Meanwhile, here are some photos of the snow as sent in by listeners of KCLR Breakfast on Wednesday, March 22: