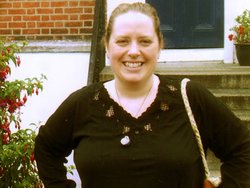 People who've died from cancer are being remembered at an event in Kilkenny today.
The third annual Susie Long Memorial Walk takes place this afternoon  – in memory of the woman who brought her struggles as a public patient onto a national forum.
Susie Long died from bowel cancer in 2007 – after waiting 7 months for a diagnosis from the time of her GP's referal.
Susie's husband Conor Mac Liam will attend the walk.