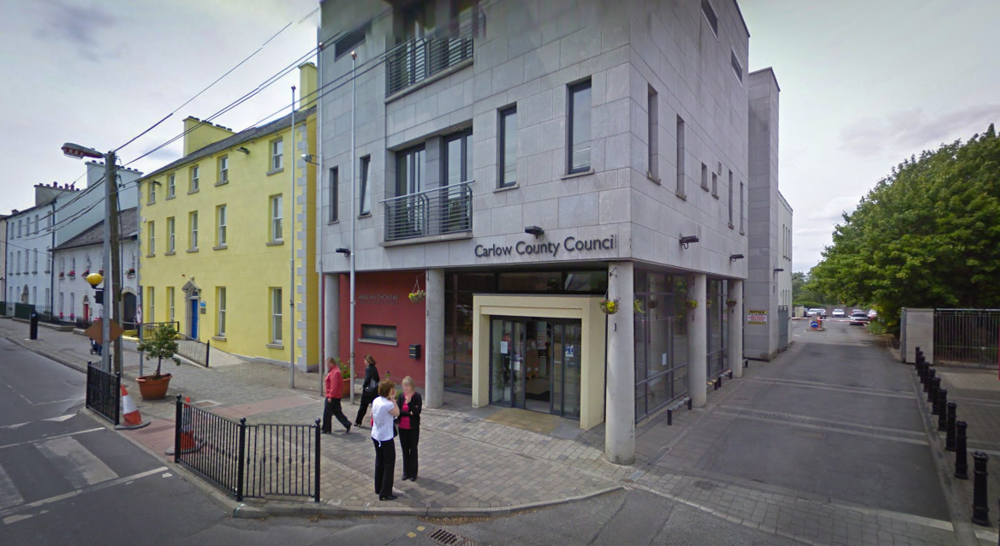 Carlow Fianna Fail councillor Anne Ahern has announced her resignation from Carlow County Council.
Her letter of resignation was read at todays monthly meeting of the local authority.
Ann was recently appointed principal of St Mary's Academy in Carlow and says she has thought long and hard before making the decision.
She has served for 13 years as a town & county councillor.