Sure, anyone can pop a post up on one of the many social media platforms, but do you know the best #'s or the right graphics to use for your post or what the best time to reach your target audience is?
If you don't, then we can help, and we've got a broad range of digital campaign options to compliment your radio advertising including Facebook & video.
Recent Social Media Projects
About
Shop Carlow Kilkenny, an initiative by KCLR, is a dedicated directory for retail in the two counties, featuring over 1,000 local outlets in Carlow and Kilkenny. Shop Carlow Kilkenny is also sponsoring KCLR's Talking Shop, a business talking show.
Digital Media
The KCLR Team designed Shop Carlow Kilkenny's website. With businesses being categorised by locations and nature of business, it is easier for users to find the business that they are looking for.
Aside from the website, the team is also currently managing Shop Carlow Kilkenny's social media accounts – Facebook, Instagram and Twitter. All contents are produced by the KCLR Team and repurposed from the Talking Shop show. The team makes sure that the contents are in line with the branding of Shop Carlow Kilkenny and communicates well with the target audience.
Below are some of the contents produced for Shop Carlow Kilkenny: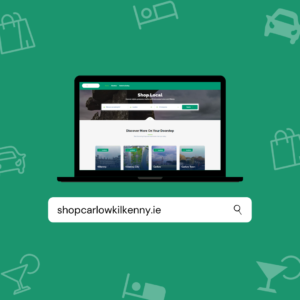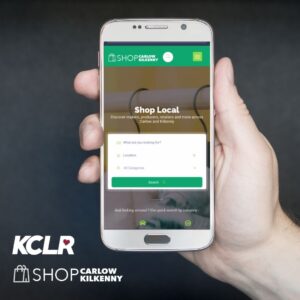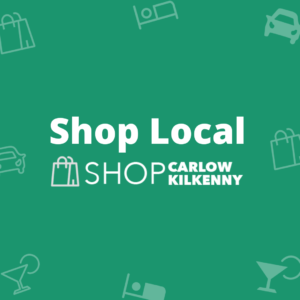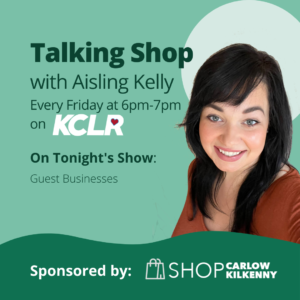 About
Careers Kilkenny, an initiative by the Kilkenny County Council, features local businesses in Kilkenny that are hiring talents. Initially, Careers Kilkenny was also a careers event in 2019 at the Medieval Mile Museum.  
Digital Media
The KCLR team were involved in advertising the Careers Kilkenny event in 2019 by creating and managing their social media – Facebook, Twitter, and Instagram. They got involved in the content creation and scheduling of posts. The businesses who were participating were also invited on KCLR96FM for a radio interview which helped in spreading the word.
Below are some of the contents produced for Careers Kilkenny: