Creative Writing Competition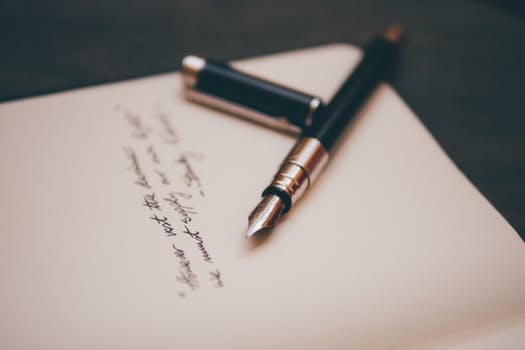 Date/Time
Date(s) - 10/05/2019 - 30/05/2019
12:00 AM to 11:59 PM
Location
Borris Focus Centre
Categories
Borris Focus Centre is happy to announce a Creative Writing Competition in conjunction with Borris House Festival of Writing and Ideas 2019.
The theme, 'Borris- My Life in a Day' will comprise of Fiction (General/Humorous/ Speculative etc.), Memoir or Poetry. (No less than 300 words/ No more than 1,000 words).
All entries must be posted to Borris Focus Centre, Old School, Lower Main Street, Borris on, no earlier than last post Friday May 10th, and no later than last post Thursday May 30th, to arrive no later than last post Friday May 31st.
For full details please see the Borris Focus Centre Facebook page.