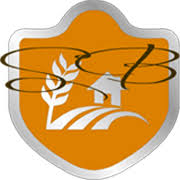 Speltbakers is looking for a baker.
Join our busy little bakery near Gowran in Co.Kilkenny.
We are looking for a baker for between 20 and 30 hours a week. Two or three early mornings ( 2am) start, some prep, some delivery driving and possible market sales. In our small outfit everyone does everything.
We bake everything with spelt and everything from scratch so baking experience would be an advantage. Full driving licence essential and own car an advantage.
Working week is Monday to Friday or Tuesday to Saturday.
€11 per hour, three weeks paid leave. We close 10 days over Christmas and 3 weeks in July.
Apply with a cv to [email protected] or contact Josephine at 086 8958538 for more details.