Kilkenny Recreation & Sports Partnership wishes to recruit an acting Community Sports Development Officer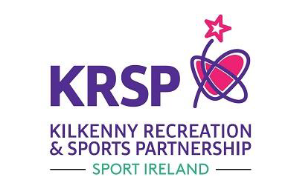 ACTING COMMUNITY SPORTS DEVELOPMENT OFFICER
Post Reference: KRSP CSDO


Kilkenny Recreation & Sports Partnership wishes to recruit an acting Community
Sports Development Officer (CSDO) cover on a specified purpose contract until 8th
April 2024 to be based in Kilkenny City.

Job description and person specification can be downloaded from our website at
www.krsp.ie or is available from [email protected] or by calling 087 0650983.

Please submit a statement of suitability and CV Ref: KRSP CSDO by 3pm
Wednesday 17th November 2021 to [email protected]

Shortlisting of candidates may apply based on the information supplied at application.
Canvassing will disqualify.
Interviews will take place in Kilkenny City or by virtual means in line with Government
advice in November/December 2021. Informal enquires to Nicola Keeshan up to 12th
November 2021 at 087 0516033.

This post is subject to completion the Garda Vetting process satisfactory to the Sports
Partnership's requirements.
KRSP is an Equal Opportunities Employer

This post is subject to Sport Ireland and Kilkenny County Council funding.