Network Technician Traineeship (Electrical Infrastructure) Kilkenny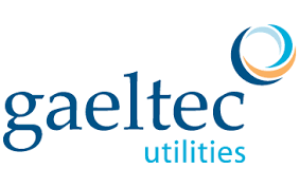 EXCELLENCE THROUGH ENGINEERING
Network Technician Traineeship
Gaeltec's core areas of expertise are Energy Transmission and Distribution Systems and Telecommunication Infrastructure.
With the Network Technician Traineeship, we are selecting a new generation of professionals to join our team in an exciting opportunity with vast career progression opportunities.
In the Network Technician Traineeship, the selected candidates will be given the opportunity to develop a career in the Power sector, and will develop the necessary knowledge and skills involved in the Construction and Maintenance of Electrical Infrastructure across all voltages.
The programme takes place in Kilkenny, and starts on the 16th of February 2020.
The selection process of candidates is now open, and candidates should apply by submitting their CV to Gaeltec Utilities Ltd, on [email protected] and must reference "Network Technician Traineeship"
Candidates must fulfil the following entry requirements:
Must have driving license
Must be willing to work nationwide
Must pass a medical assessment
Previous experience in Construction or Agriculture is considered a plus
Must be able to work at heights
Must possess the minimum fitness levels for a role of this kind
Over 18 years of age