Trainee Machinist (Autolaunch Ltd., Bagenalstown)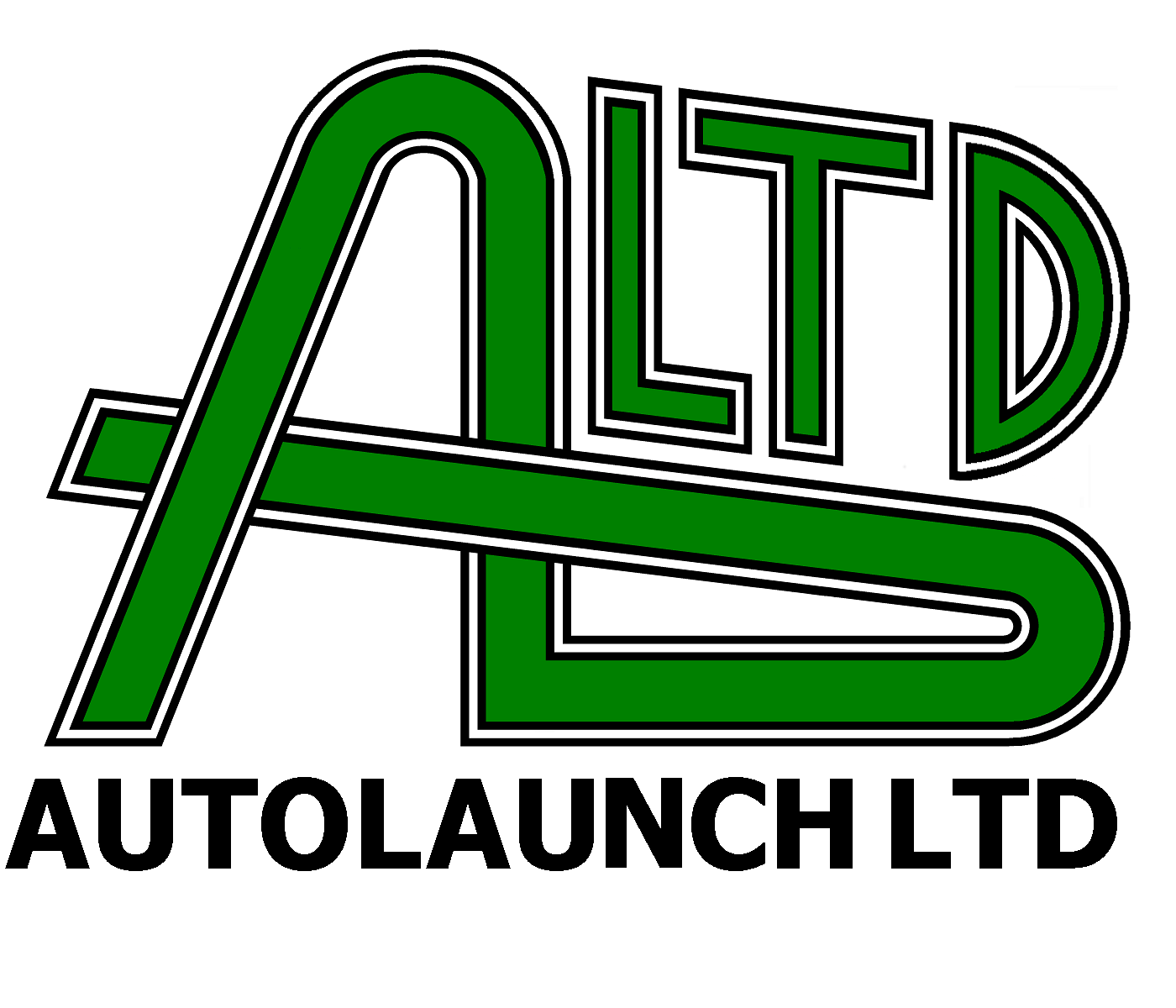 Autolaunch Ltd., an automotive supplier located in Bagenalstown, Co. Carlow has vacancies for the following positions:
Trainee Machinist
Duties and Responsibilities:
Read and interpret blueprints and smirt solid models accurately.
Process work to be performed.
Set up, program and operate CNC milling machines accurately and efficiently.
Perform quality checks on an ongoing basis to ensure product is within tolerance.
Fill out machine/job book on a daily basis and communicate necessary information to leadhands and fellow co-workers.
Operate overhead crane.
Knowledge and Experience:
English language fluency, both spoken and written, essential.
Full training will be provided.
Skills and Competencies:
Ability to demonstrate good work practices including excellent attendance, timekeeping, tidiness, safety awareness and quality awareness.
Ability to communicate effectively both verbally and written.
Keen attention to detail.
Ability to work independently as well as part of team.
For more information about this position or to apply please visit  https://www.magna.com/company/careers and search Ireland from the drop-down menu or alternatively use your smartphone to scan the below QR code.