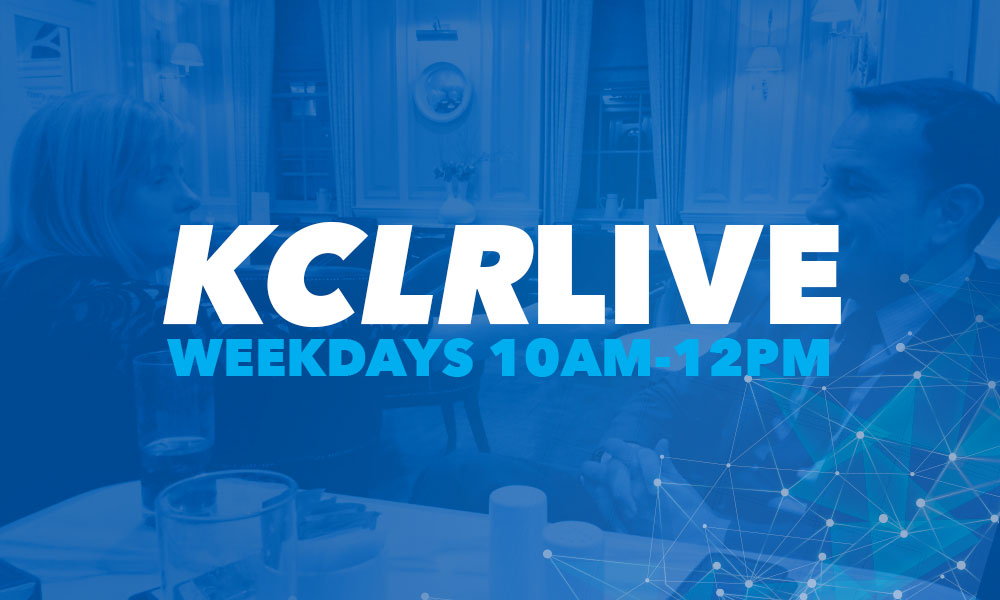 Part One – 10am to 11am
Kilkenny's Walter O'Brien joins us live from Los Angeles about his
involvement in the latest Spiderman movie, Spiderman Venom, and how he was recently awarded Irishman of The Year in LA. More on cancer support centre, Cois Nore, as Niall Fahey tells his family's story. Reaction from supporters, volunteers and those who have used the services.