KCLR News
Mothers & Babies to be remembered in Mothers Day walk in Thomastown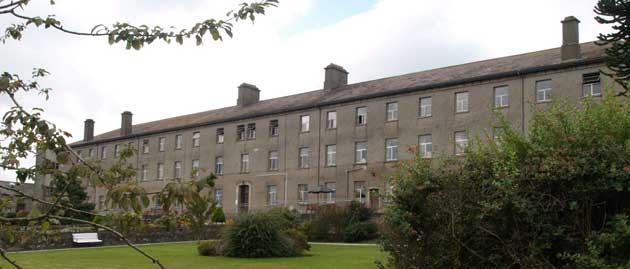 A walk to remember the mothers and babies who are buried beside St Columba's Hospital in Thomastown has been organised for this Mothers' Day.
St Columba's was formerly a county home and mother and baby facility and has been included in the representative sample being investigated by the Commission into Mother and Baby Homes.
Many of those who died there – especially babies and infants – were buried in what's known as the Shankyard.
Gillian Grattan is one of the organisers of the walk that'll take place on Sunday the 26th of March.
She told KCLR News people are welcome to bring flowers or mementos if they want..