To contact KCLR Breakfast with John Walsh text or WhatsApp 083-306 96 96, call 1890 90 96 96, Facebook @KCLR96fm or Tweet @KCLR96fm #KCLRbreakfast
FESTIVE FUN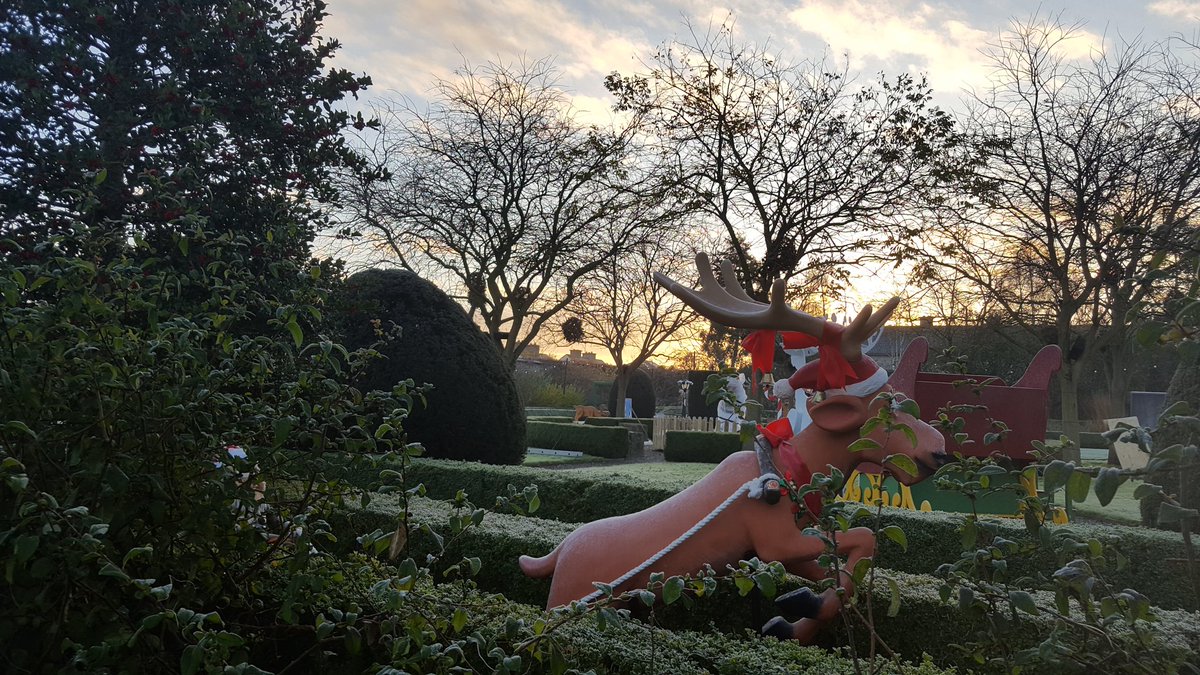 Yulefest Kilkenny 2017 launches on December 1 and runs to December 24 with three unique weeks of activities:
– Week One: Medieval (Dec 1-8)
– Week Two: Cultural (Dec 9-15)
– Week Three: Arts (Dec 16-24)
We'll be out & about across the weeks getting a flavour for what's going on so stay tuned!
CONNOLLY'S REDMILLS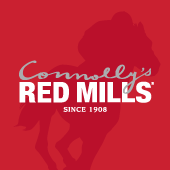 We've some great prizes from Connolly's Red Mills to give away from Wednesday to Friday, Dec 13-15.  Join us across the week for details!
MYSTERY VOICE

Tune in to have a listen to the audio clip then tell us who you think our Mystery Voice is for the chance to win cash from Strand Leisure, Tramore's largest casino & arcade.  The competition starts with €10 and builds by €10 each day it's not won.  One guess per text 8-10am to 083 306 96 96 and don't forget to include your name & address!
KO Spa & Beauty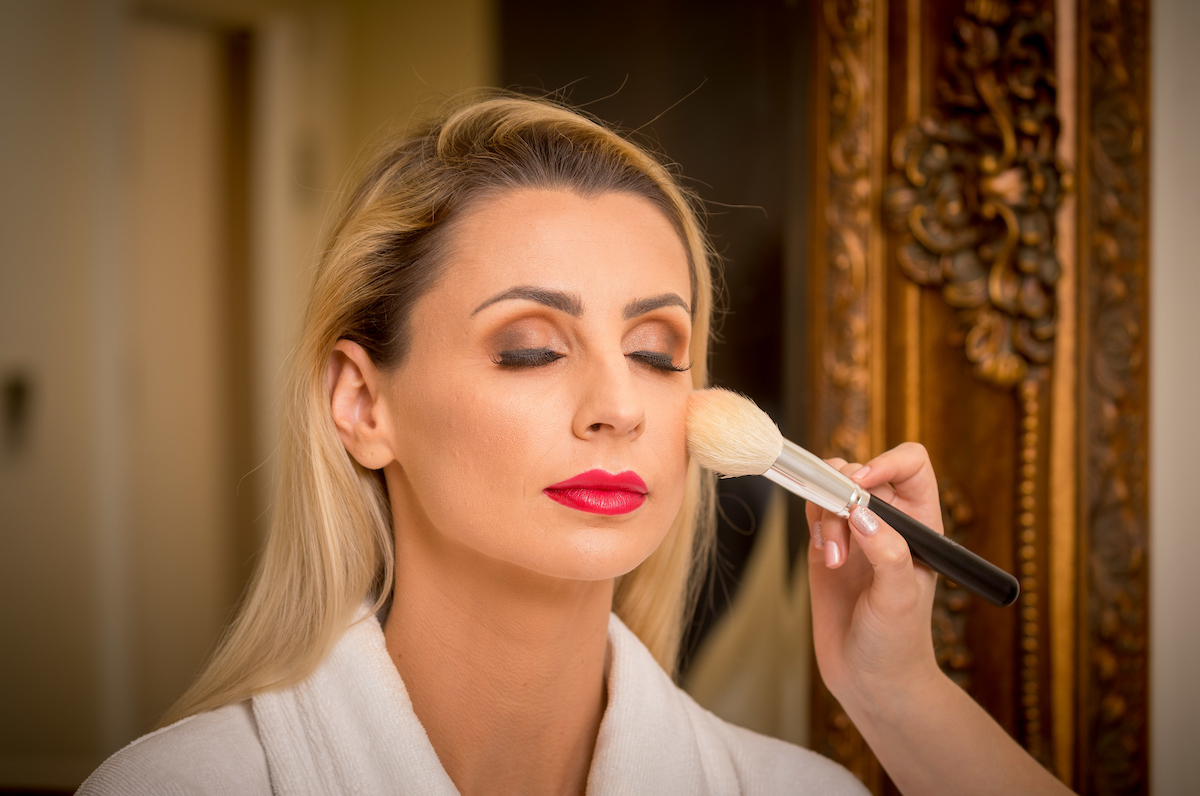 Treat yourself at KO Spa & Beauty at the Kilkenny Ormonde Hotel! Every second Wednesday we've a gorgeous pampering session to give away.  Listen in and when prompted text PARTY with your name & details to 083 306 96 96.   You can two of the following treatments (worth €55):
Shellac on hands
Shellac on feet
Full face make up application
Bellamianta spray tan
Eyelash tint, brow tint and shape combo
Or add a third treatment for an extra €20!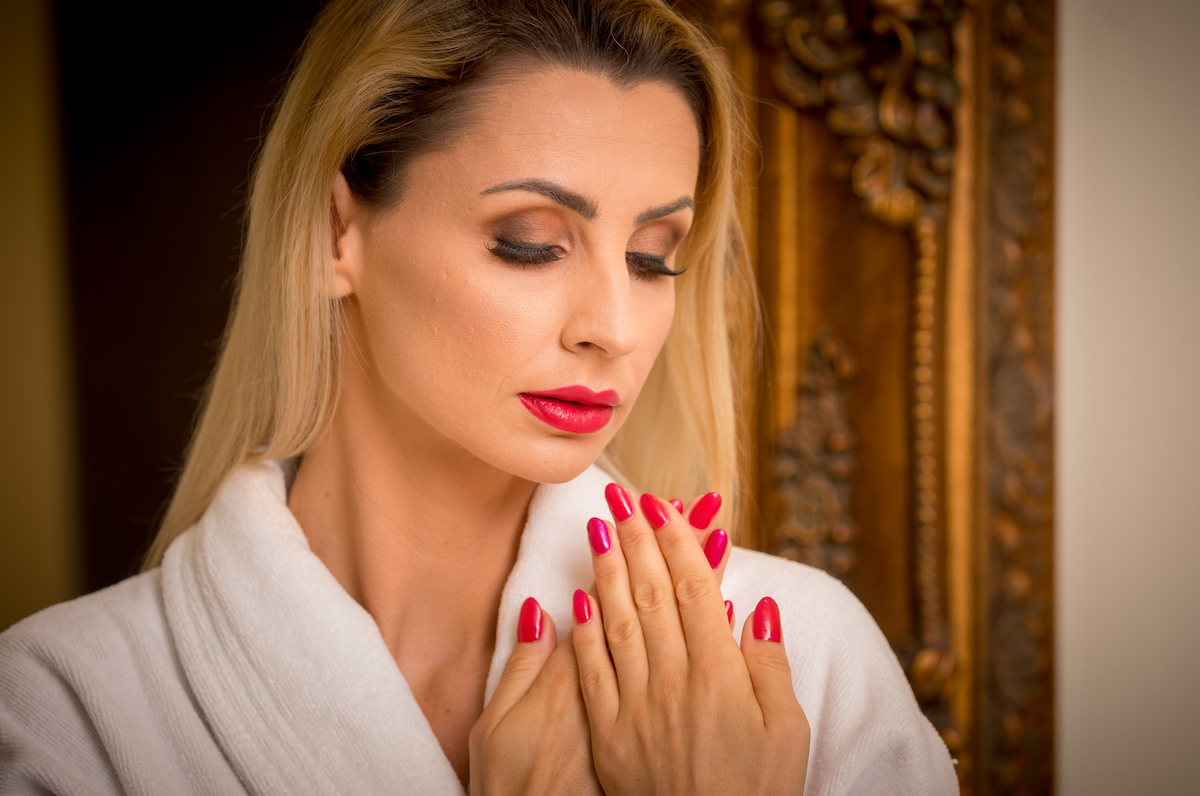 Who Am I? & Linked In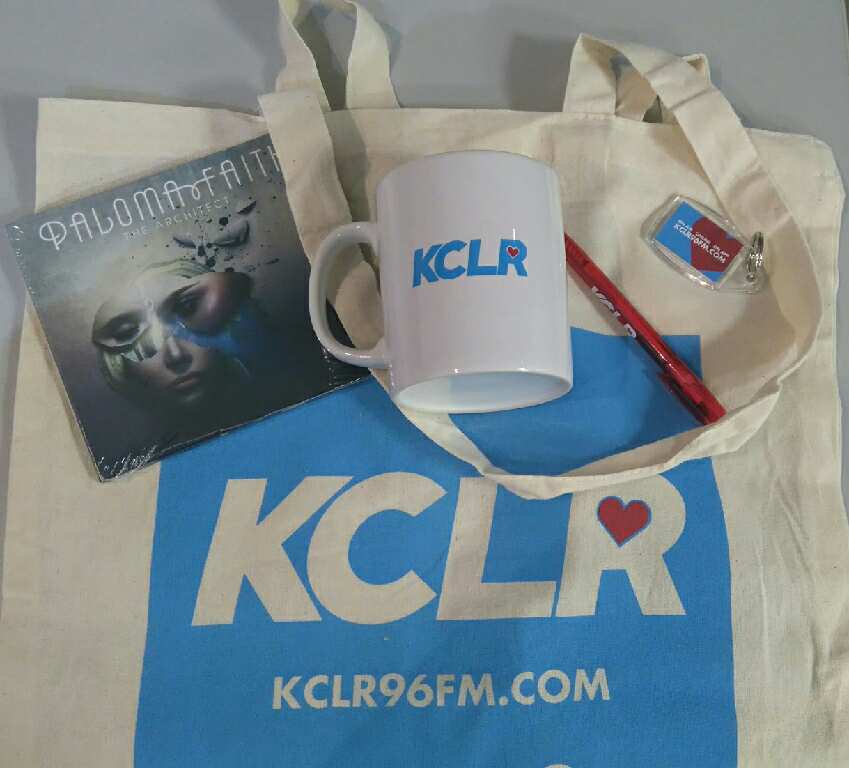 Every now & then we play Who Am I? For this John will give out some clues on air & you have to guess which celebrity is being talked about! While on Fridays we give you three words & you must find one that links them all.  There's a chance to win a prize which could be a CD or a a KCLR goodie bag.   That's Linked-In, every Friday on KCLR Breakfast.
Where To Go Today
At a loose end & looking for something to do?  Or perhaps you'd like a new hobby or an outlet to meet new people? We've lots of suggestions in our Where To Go Today run-through at 9:30am.  If you've something to add please email [email protected]
Fitness Fun
Ger O'Toole from the Kilkenny Ormonde Leisure Club joins us on air every second Thursday to discuss fitness. If you've a query you'd like answered or are just in need of some advice send on your details!  In a change to the usual routine, he joins us again on Dec 21.

Tom Britton of Marble City Travel joins us every Friday after 9am to look at different types of holidays & destinations.
SHOW TALKING POINTS
Recently we've been hearing about the following: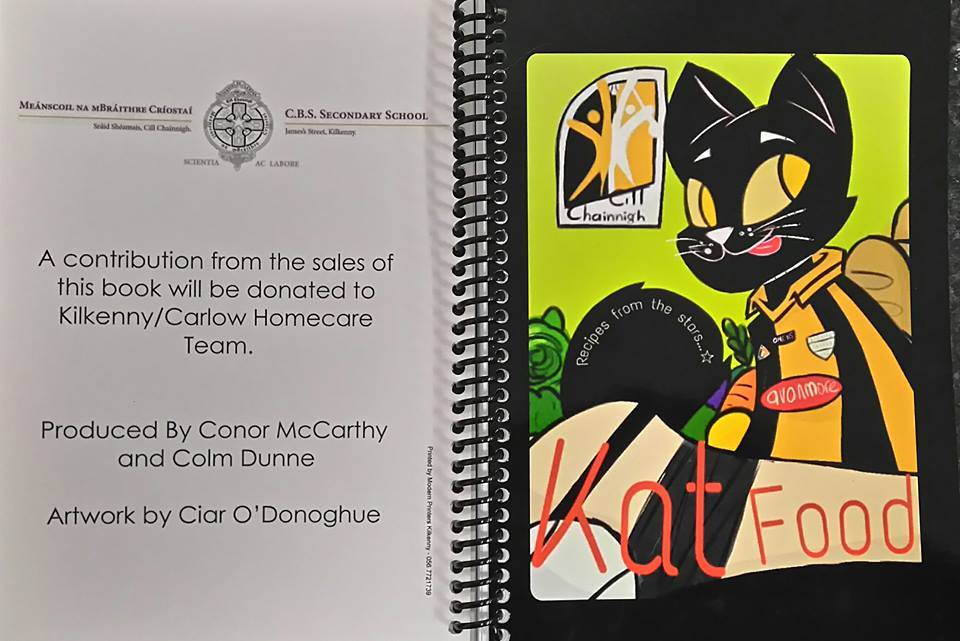 The launch of Kat Food at Langton's on Nov 29:
Thomastown Helpers … (UPDATE: as of Nov 29, the group will now not open their shop until the New Year)
Cathaoirleach of Kilkenny County Council David Fitzgerald is among those taking part in Movember in association with Cois Nore Kilkenny Cancer Support Centre.  He told our Edwina Grace about it for KCLR Breakfast …
Graiguenamanagh's Robert Grace's super cute video: