To contact KCLR Breakfast with John Walsh text or WhatsApp 083-306 96 96, call 1890 90 96 96, Facebook @KCLR96fm or Tweet @KCLR96fm #KCLRbreakfast
Storm Ophelia
The Irish are great for knocking a bit of craic out of terrible situations & trying to see the positives amid the negatives.  While many were badly impacted by Storm Ophelia, Mullinahone's Ned Vaughan had this take:
Tickets to Win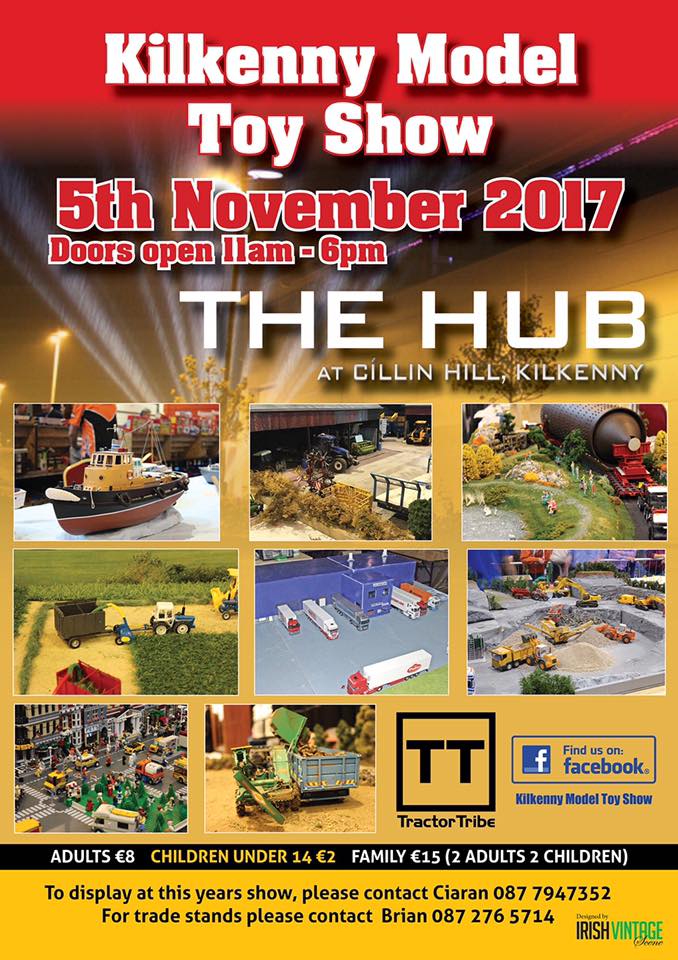 The Kilkenny Model Toy Show takes place at Cillin Hill on Sunday, November 5 and we've a pair of tickets to give away each weekday from Monday, October 23 to Friday, November 3.  Tune in & when prompted text TOY with your name & address to 083 306 96 96.
Mystery Voice

Tune in to have a listen to the audio clip then tell us who you think our Mystery Voice is for the chance to win cash from Strand Leisure, Tramore's largest casino & arcade.  The competition starts with €10 and builds by €10 each day it's not won.  One guess per text 8-10am to 083 306 96 96 and don't forget to include your name & address!
KO Spa & Beauty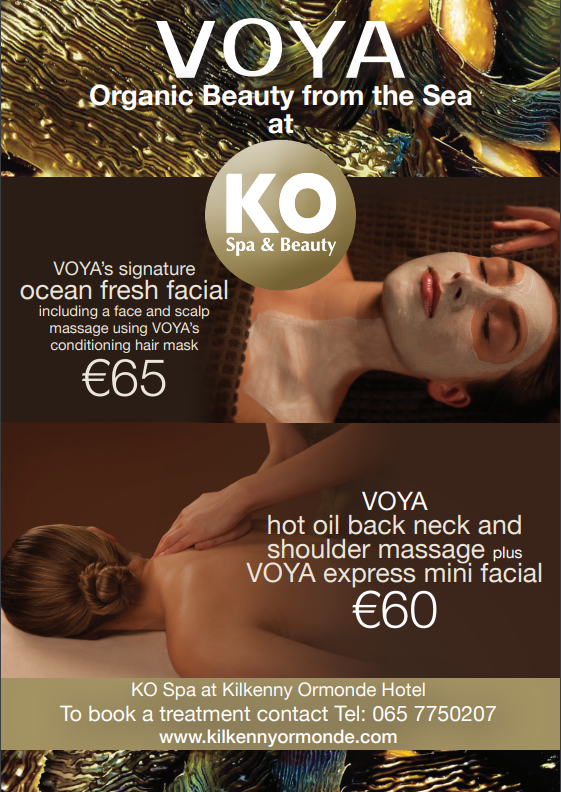 Treat yourself at KO Spa & Beauty at the Kilkenny Ormonde Hotel! Every second Wednesday we've a gorgeous pampering session to give away.  Listen in and when prompted text AUTUMN with your name & details to 083 306 96 96.  The next prize is up for grabs on November 1 and it's the VOYA hot oil back, neck & shoulder massage with VOYA express mini facial.
That's Friday Sorted!
From October 13 to November 3 play That's Friday Sorted! for your chance to win a Family Meal (ie one large pizza with three toppings, three portions of chips, two portions of goujons & a garlic bread) OR products to the value of €25 from Deco's Takeaway & Pizzeria, Graiguecullen.
Linked In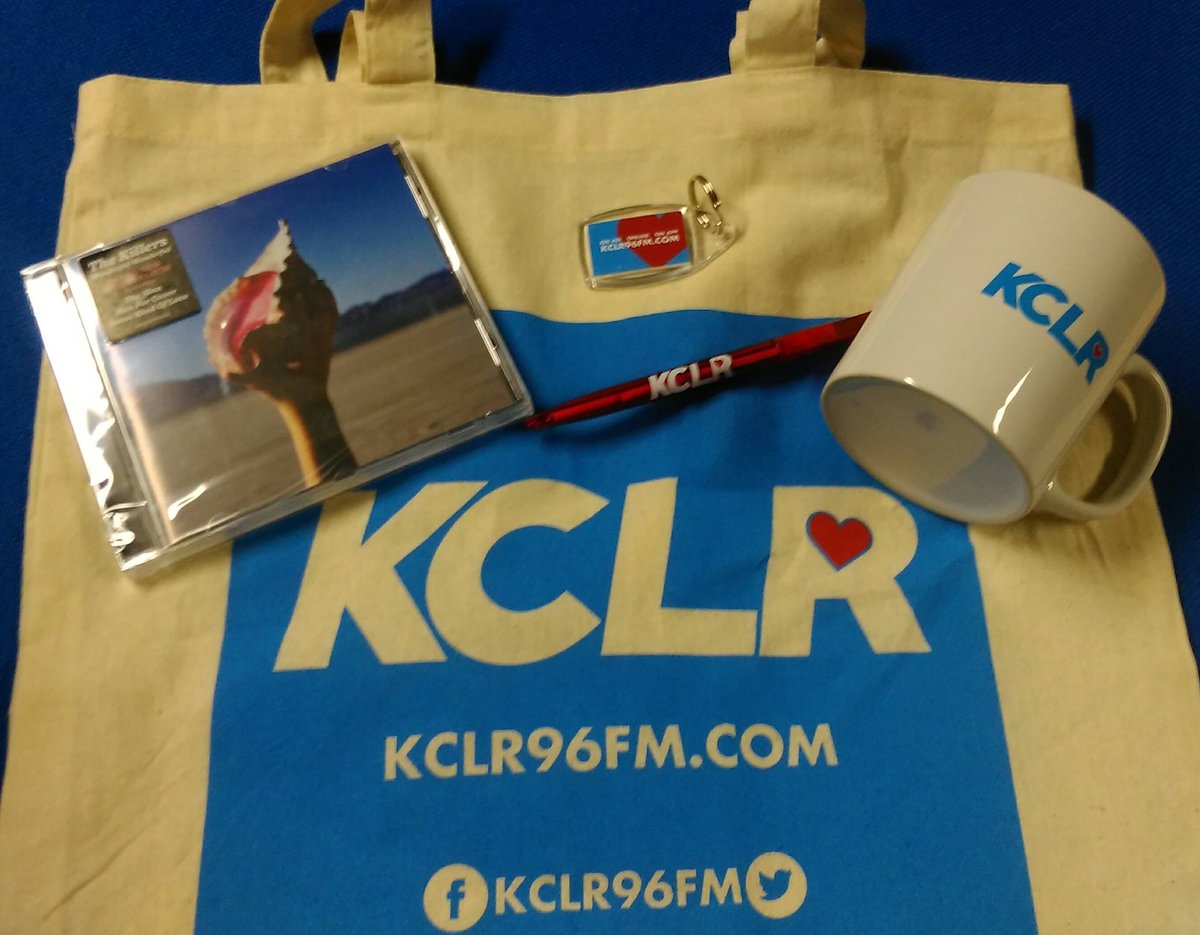 Every Friday we give you three words & you must find one that links them all.  There's a chance to win a prize which could be a CD or a a KCLR goodie bag.   That's Linked-In, every Friday on KCLR Breakfast.
Bingo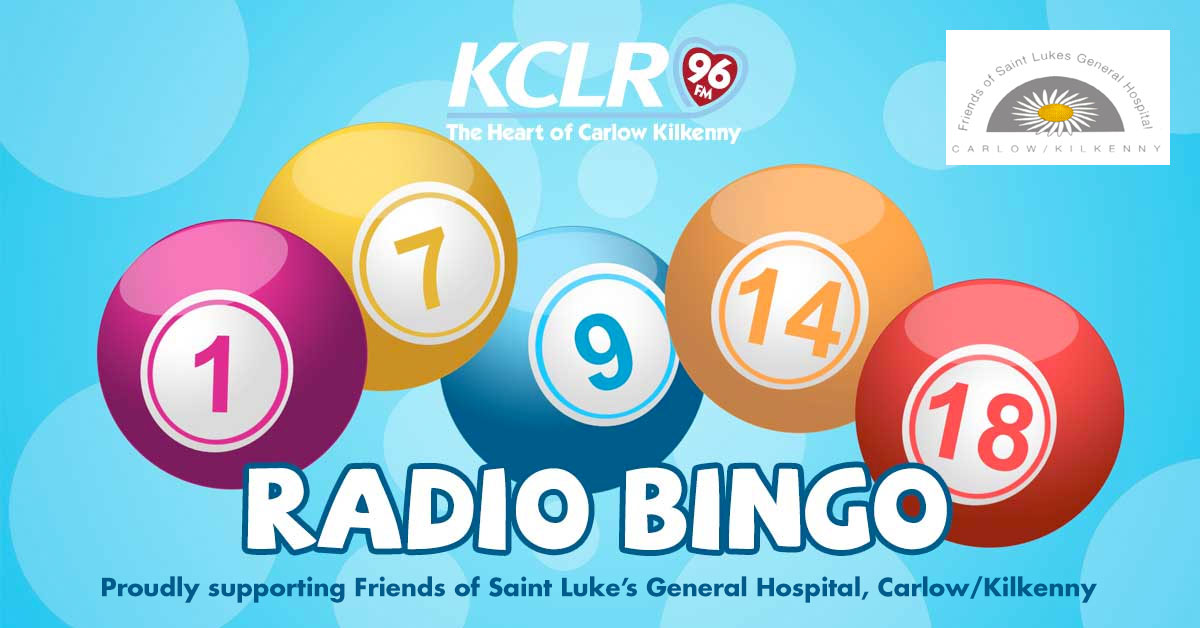 Play Radio Bingo each weekday for a chance to win cash while supporting the Friends of St Luke's General Hospital for Carlow & Kilkenny. First play's at 8:30am and books can be bought here  Jackpot Day is Tuesday with €1,000s to win.
Where To Go Today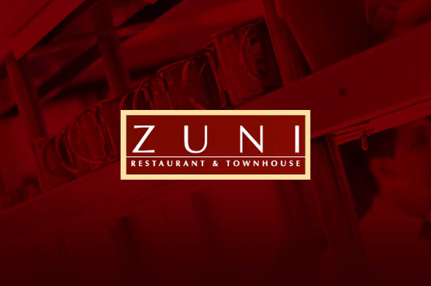 At a loose end & looking for something to do?  Or perhaps you'd like a new hobby or an outlet to meet new people? We've lots of suggestions in our Where To Go Today run-through at 9:30am.  If you've something to add please email [email protected]
Where To Go is sponsored by ZUNI Restaurant, Bar and Boutique Hotel.
Fitness Fun
Ger O'Toole from the Kilkenny Ormonde Leisure Club joins us on air every second Thursday to discuss fitness. If you've a query you'd like answered or are just in need of some advice send on your details!  In a change to the usual routine, he joins us again on Oct 26.

Tom Britton of Marble City Travel joins us every Friday after 9am to look at different types of holidays & destinations.