Thanks to regular Tweeter Pamela for the image below. To contact the show text or WhatsApp 083-306 96 96, call 1890 90 96 96, Facebook @KCLR96fm or Tweet @KCLR96fm #KCLRbreakfast

Mother's Day
Mother's Day takes place on Sunday, March 26 and in the lead-up we've teamed up with Good's Kilkenny offering the chance to win a €25 voucher for the outlet's Mezzo department Monday to Thursday with entrants from across the week going into a draw on Friday for an outfit worth €200, also from the Mezzo department.
Parade

From Monday, March 20 to Friday, March 24 we're giving away a pair of tickets each day to the opening night of Kilkenny Musical Society's next production Parade at the Watergate Theatre.  Listen in & when prompted text PARADE with your name & address to 083-3069696.
Soul Space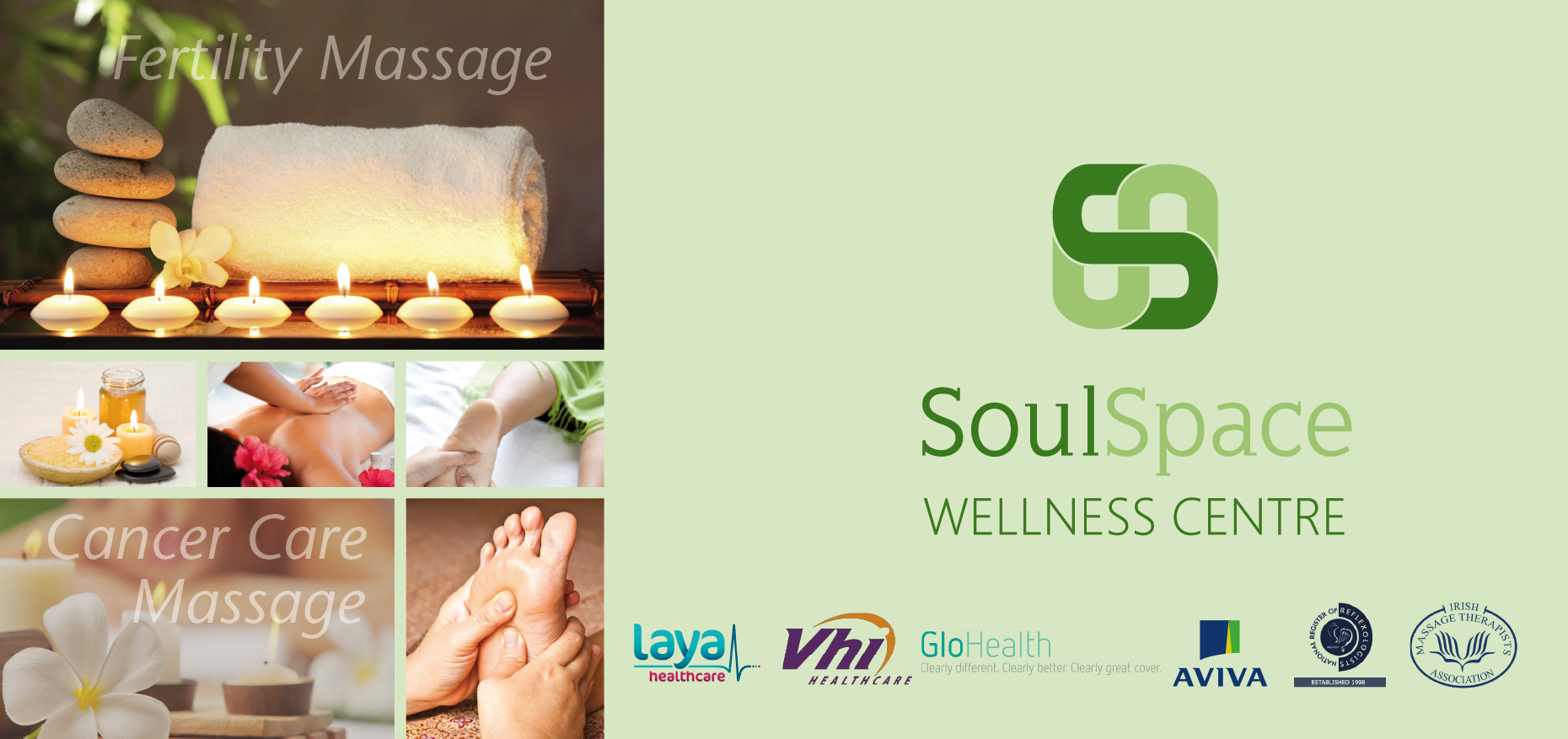 Start the week the right way! On Mondays we've a great prize from Soul Space Wellness Centre in Kilkenny to give away.  Text Soul Space with your details to 083-3069696 during show time for a chance to win.
Indulge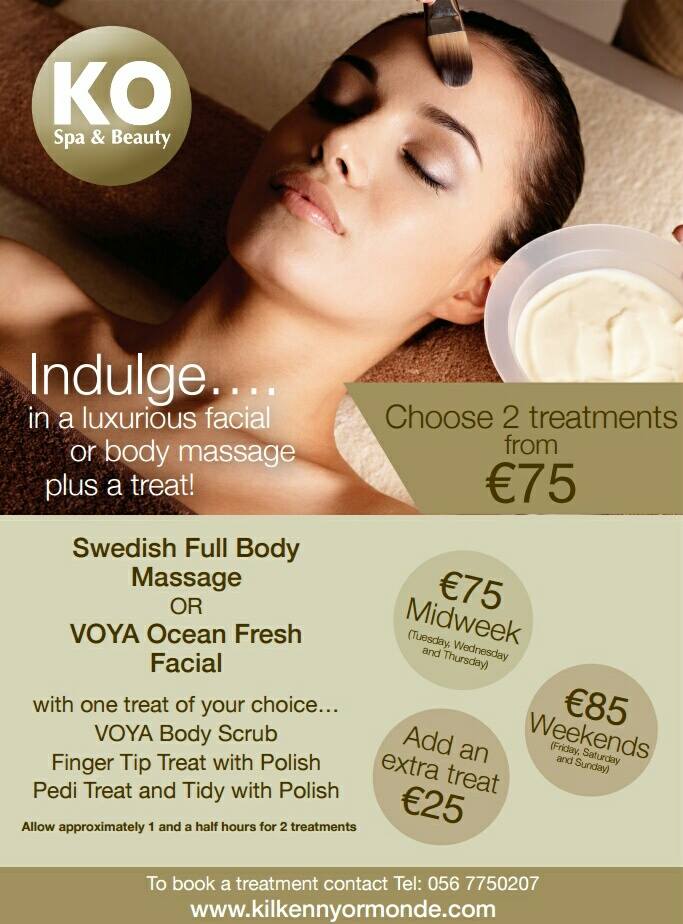 Every second Wednesday we've a superb midweek pampering session for KO Spa & Beauty to give away (worth €75).  Text the word Indulge to 083-3069696 during show times on a competition day for your chance to win (next competition date is March 29).
Reading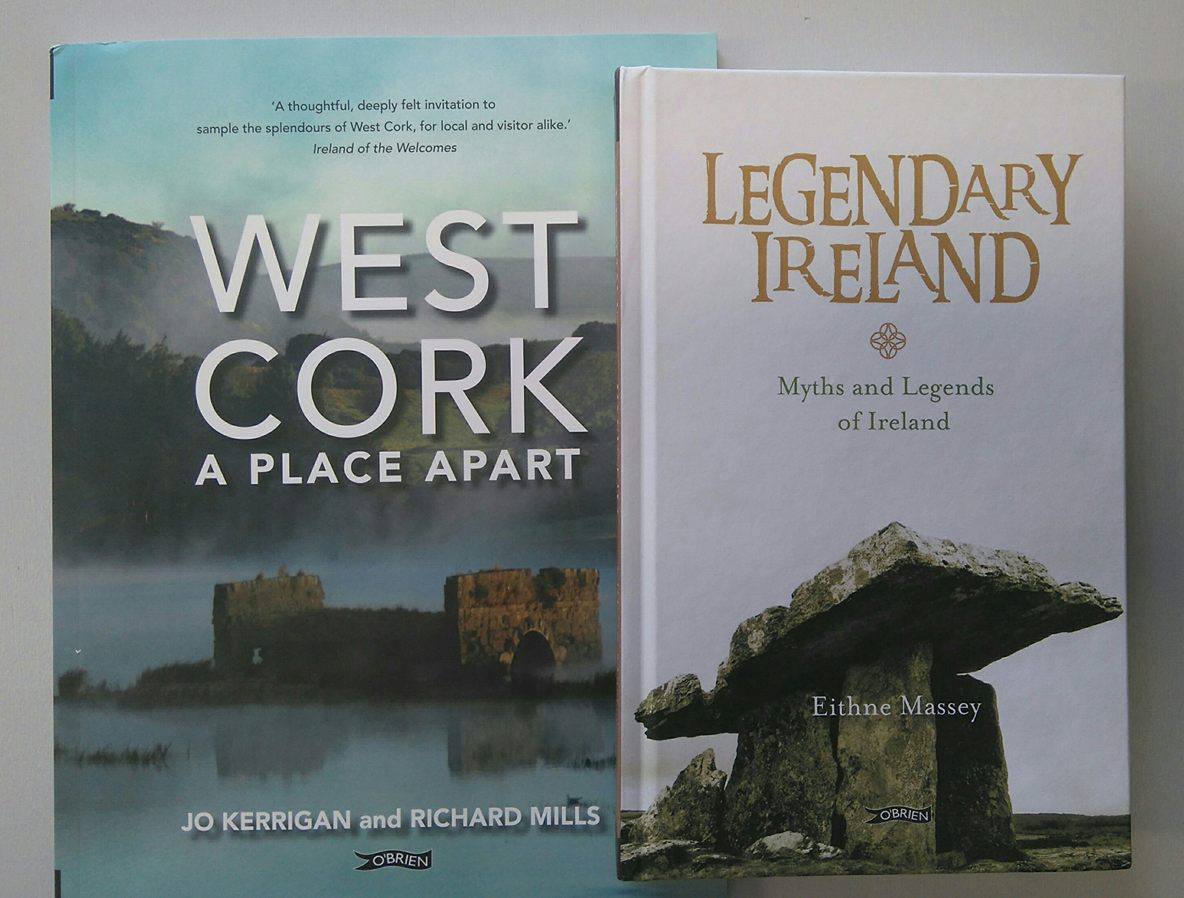 We love to read & are always delighted to feature books on the show.  These two beauties landed on our desks & we'll be chatting about them on Thursday (March 23) show!
Linked In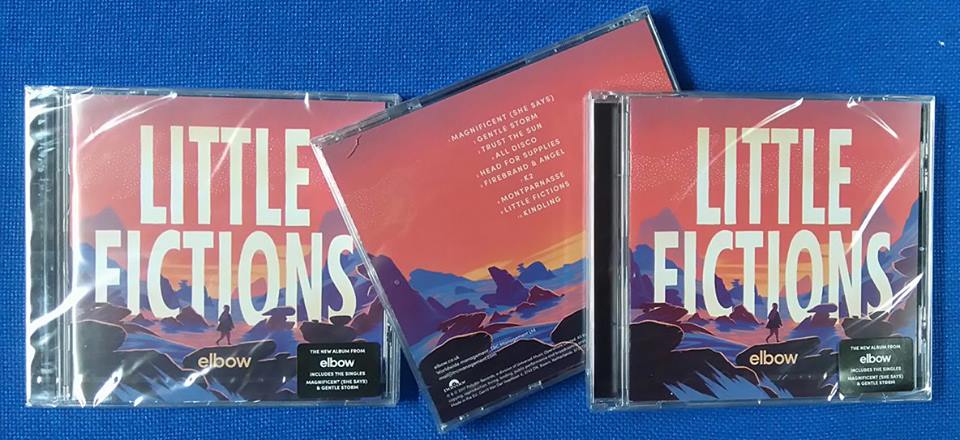 Every Friday we offer up three words & ask you to find one that links them with CDs to win.
Today Is …
Each day we look at events related to the date & we love to hear if it means something to you.
Traffic & Travel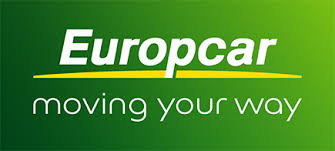 We've updates in traffic & travel with details of roadworks on local & commuter routes as well as rail, bus flight & ferry services.  Key bulletins are at 7:40 & 8:40am and are sponsored by Europcar though updates are included as they come in.  You'll find some of that information with details of water outages & more here
Bingo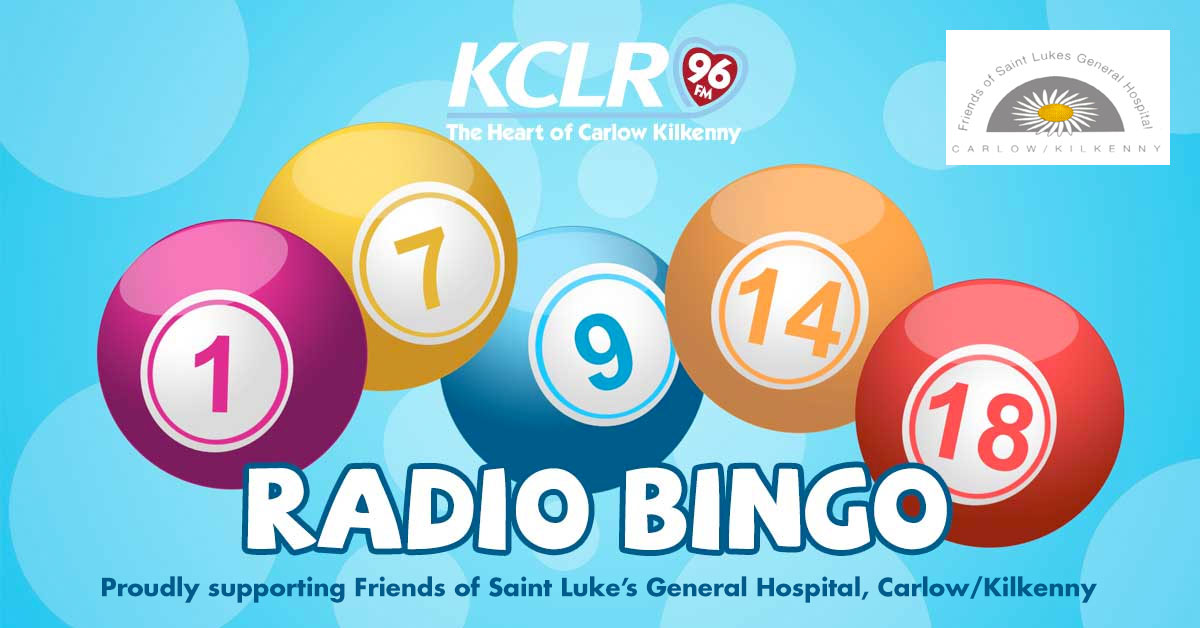 Play Radio Bingo each weekday for a chance to win cash while supporting the Friends of St Luke's General Hospital for Carlow & Kilkenny. First play's at 8:30am and books can be bought here  Tuesday is Jackpot Day & on March 21 it's worth €14,000.
The Birthday File
Celebrating a birthday or know somebody who is? If so, send on the details and we'll include in one of our Birthday Files across the show with some well known names who share the date.
Where To Go Today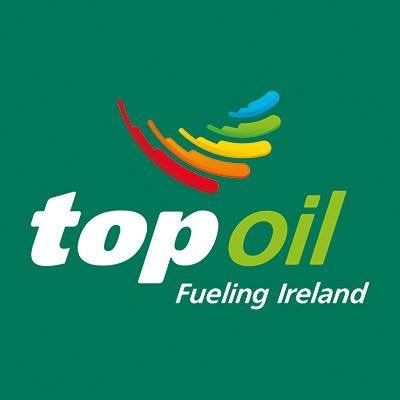 At a loose end & looking for something to do?  Or perhaps you'd like a new hobby or an outlet to meet new people? We've lots of suggestions in our Where To Go Today run-through at 9:30am with thanks to Top Oil.  If you've something to add please email [email protected]  Sometimes we bring people on air to chat about their events too!  Or listeners give us their recommendations for a great night out – like Brian in Inistioge who advised we catch Johnny I Hardly Knew Ye at the Watergate Theatre tonight, Mar 22:
Fitness Fun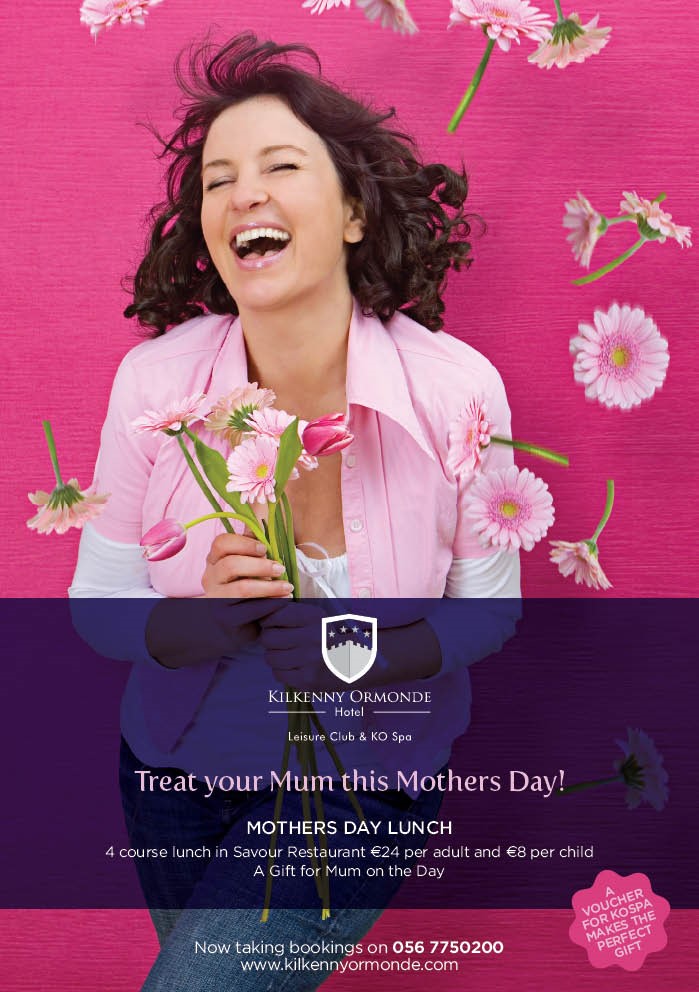 Ger O'Toole from the Kilkenny Ormonde Leisure Club joins us on air every second Thursday to discuss fitness. If you've a query you'd like answered or are just in need of some advice send on your details!  He joins us again on Mar 23.
Listen back to previous chats here:
Meanwhile, check out some of our videos with him & others from the Ormonde Leisure crew for some tips:

Tom Britton of Marble City Travel joins us every Friday after 9am to look at different types of holidays & destinations.  He can't be with us today but join him on air again on March 3.
Listen back to Tom chatting here:
Flying Fears, Conde Nast Reader Travel Awards & more
Zika Virus & Return to Some Favourite Hot Spots
Destinations for 2017 Holiday Season
Travel Agent Vs Online Booking
Honeymoons & Holidays and the impact on travel to/from France of the attack on Nice
the UK, Thailand, Disneyland Paris & Las Vegas
the UK, Theme Parks & Sun Holidays
Lapland/Iceland & Philadelphia Marathon
California, Jamaica, Mexico and North Carolina
Thought For The Day