Last updated June 28, 2017:
Power gone, water out or spot something on the roads we need to know about? Text or WhatsApp the studio directly on 083 3069696, call the station on 1890 90 9696 or email updates to [email protected]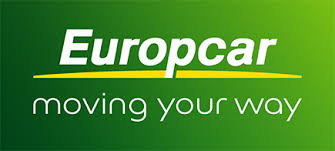 Traffic & Travel
Bus Eireann is operating to schedule, details here while Irish Rail's services can be viewed here, Irish Ferries sailings are here & Luas notices are here
Stay tuned for traffic & travel updates.
All state exams are now over & primary schools are set to close at points across this week so expect the school run traffic to ease off across the week.
CARLOW
No major issues reported.
KILKENNY 
No major issues reported.
Freshford
Temporary traffic lights will be in place on the R693 at Kilrush, Freshford, on Wednesday & Thursday, June 28 & 29, with a stop / go system on Friday, June 30.
N76, Callan / Kilkenny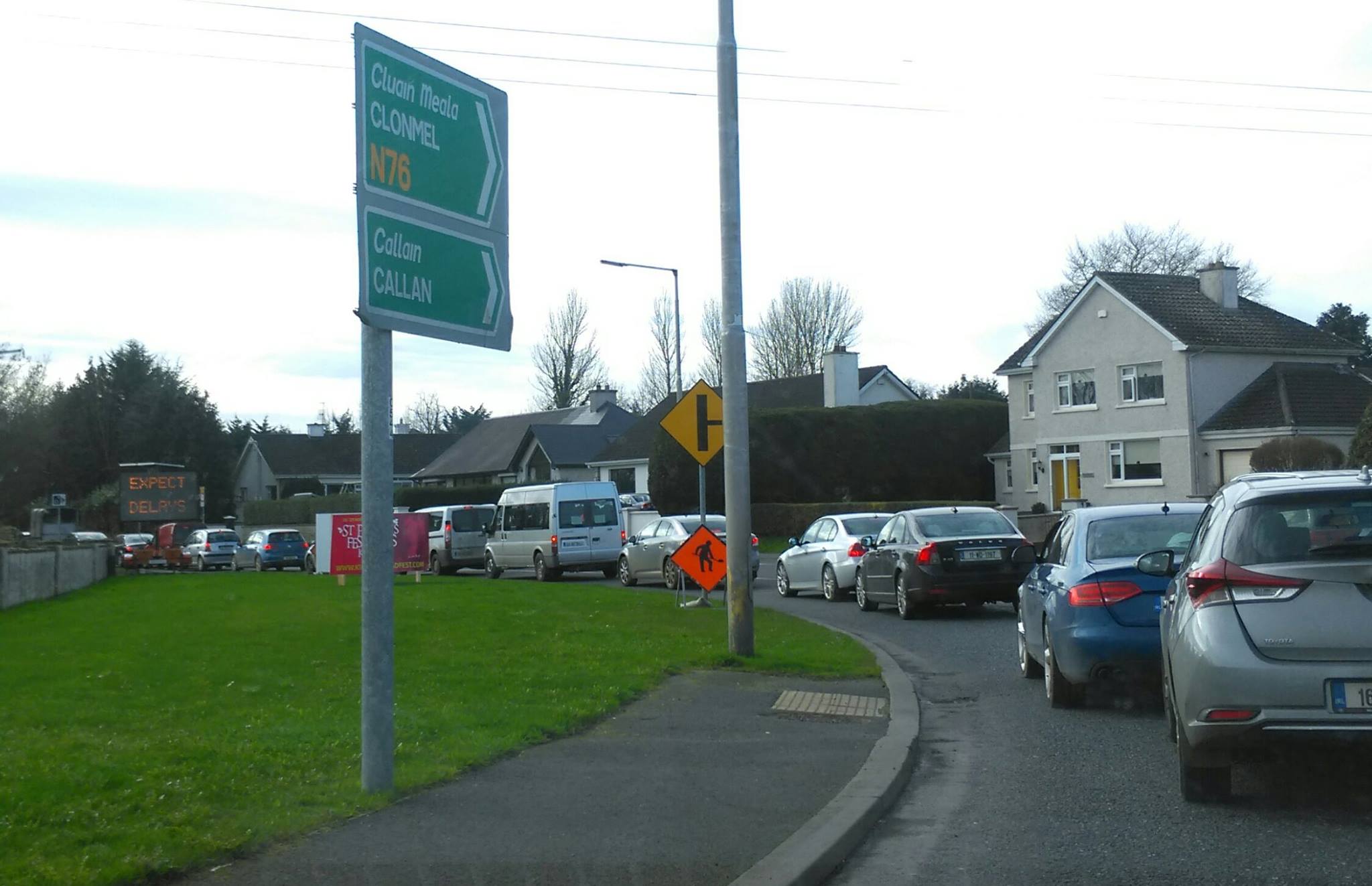 Works are taking place on the N76 Callan / Kilkenny Road from The Ring Road through the Shellumsrath, Tennypark & Brownstown / Rathaleek area with the stretch reduced to 50km per hour & single-lane traffic in parts. These works are expected to run until August 2018 (approx) while the road is being realigned & improved.
Diversion routes for cars (50km advisory speed limit signage is in place on both with traffic flow patterns monitored):
From Callan towards Kilkenny City divert via the N76/L5033 junction at Cuffesgrange, onto Racecourse Junction & the R697 Kells Road to Kilkenny.
From Kilkenny City towards Callan divert via the R697 Kells Road, L2690 Bamford Cross & onto the N76 at Tennypark Cross.
Water Works, Repairs & Outages
No issues reported.
ESB Networks & Power Outages
No issues reported.
Other Services
No issues reported.
Get live traffic and travel updates on KCLR Breakfast (7-10am) and KCLR Drive (3-5:30pm) weekdays with thanks to Europcar with important local notices including in our main news updates at 9am, 1pm and 6pm each day.