Latest KCLR News
There has been a further 1,372 Covid-19 cases, the lowest daily figure since the end of December, with 23 confirmed...
Recent KCLR News
Patrick O'Neill says there've been issues in recent months at Bennettsbridge's soccer grounds, playground and now the community hall
He will also receive a fixed charge penalty for nonessential travel under the Covid19 regulations.
Council Cathaoirleach Andrew McGuinness says it's important that everyone's opinion is heard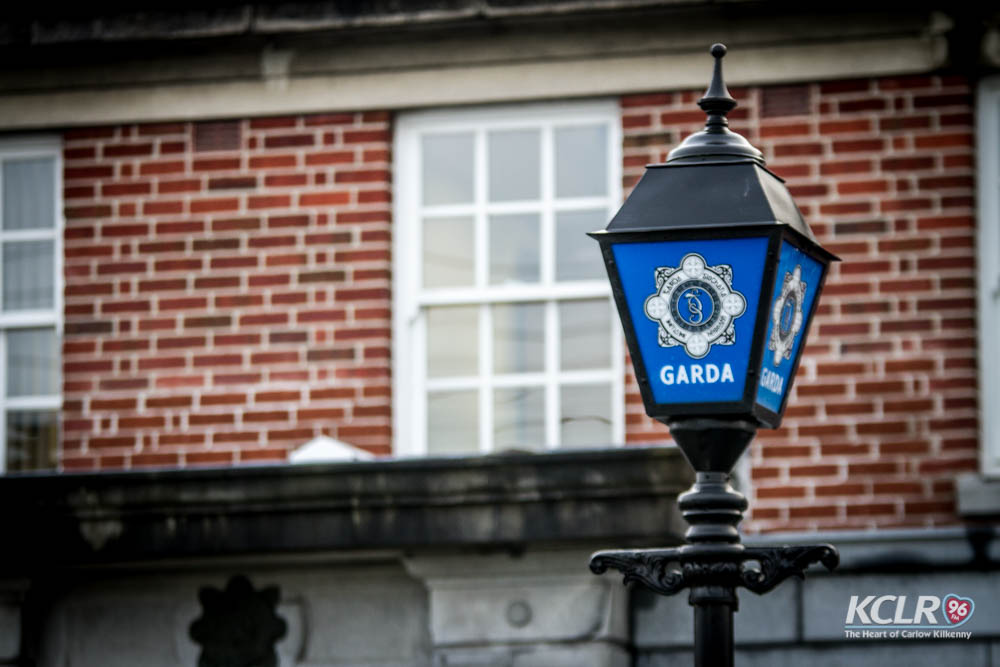 It happened on the N77 between Kilkenny City and Ballyragget, near the turn-off for Conahy Shamrocks GAA.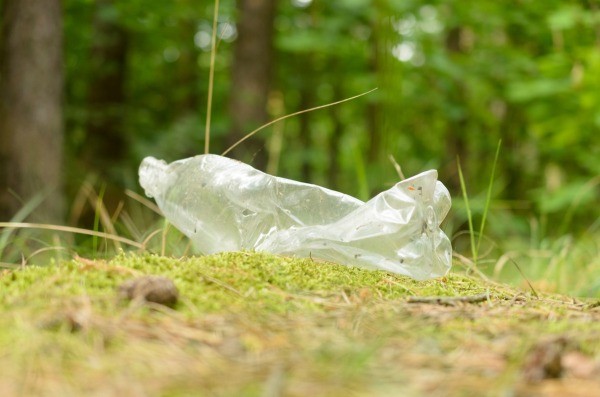 Litter levels rose in 24 of the 37 towns and cities inspected at the end of 2020, with only 17...