KCLR News
There's been a 110% increase in people using online eating disorder support groups. That's according to 2020 statistics from support...
60 more people with the virus have died and 3,231 new cases have been confirmed, 87 of them across Carlow...
Anybody with information on either incident is asked to contact Gardaí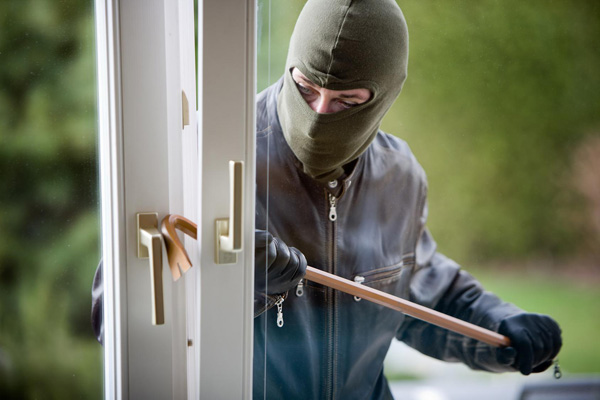 House burglaries are down across Carlow and Kilkenny since the start of the third lockdown. However, local Gardaí are warning...
Highlights of the week also include our reporter's visit to Kilkenny Fire Station & a rising star in Carlow who's...