Top Story
A man was seriously assaulted by three men in a burglary at his home in Carlow over the weekend. The man in his 60s suffered serious but not life threatening...
Read more
Latest KCLR News
KCLR News understands that the county council, GAA county board and Gardaí are planning the occasion
Recent KCLR News
City West Hotel is the usual gathering spot for celebrations and commiserations but it's been leased by the government to...
A woman has been jailed for three months for the manslaughter and neglect of a newborn baby that she put...
Fish and chips could be soon off the menu, as Irish fishermen struggle to cope with fuel and electricity costs....
Emergency Times says they were at the Fairgreen area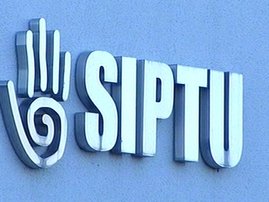 Members at IWA premises are due out today (Tues) while community sector workers are out tomorrow (Wed)