Latest KCLR News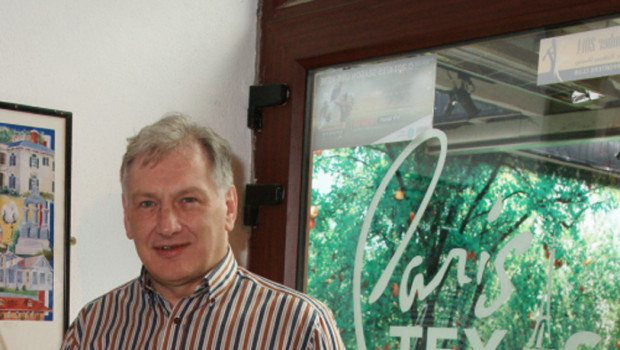 A prominent local publican's warning that the vaccine passport system won't work for hospitality. It's after Tánaiste Leo Varadkar suggested...
Recent KCLR News
Trinity College has elected their first ever female Provost in the university's 429 year history. Callan's Professor Linda Hogan made...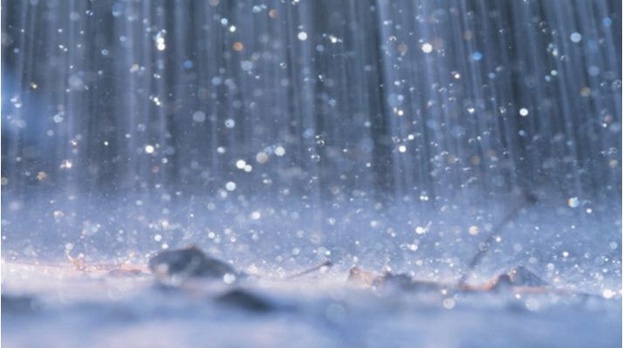 Drivers are being warned to watch out for hailstones this weekend across Carlow and Kilkenny. It's as Met Éireann's forecast...
A new free walk-in Covid-19 testing centre is opening today, that can be used by some South Kilkenny locals. The...
Kilkenny's Covid-19 infection rate is the lowest in the country after dropping to 20 per 100,000. There have been 473...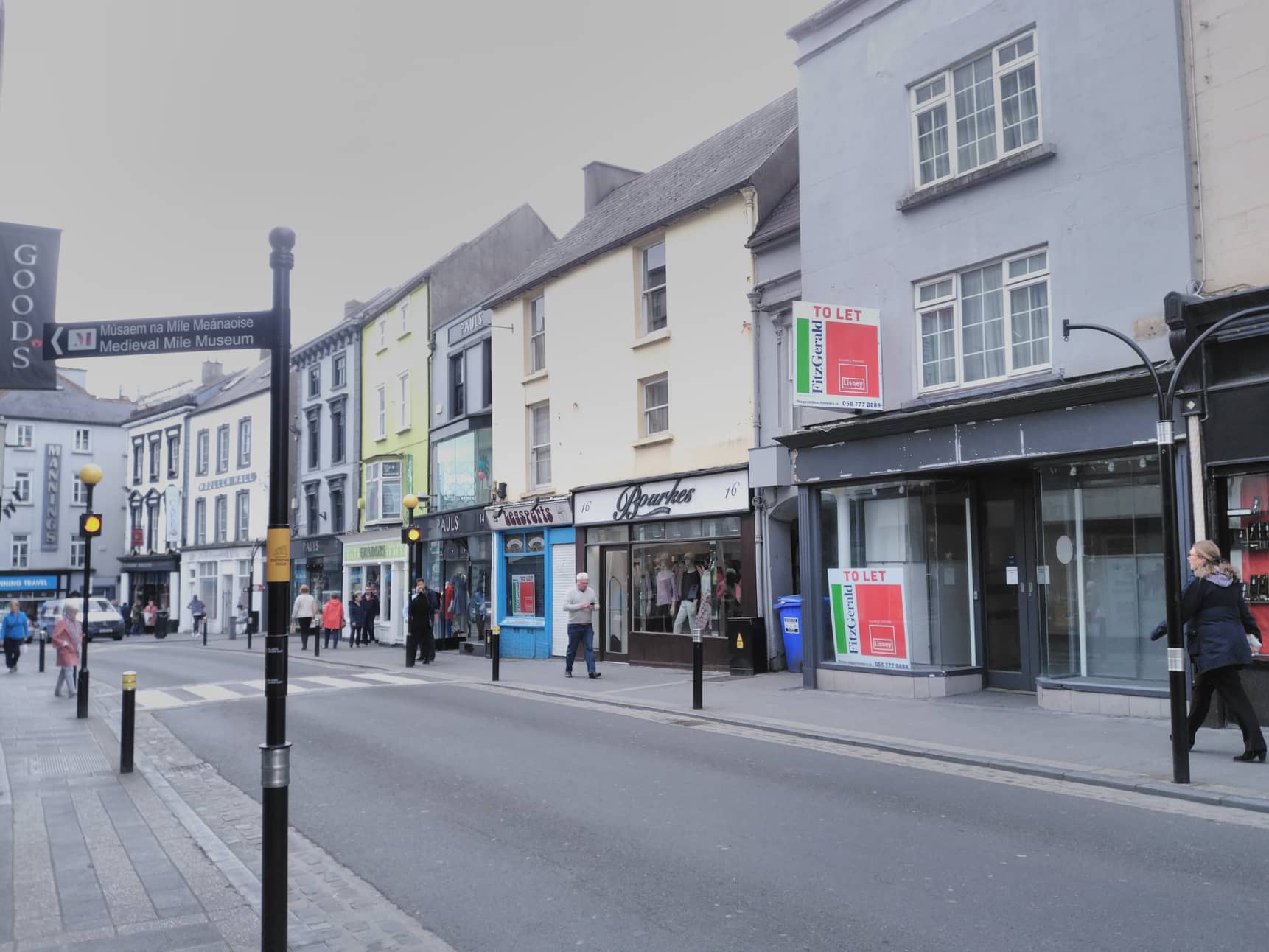 Kilkenny City Councillors have voted to extend the current one-way system for up to 12 months. There were no objections...