Latest KCLR News
24 projects have been funded to turn run-down buildings, cinemas, courthouses and hotels into modern public spaces across rural Ireland.
Recent KCLR News
We also hear how many different people have been finding life in Covid and we've advice from a local vet...
The awards ceremony took place last night
He was arrested in Dublin last night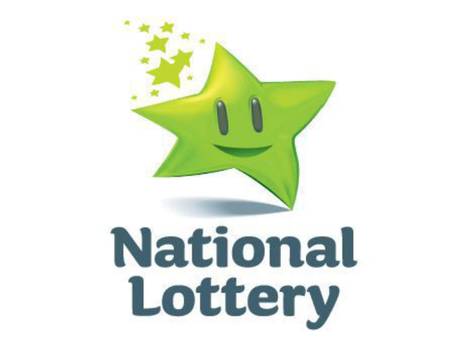 The shop that sold the winning 12.7 million euro lotto ticket in Kilkenny has been revealed. The ticket was bought...
11 more patients have died with Covid-19 and 420 new cases have been confirmed with up to 10 local to...