Latest KCLR News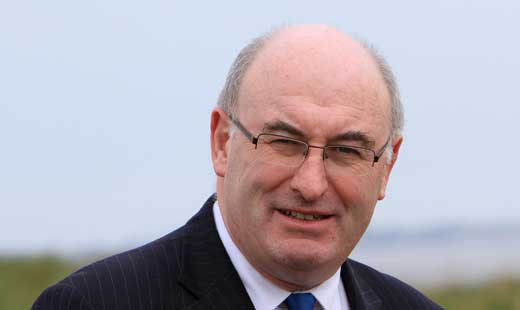 Phil Hogan is joining a US law firm as a Government Affairs adviser in their Brussels office. Mr Hogan was...
Recent KCLR News
Kilkenny man Liam Doran's a council member
The Chair of the Kilkenny JPC had noted that Waterford had been added to the popular local social media page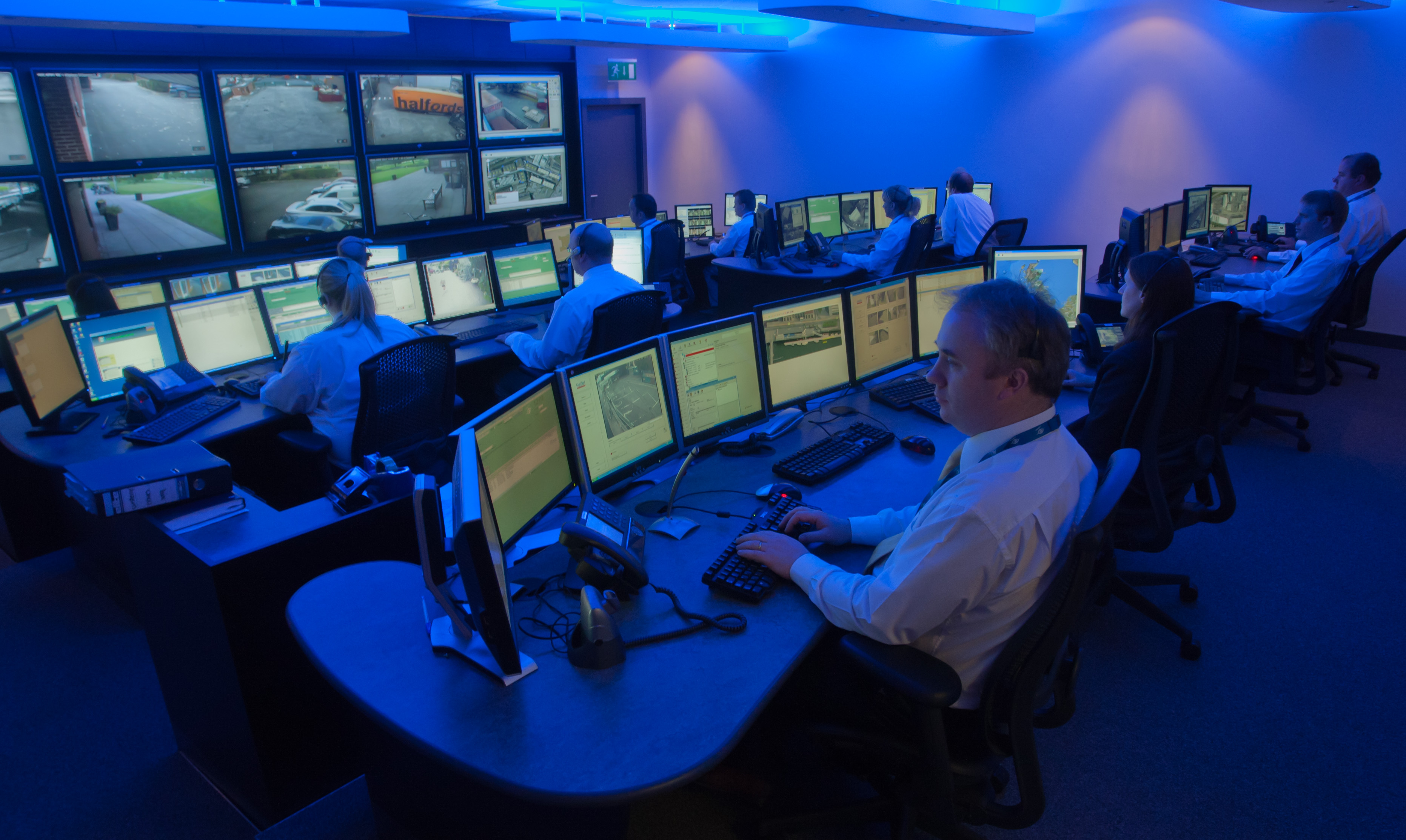 Yesterday the company announced they're to create 50 new jobs in the coming year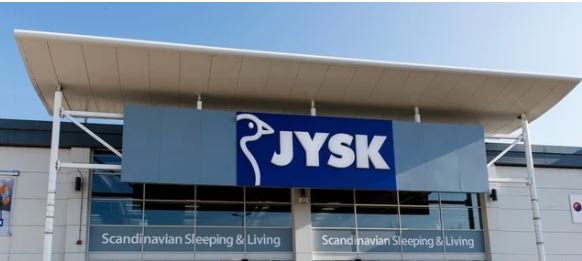 Carlow's brand new JYSK store is due to open it's doors from 10 o clock this morning. The shop in...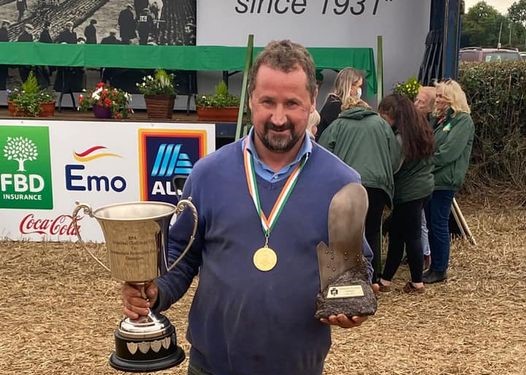 Carlow and Kilkenny featured heavily among the prizewinners on the opening day of the National Ploughing Championships yesterday. Sean Tracey...