Top Story
The members of the Federation of Early Childhood Providers are also staging a protest in Dublin today
Read more
Latest KCLR News
He'd been living with his family over the border in County Kilkenny's Paulstown and the area's set to host a...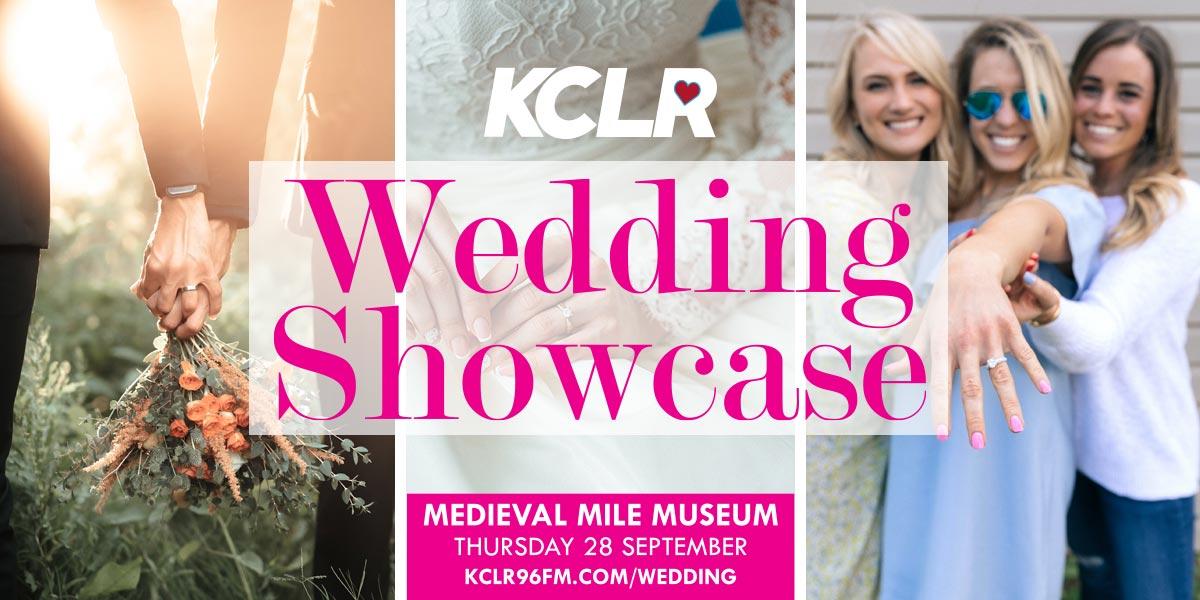 Recent KCLR News
A 36-year-old local man is in serious condition in Beaumont Hospital after sustaining a head injury following an assault in...
The main north entrance will be closed to accommodate building works which are a continuation of the Ormond Wing
The members of the Federation of Early Childhood Providers are also staging a protest in Dublin today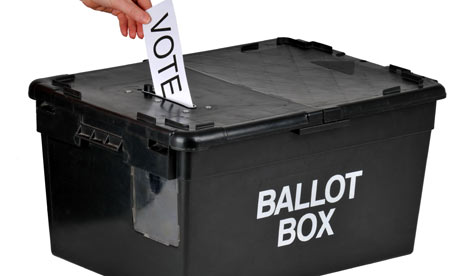 It's as thousands of health and community workers have voted to strike next month
House prices have risen by 3.8% in Kilkenny and 1.1% in Carlow in the last three months. That's according to...