Latest KCLR News
The local Green Councillor says the government has not been put in jeopardy after two TDs were suspended from her...
Recent KCLR News
There's no access onto the M9 southbound at Tinryland while night time works continue on the Dublin Road Roundabout on...
The competition captured her imagination many years ago
The Acting Fire Chief for Carlow last evening updated the elected representatives at their monthly municipal district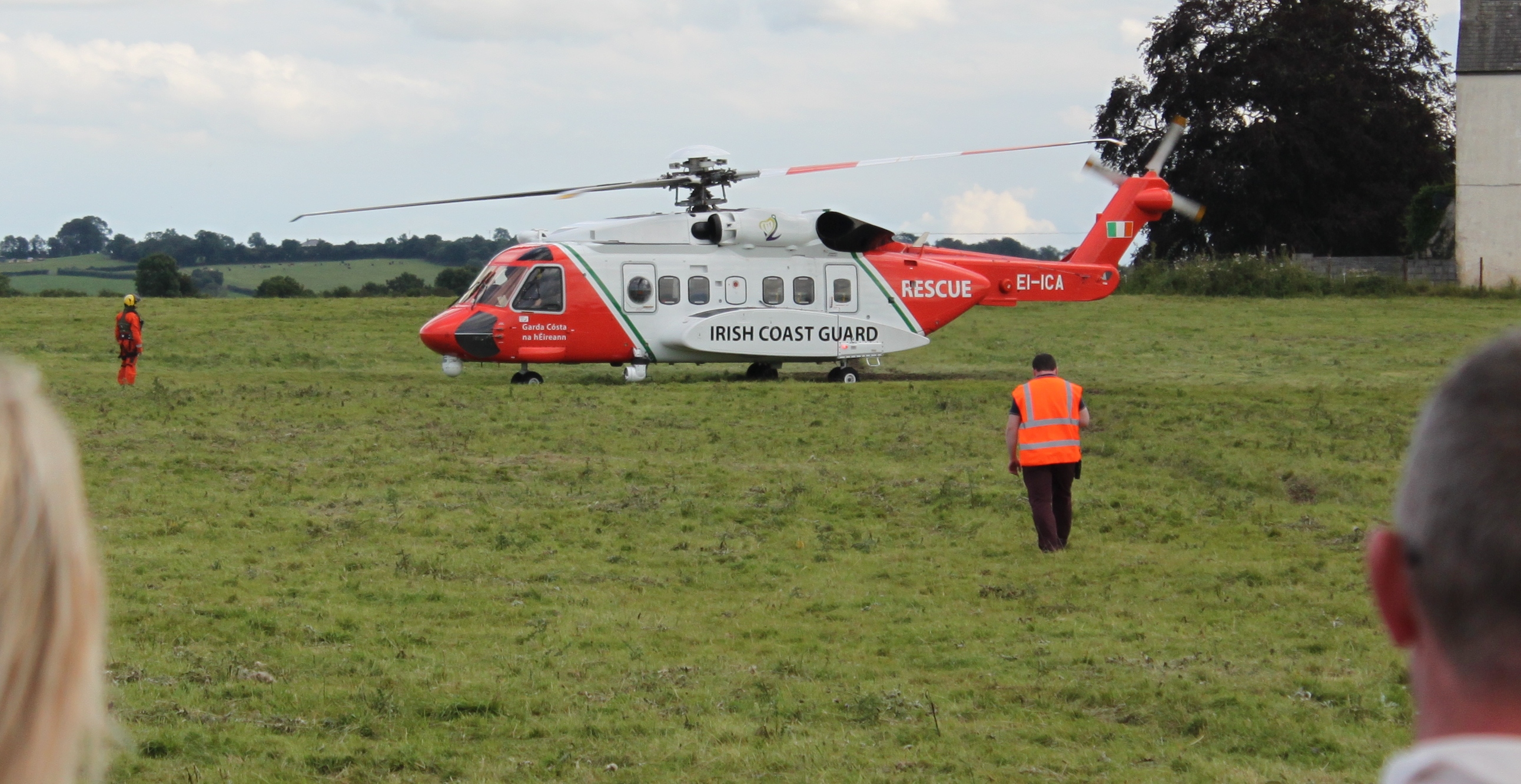 A late night appearance by the rescue helicopter kept some people in Carlow awake last night. Locals reported a chopper...
Pent-up demand for events, celebrations and travel is also a factor according to the General Manager at the Kilkenny Ormonde...