Latest KCLR News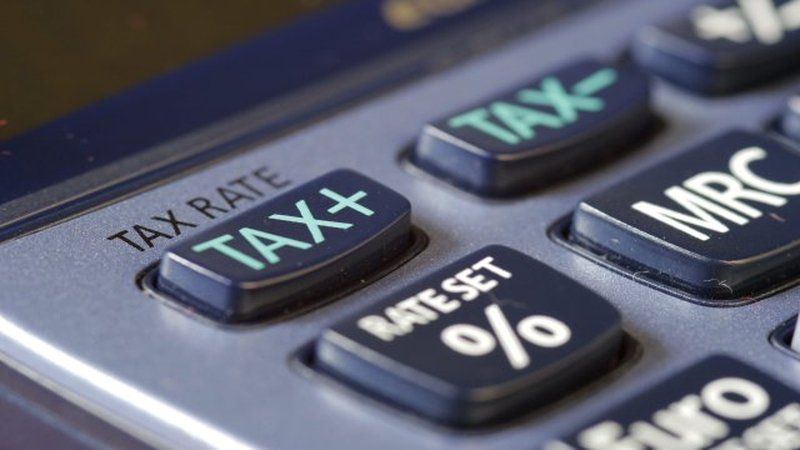 Carlow County Council balanced the books for 2020 despite an horrific year for rate-payers during the pandemic. The reality of...
Recent KCLR News
The drinks company said it is closing the local tourist attraction but will meet with some publicans on Thursday
The facility's still busy though with a number of people waiting on a bed
It's at the senior school in Mooncoin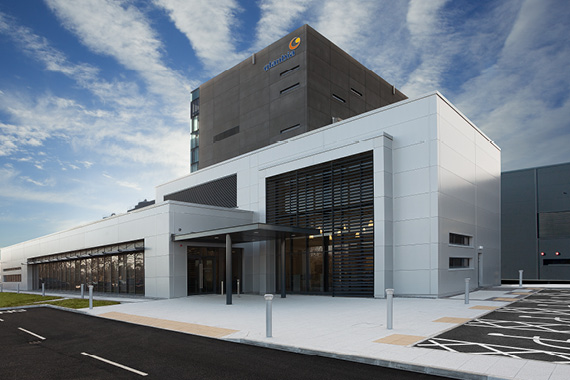 On 20 April the High Court upheld the planning approval granted by An Bord Pleanála for a new facility at...
Diageo announced the permanent closure of the popular city tourist attraction within the past fortnight