Start your weekdays from 7am with John Walsh on KCLR Breakfast, all with thanks to DNG Ella Dunphy Kilkenny  and DNG McCormack Carlow.

Find out what's been happening in the world overnight, and on your doorstep. Get the latest local, national and international news and sport and a great music mix across your morning.
To contact KCLR Breakfast with John Walsh text or WhatsApp 083 306 96 96, or freephone 1800 90 96 96 during the show.
Listen Back: KCLR Breakfast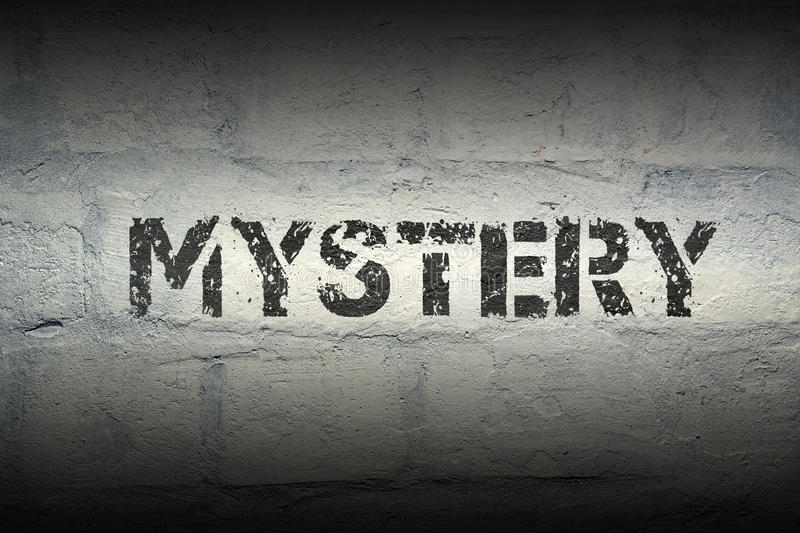 The Mystery Voice runs every weekday morning on KCLR Breakfast with John Walsh, giving you a chance to win some cold, hard cash. 
The Mystery voice will return in the new year:
Regular Features & Guests