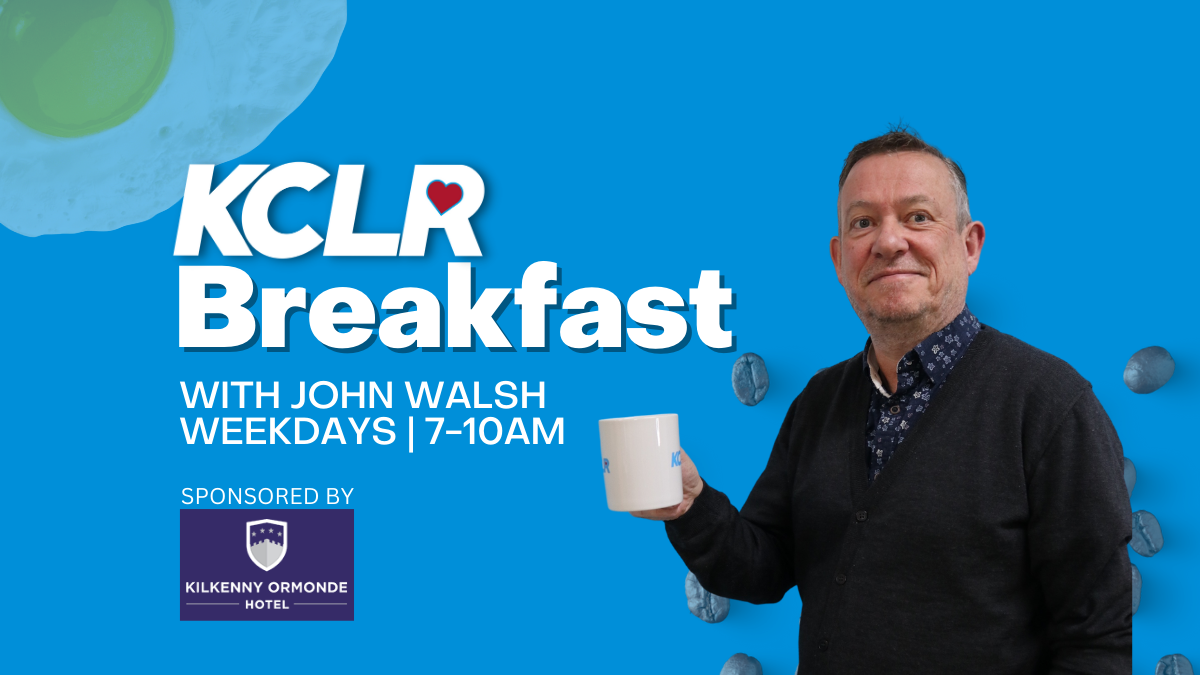 Start your weekdays from 7am with John Walsh on KCLR Breakfast, all with thanks to Kilkenny Ormonde Hotel.

Find out what's been happening in the world overnight, and on your doorstep. Get the latest local, national and international news and sport and a great music mix across your morning.
To contact KCLR Breakfast with John Walsh text or WhatsApp 083 306 96 96, or freephone 1800 90 96 96 during the show. The e-mail address is [email protected].
The mystery voice on breakfast:
The mystery voice on Friday December 1st was won by James in Lord Edward street Kilkenny he won €600.
It was Jayne Torvill:
The Mystery voice on Friday December 8th is worth €100
Wrong answers so far include:
Alfred Hitchcock, Anthony Bourdain, Benedict Cumberbatch, Bryan Cranston, Carry Grant, Chris O'Dowd, Chris Tarrant, Christopher Atkins, Dan Akroyed, David Tennant, Donal Skehan, Duncan James, Dustin Hoffman, Elon Musk, Elvis Presley, Jason Sudekis, Jeff Goldblum, Jim Carey, Julio Iglesias, Kelsey Grammar, Kevin Costner, Leif Eriksson, Mel Gibson, Morgan Freeman, Neil Diamond, Peter Sallis, Ronald Reagan, Roy Orbison, Simon Cowell, Simon Webbe, Tom Hanks, Will I Am, Will Ferrell,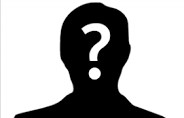 Please see the link below titled useful links and check out all the terms and conditions regarding the mystery voice: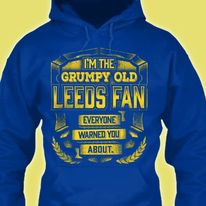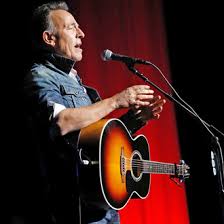 John Walsh gives us fun facts about all things under the sun.

Fantastic songs just in time for your morning cup of coffee after 9.30am weekdays.
What Tom doesn't know about travel isn't worth knowing and he joins us every Friday morning after 9am with travel tips, advice, offers and listener questions.