To contact KCLR Breakfast with John Walsh text or WhatsApp 083-306 96 96, call 1890 90 96 96, Facebook @KCLR96fm or Tweet @KCLR96fm #KCLRbreakfast
Festive Fun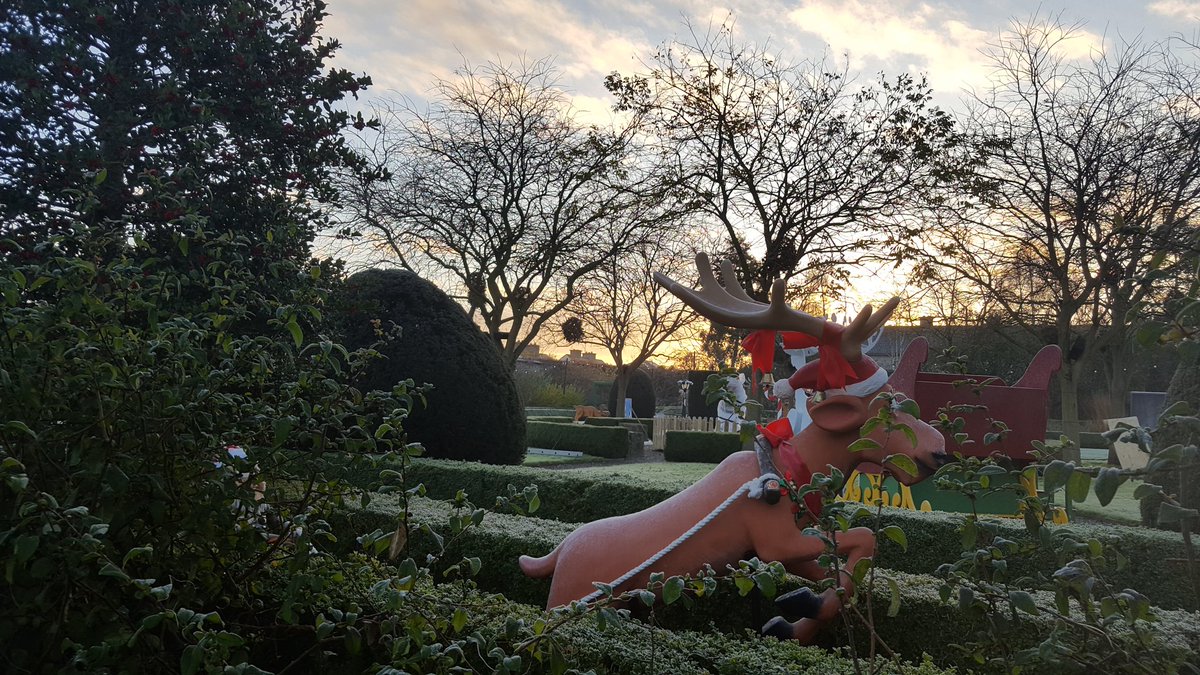 Yulefest Kilkenny 2017 launches on December 1 and runs to December 24 with three unique weeks of activities:
– Week One: Medieval (Dec 1-8)
– Week Two: Cultural (Dec 9-15)
– Week Three: Arts (Dec 16-24)
We'll be out & about across the weeks getting a flavour for what's going on BUT the really exciting news is that we've a fabulous competition for which we need a family of four!
This family, of two adults & two children, will turn on the lights at the Butler Gardens to launch YuleFest.  They will also be treated to a night stay at Butler House with afternoon tea & a full Irish breakfast the following morning!
To be in with your chance of winning we want you to capture your family's festive fun and send it on.  You can do this in a variety of ways:
– record yourselves singing a Christmas song or family message
– take a photo
– send on your favourite Christmas memory
You can text or WhatsApp (for photos & recordings) us during show time to 083 306 96 96 – photos & recordings may be used on air or social media so make sure they're great & you have the permission of all included!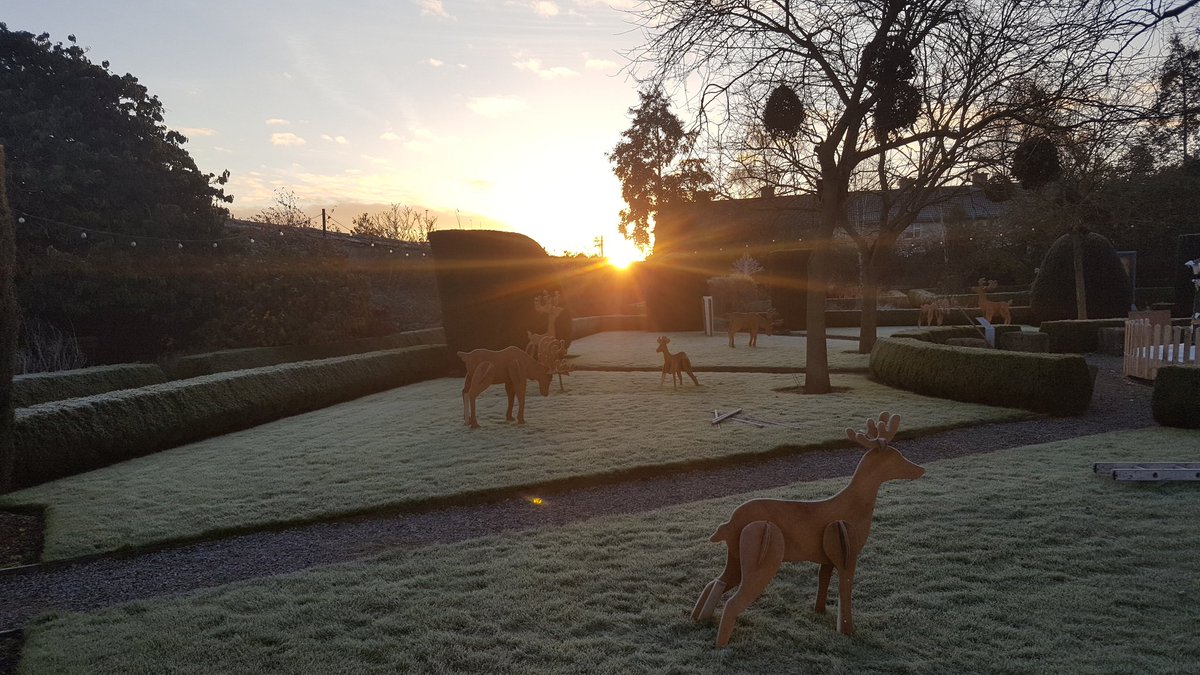 BLACK FRIDAY
Black Friday takes place on November 24 & we kick off a day of giveaways with some local businesses.
KCLR Breakfast is teamed with Goods of Kilkenny & each hour we've the following gifts to win:
– 7am to 8am: a beauty hamper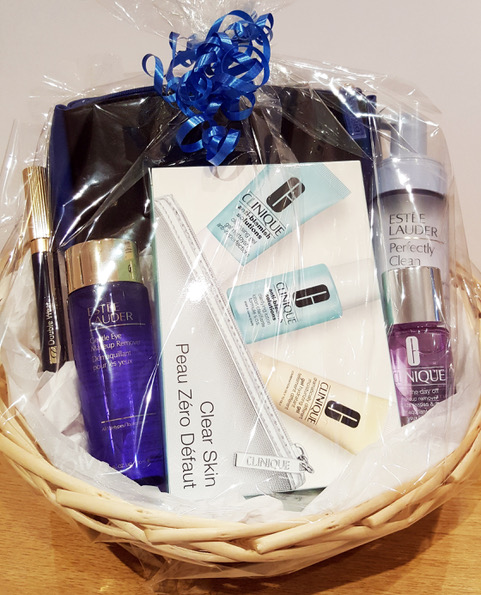 – 8am to 9am: a leather handbag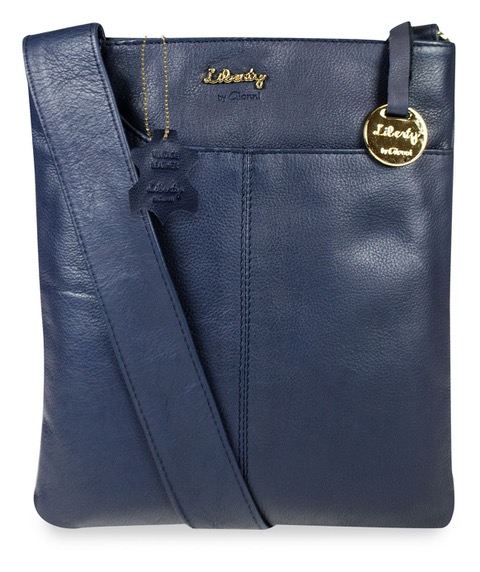 – 9am to 10am: a Triumph lingerie set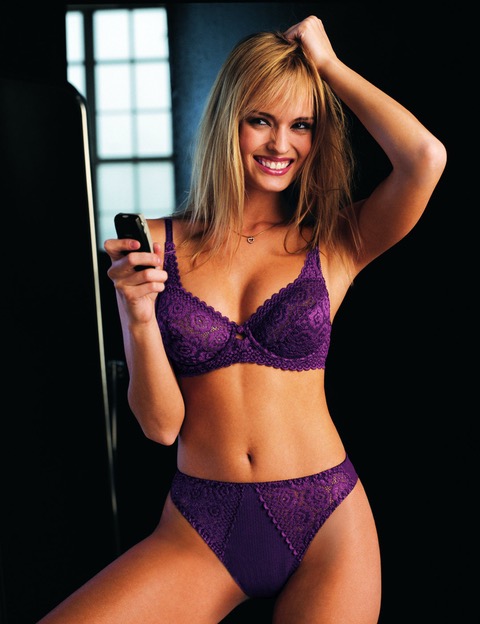 TICKETS TO WIN
Stay tuned too for details of ticket giveaways for shows at Visual Carlow!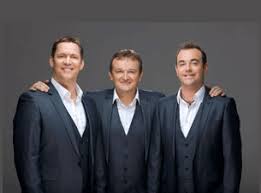 The Three Amigos of Jimmy Buckley, Robert Mizzell and Patrick Feeney bring their award-winning show with a guarantee that the audience will not only get value for money, but with nearly three hours of music, song and side-splitting comedy  The Three Amigos are confident that the night will prove to be an enjoyable experience.  The songs of some of the great icons of country music including Cash, Nelson, Campbell, Pride and Marty Robbins will be performed as will special tributes to Joe Dolan, Rod Stewart and many more.  Catch them at Lyrath Estate Hotel on Wednesday, January 24 from 8pm.  Details on how to win on air!
Movember
Cathaoirleach of Kilkenny County Council David Fitzgerald is among those taking part in Movember in association with Cois Nore Kilkenny Cancer Support Centre.  He told our Edwina Grace about it for KCLR Breakfast …
Mystery Voice

Tune in to have a listen to the audio clip then tell us who you think our Mystery Voice is for the chance to win cash from Strand Leisure, Tramore's largest casino & arcade.  The competition starts with €10 and builds by €10 each day it's not won.  One guess per text 8-10am to 083 306 96 96 and don't forget to include your name & address!
KO Spa & Beauty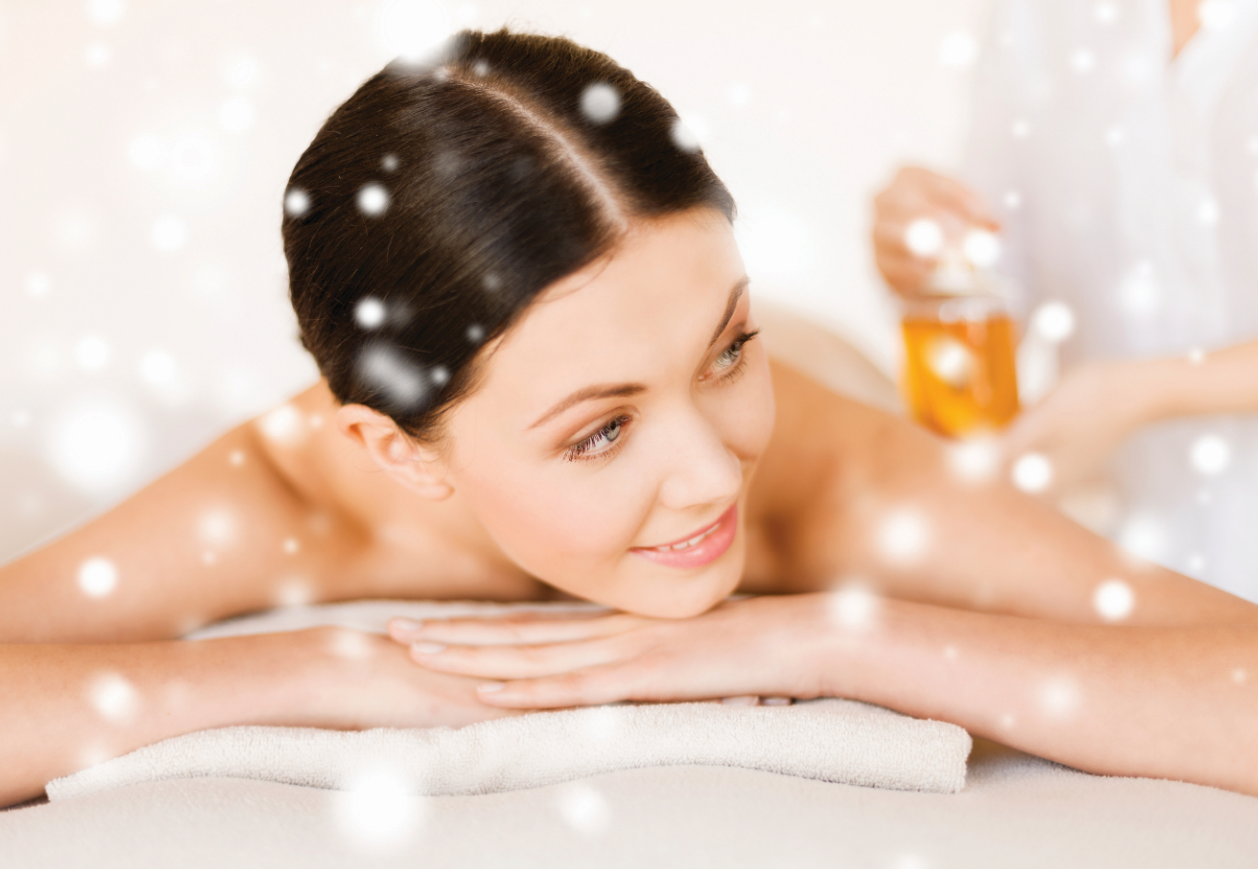 Treat yourself at KO Spa & Beauty at the Kilkenny Ormonde Hotel! Every second Wednesday we've a gorgeous pampering session to give away.  Listen in and when prompted text PARTY with your name & details to 083 306 96 96.  The next prize is up for grabs on November 29 and it's the Party Ready package of Colour Shellac on nails & Bellamianta or He Shi full body tan (worth €45).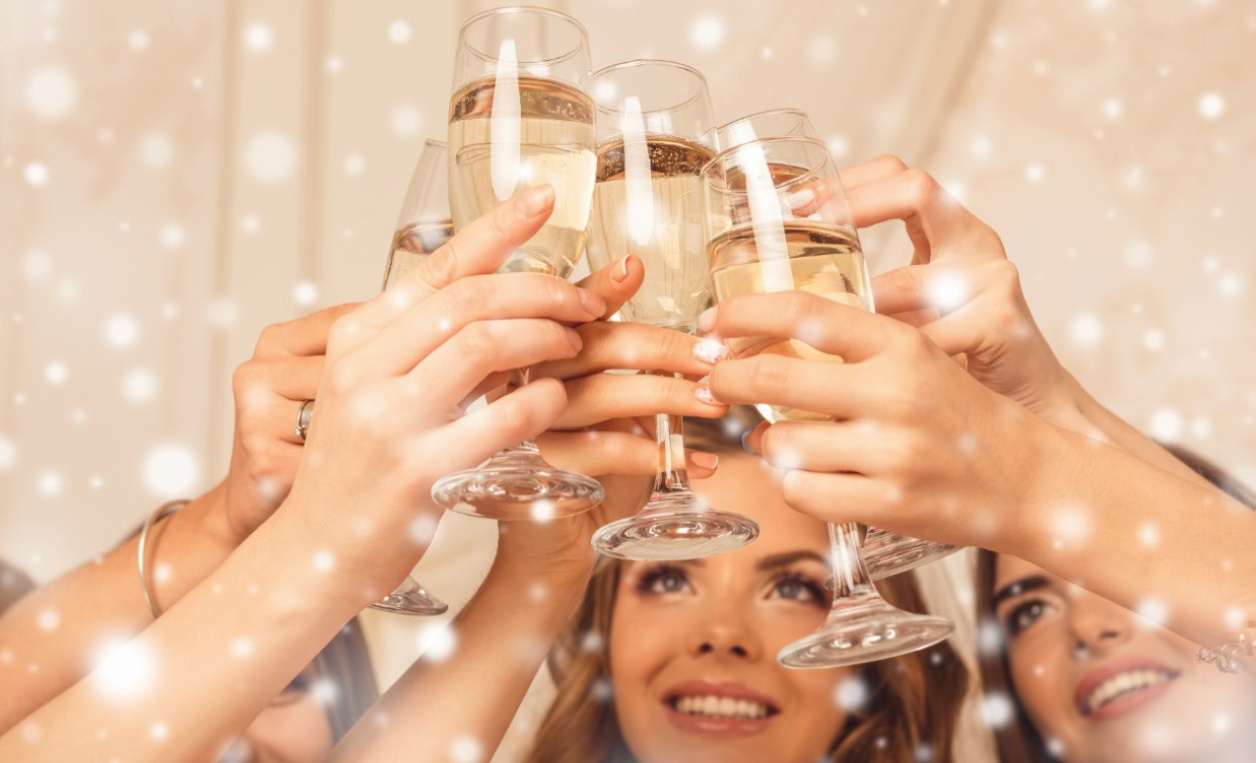 Linked In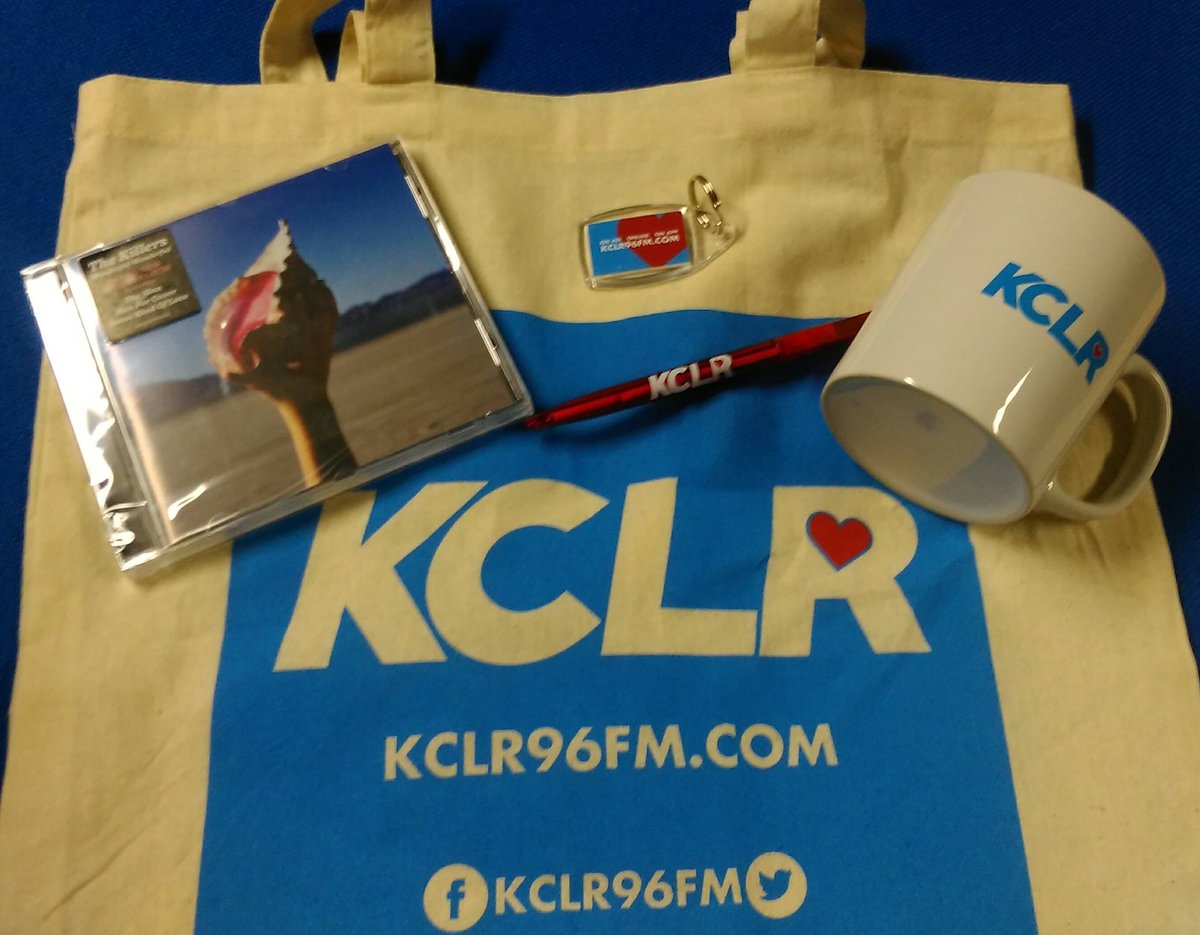 Every Friday we give you three words & you must find one that links them all.  There's a chance to win a prize which could be a CD or a a KCLR goodie bag.   That's Linked-In, every Friday on KCLR Breakfast.
Bingo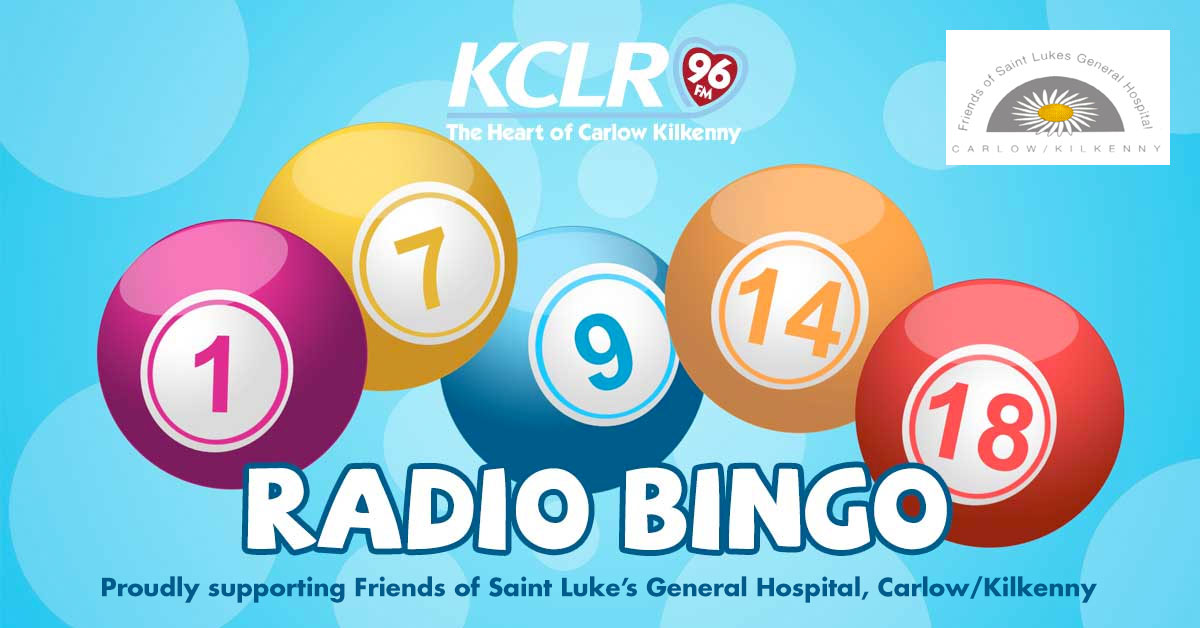 Play Radio Bingo each weekday for a chance to win cash while supporting the Friends of St Luke's General Hospital for Carlow & Kilkenny. First play's at 8:30am and books can be bought here  Jackpot Day is Tuesday with €1,000s to win.
Where To Go Today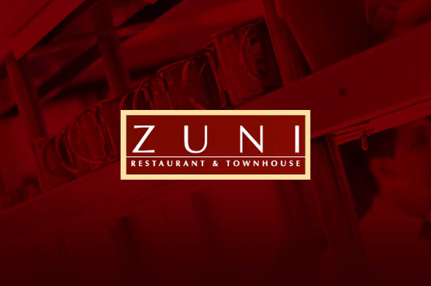 At a loose end & looking for something to do?  Or perhaps you'd like a new hobby or an outlet to meet new people? We've lots of suggestions in our Where To Go Today run-through at 9:30am.  If you've something to add please email [email protected]
Where To Go is sponsored by ZUNI Restaurant, Bar and Boutique Hotel.
Fitness Fun
Ger O'Toole from the Kilkenny Ormonde Leisure Club joins us on air every second Thursday to discuss fitness. If you've a query you'd like answered or are just in need of some advice send on your details!  In a change to the usual routine, he joins us again on Nov 23.

Tom Britton of Marble City Travel joins us every Friday after 9am to look at different types of holidays & destinations.