To contact KCLR Breakfast with John Walsh text or WhatsApp 083 306 96 96, call 1890 90 96 96, Facebook @KCLR96fm or Tweet @KCLR96fm #KCLRbreakfast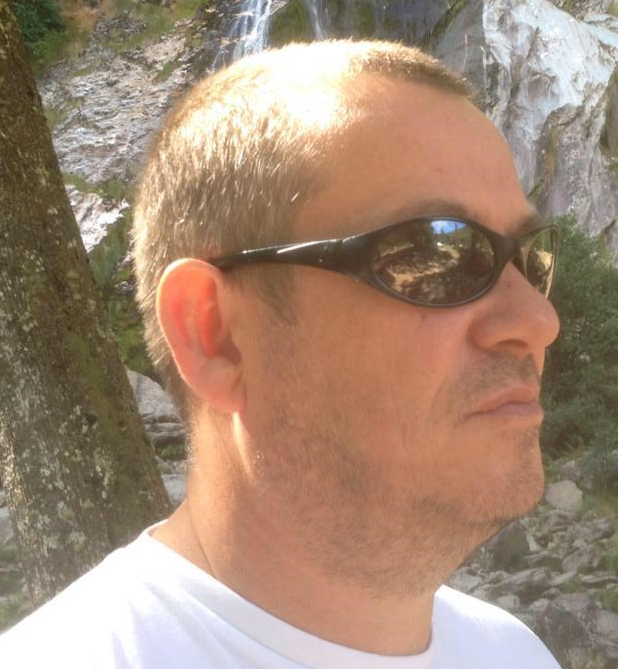 COMPETITIONS
KO Spa & Beauty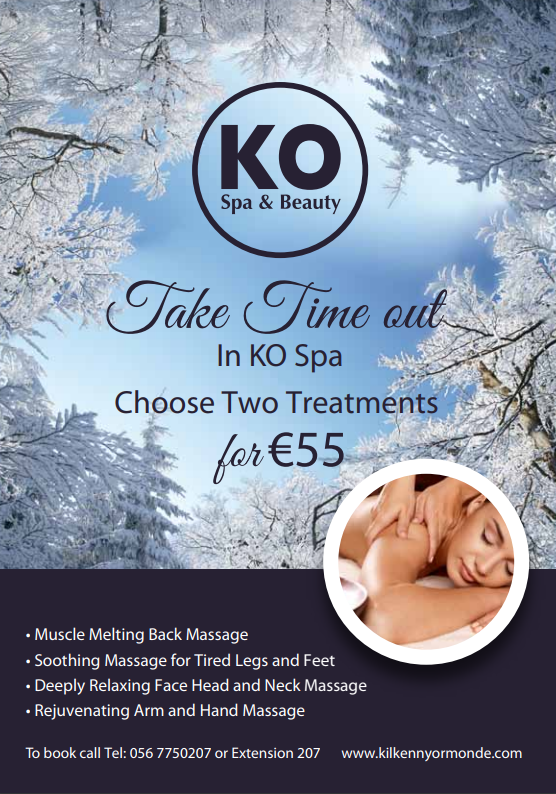 Treat yourself at KO Spa & Beauty at the Kilkenny Ormonde Hotel! Every second Wednesday we've a gorgeous pampering session to give away.  Listen in and when prompted text TIME OUT with your name & details to 083 306 96 96.
Next competition date is Jan 17.
Dine On Us!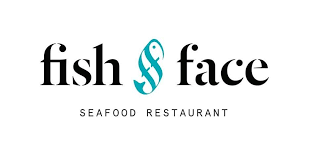 We have a new weekly competition with Fish Face seafood restaurant in Kilkenny.  Join us on Tuesdays for your chance to win a €20 voucher.  It's to celebrate this Wednesday Special: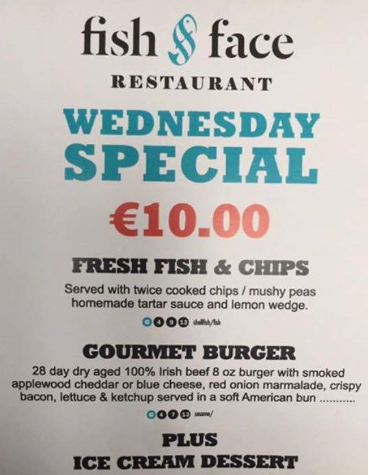 Tip Top Toes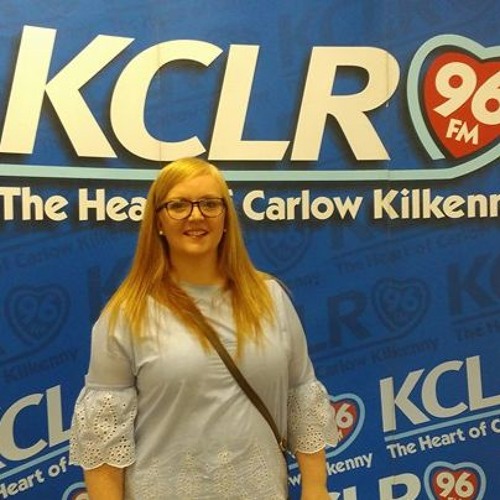 Stay tuned for our next competition with our friends at Tip Top Toes, Market Yard, Kilkenny – starting Monday, January 22.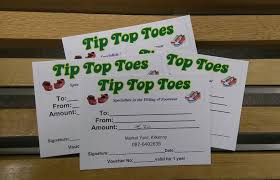 Win an Engagement Party!

In celebration of Butler House's Wedding Afternoon on January 28 they gave us an Engagement Party!  Congratulations to our winning couple Ian Ryan & Kayleigh Dunne who were nominated by Ian's Mother Lorraine Ryan!  They can celebrate their recent engagement with up to 28 friends at their newly refurbished Butler's Pantry.
Foster & Allen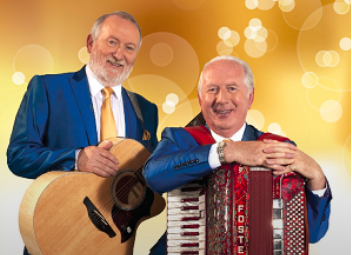 Foster & Allen bring their Golden Years Tour to the Seven Oaks Hotel in Carlow on Thursday, Jan 18.  It's sold out but we've been giving away passes on the programme!
Mystery Voice

Tune in to have a listen to the audio clip then tell us who you think our Mystery Voice is for the chance to win cash from Strand Leisure, Tramore's largest casino & arcade.  The competition starts with €10 and builds by €10 each day it's not won.  One guess per text 8-10am to 083 306 96 96 and don't forget to include your name & address!
Who Am I? & Linked In
Every now & then we play Who Am I? For this we give out some clues on air & you have to guess which celebrity is being talked about! While on Fridays we give you three words & you must find one that links them all.  There's a chance to win a prize which could be a CD or a a KCLR goodie bag.   That's Linked-In, every Friday on KCLR Breakfast.
Other Features
Where To Go Today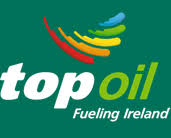 At a loose end & looking for something to do?  Or perhaps you'd like a new hobby or an outlet to meet new people? We've lots of suggestions in our Where To Go Today run-through at 9:30am with thanks to Top Oil, fueling the community.  If you've something to add please email [email protected]
Fitness Fun
Ger O'Toole from the Kilkenny Ormonde Leisure Club joins us on air every second Thursday to discuss fitness. If you've a query you'd like answered or are just in need of some advice send on your details!  In a change to the usual routine, he joins us again on Jan 11.
Travel with Tom

Tom Britton of Marble City Travel joins us every Friday after 9am to look at different types of holidays & destinations.