KCLR News
News & Sport
10 Killed in California Lunar New Year Celebrations
Gunman kills 10 people and wounds others in a mass shooting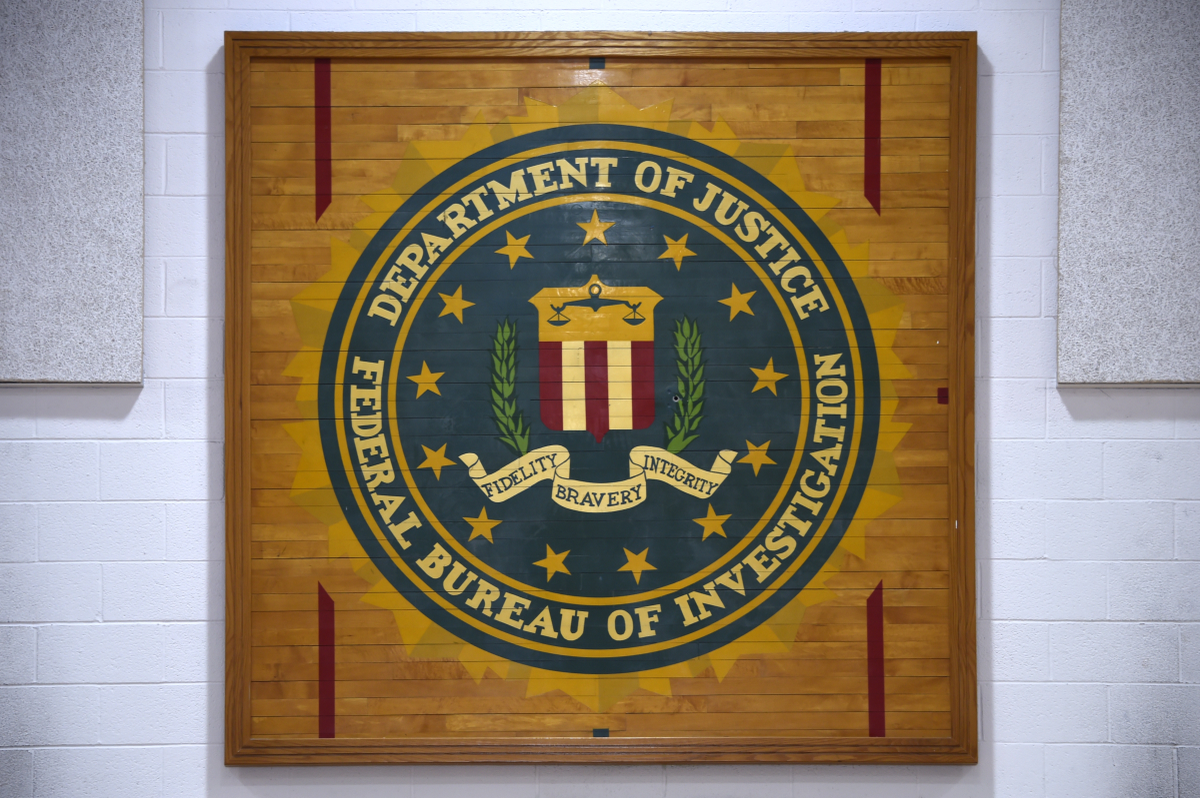 A gunman has killed 10 people and wounded 10 others at a ballroom dance club in California following a Lunar New Year celebration.
It happened at around ten o'clock local time in Monterey Park, a city east of Los Angeles.
Detectives say they're working with the FBI in their hunt for the suspect.