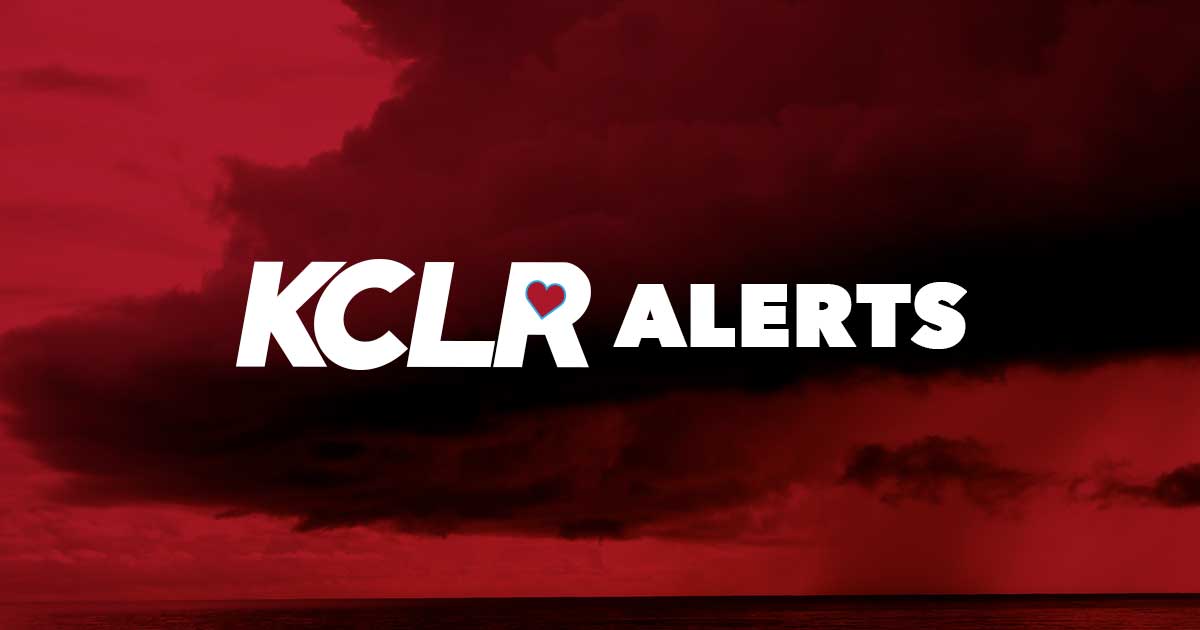 KCLR Alerts for Kilkenny & Carlow
Last updated 2/7/18
Carlow and Kilkenny are currently in the middle of a heatwave with temperatures regularly over 25 degrees.
Water Notices
As the warm weather continues, the demands on water supplies is outstripping supply across the country.
Irish Water's priority is to minimise the impact on homes and businesses, particularly during this period of holidays and high tourism. We are asking the public to please conserve water wherever possible to avoid putting more supplies at risk. Every small thing you do to save water in your home and business will benefit your community.
Check the Irish Water guidelines here.
Power Notices
No power outages reported at present. If you're concerned, see PowerCheck.ie.
Local Authorities
Emergency Outside Office Hours
If you require the service of the Local Authority for an emergency outside of normal business hours please note the following:
Persons requiring the Fire Service for an emergency should Dial 112 and no other number
For all water related queries 1850 278 278 (Irish Water)
For any other emergency the public are advised to ring 1890 252654 (Kilkenny) or 059 9170300 (Carlow).