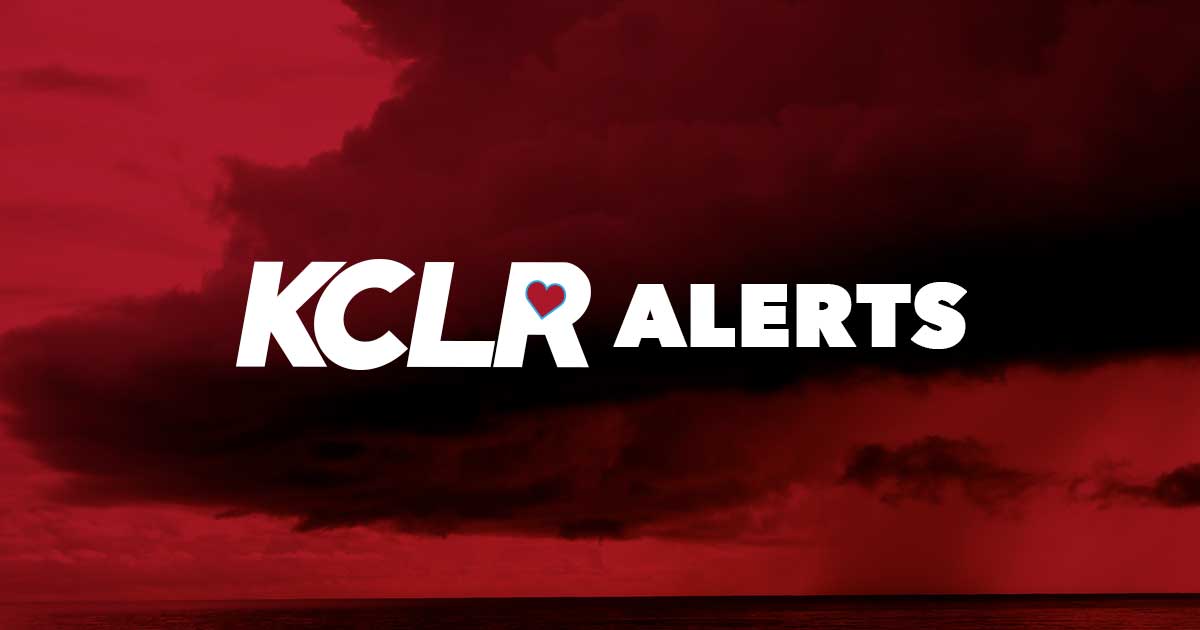 KCLR Alerts for Kilkenny & Carlow
Last updated 2/10/19
Alerts may also be broadcast at times across the day. You can also learn more in our main news bulletins at 8am, 1pm and 6pm across the week.
Weather Warnings
Status Yellow – Wind warning for Ireland
Southeasterly winds later veering southwesterly will reach mean speeds 50 to 65km/h with gusts to 100km/h resulting in some disruptive impacts.
Valid: Thursday 03 October 2019 09:00 to Friday 04 October 2019 06:00
Status Yellow – Rainfall warning for Ireland
Spells of heavy rain (in excess of 50mm in parts of the west and northwest) will result in some flooding.
Valid: Thursday 03 October 2019 09:00 to Friday 04 October 2019 09:00
Water Notices
None at present.
Power Notices
No power outages reported at present. If you're concerned, see PowerCheck.ie.
Event Cancellations
For more event details, see the Where To Go, What To Do guide.
Social dancing at the Woodford Dolmen Hotel on Thursday 3rd October is cancelled, dancing resumes on Thursday 10th October
Bingo in Castlecomer has been cancelled on Thursday 3rd October.
Bingo in Mullinahone GAA has been cancelled tonight Thursday 3rd October
The Presentation Secondary School Kilkenny – First Year Welcome Mass, due to take place tonight, has been postponed.
The opening of Exhibition of New Work by Larry Fogg and Michael McGrath at the Watergate Theatre in Kilkenny has been postponed until Thursday 10 October.
The Carlow Senior Citizen meet up in Carlow Senior Citizen Centre, Dublin Road Carlow, is cancelled Thursday 3 October.
Teagasc & IFAC's Farm Partnership & Succession event in Portlaw on Thursday 3 October has been postponed until further notice.
Local Authorities: Emergency Outside Office Hours
If you require the service of the Local Authority for an emergency outside of normal business hours please note the following:
Persons requiring the Fire Service for an emergency should Dial 112 and no other number
For all water related queries 1850 278 278 (Irish Water)
For any other emergency the public are advised to ring 1890 252654 (Kilkenny) or 059 9170300 (Carlow).