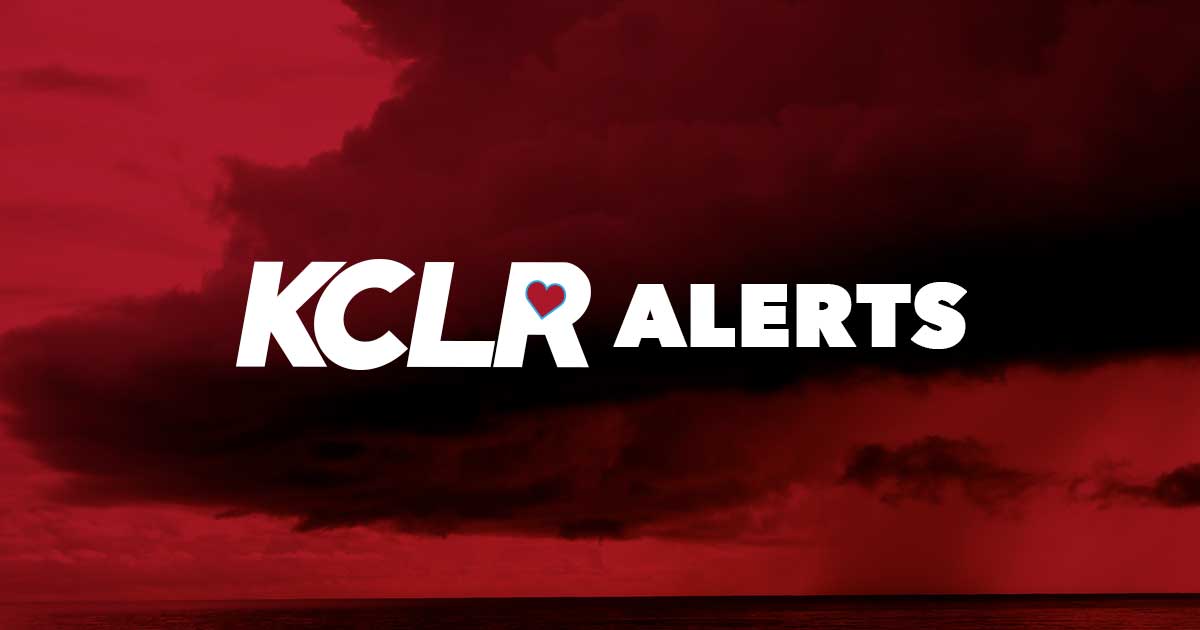 KCLR Alerts for Kilkenny & Carlow
Last updated 14/11/18
Alerts may also be broadcast at times across the day. You can also learn more in our main news bulletins at 8am, 1pm and 6pm across the week.
Water Notices
None at present.
Power Notices
No power outages reported at present. If you're concerned, see PowerCheck.ie.
Local Authorities
Emergency Outside Office Hours
If you require the service of the Local Authority for an emergency outside of normal business hours please note the following:
Persons requiring the Fire Service for an emergency should Dial 112 and no other number
For all water related queries 1850 278 278 (Irish Water)
For any other emergency the public are advised to ring 1890 252654 (Kilkenny) or 059 9170300 (Carlow).