Choose Radio, Choose KCLR
Advertise in Kilkenny and Carlow with KCLR,the two county's largest media organisation with the biggest media reach for your message.
With 80,000 weekly adult listeners on air and even more online, a 70,000 strong local social media following, and digital publications that generate 1.2m pageviews monthly we've got the best platforms for you to broadcast your business, product, event and more.
Our dedicated advertising team work across Kilkenny and Carlow with a broad range of solutions for your advertising needs.
Get started advertising on radio today. Choose radio, choose KCLR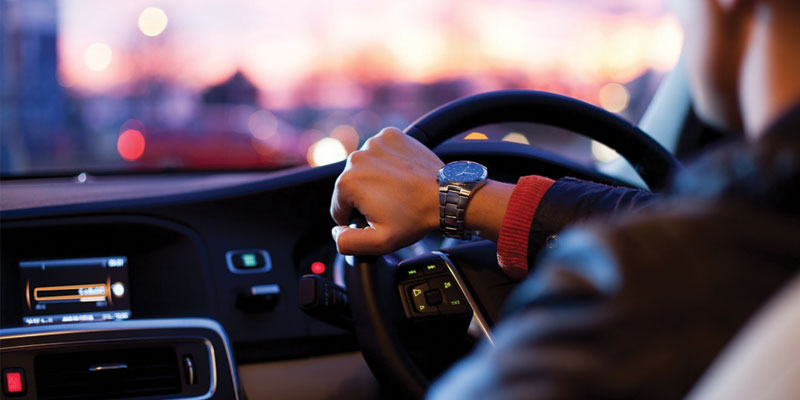 Reach potential customers in the car, the home, the gym and wherever there's a radio, with regular advertising campaigns.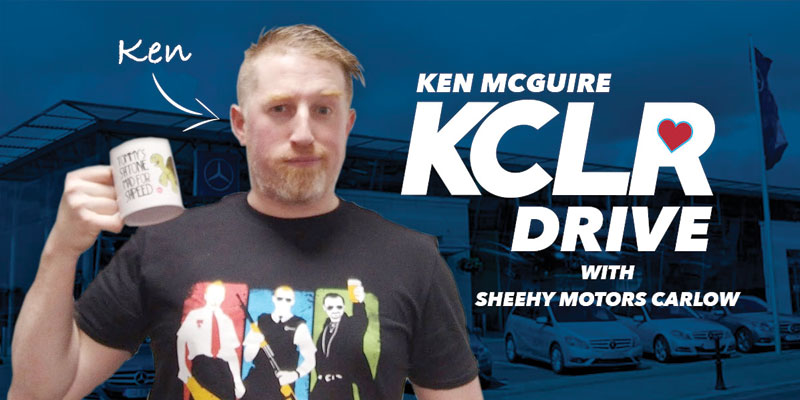 With options on three, six and twelve month deals, build a solid brand association with one of our leading shows.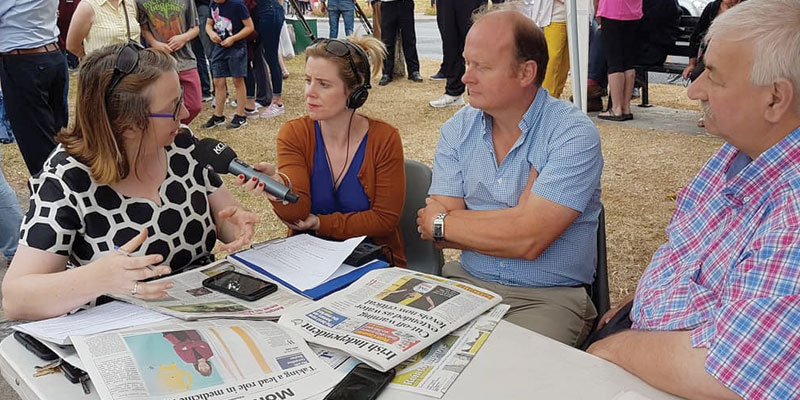 Bring the radio to you with The Broadcaster live from your business – ideal for festivals, events, launches and celebrations.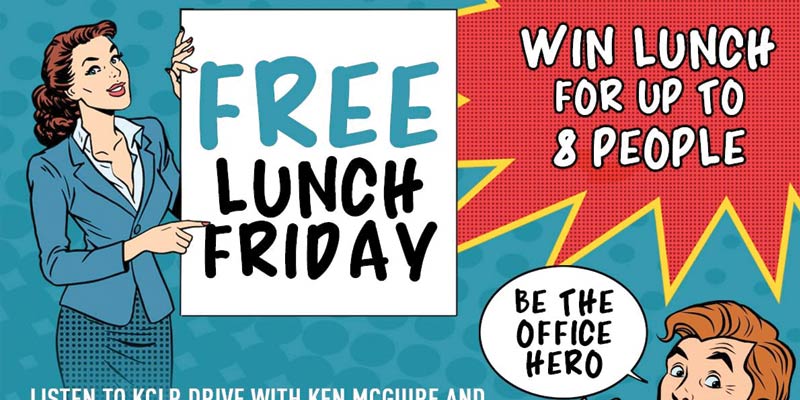 Our listeners love competitions and giveaways. Build product awareness and interaction with a targeted radio competition.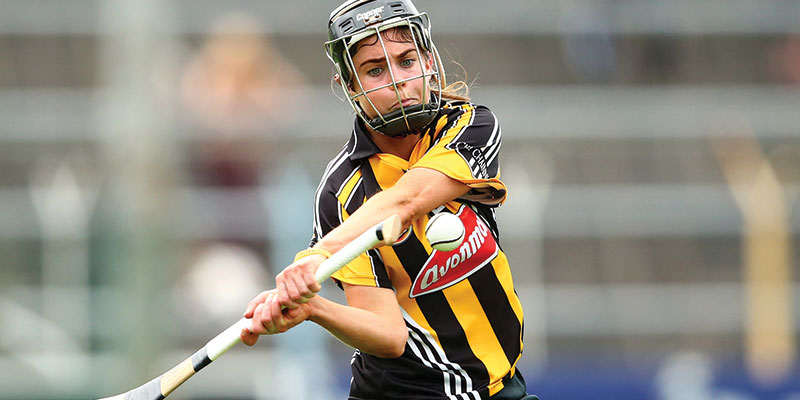 Brand association with our live GAA, rugby and other sport output all across the year is a massive driver with a captive audience.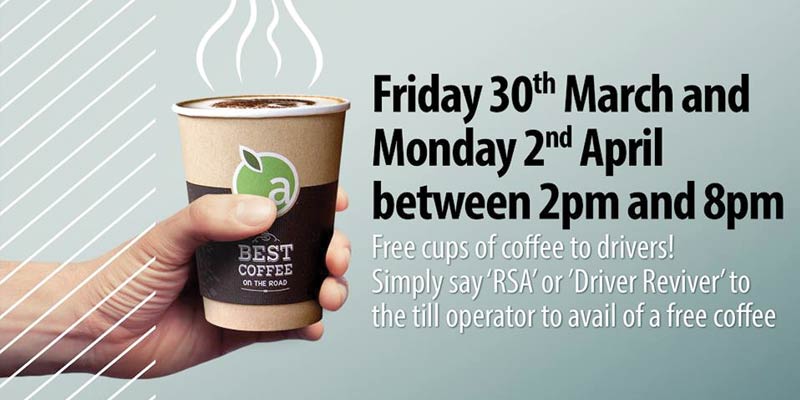 We've got a broad range of digital campaign options to compliment your radio advertising including Facebook & video.
What does advertising on KCLR sound like?
IS IT EXPENSIVE TO ADVERTISE ?
In short, no. Advertising campaigns on KCLR start from just €175 ex VAT. We work with you to make the biggest impact from your available advertising budget.
We have a large range of web banner placements on our main sites with options on sponsored articles and content plus targeted social media campaigns.
WILL YOU MAKE MY ADS FOR ME ?
Absolutely. We have an experienced, award-winning team of creatives who will script and produce your advertising copy so that it's ready to go on air when you are.
CAN I RECORD MY OWN ADS ?
If you're a regular KCLR listener, you'll know the sounds of Sean Swan, Flower Power, Tip Top Toes and more local businesses voicing their own ads – of course you can add yours.
CAN I ADVERTISE AROUND A SPECIFIC TIME ?
Only want your ads to run while your business is open? No problem. Prefer to advertise just at the weekend? Done. Want to get your message out when people are having their breakfast? Simple.
If you're ready to go, we can have your campaign up and running on air within a working day.