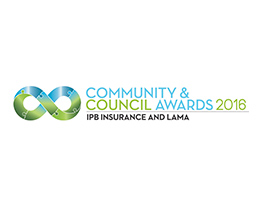 One of our local authorities and a local amenity are in the running for awards this evening.
This is the 10th year of the Community and Council Awards.
Carlow County Council has been shortlisted for Best Energy Smart Initiative and locals in Tinryland will be hoping their Park will be named Best Public Park.
The council is up against competition from Smart Eco Hub and Smart Homes Initiative while Templemore Town Park and Beleek Park are among those competing with Tinryland.
The awards recognise and celebrate the work done within communities and this year they'll be held in the Crowne Plaza, in Northwood in Dublin this evening.