KCLR Sport
11th hour bid by Mary I to replace IT Carlow in Fitzgibbon cup quarter finals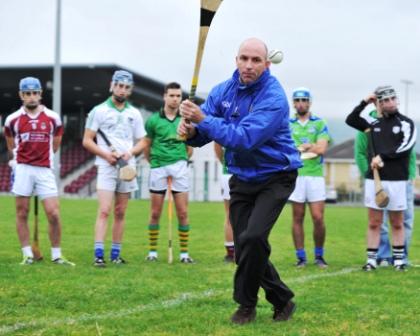 IT Carlows Fitzgibbon cup controversy isnt over just yet
If the GAA's Disputes Resolution Authority decide to reinstate Mary Immaculate this morning then Carlow will be out of the competition again.
They won an appeal last week against their disqualification but the Limerick college have one last chance to get back in this morning with a meeting set to happen at 11am.
IT Carlow are due to play their quarter final with Limerick IT at 2 this afternoon.