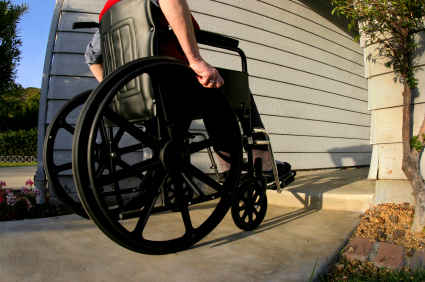 There are over 170 people with disabilities waiting on social housing lists in Carlow.
That's according to figures released by the Rehab group.
Nationally, over 3,000 people with disabilities are still living in institutions, and that figure doesn't include the 1,200 hundred people placed in nursing homes.
Kathleen O'Meara is director of communications and public affairs with Rehab, she told KCLR News that it's very worrying.