KCLR News
7 'Animation Oscar' nominations for Cartoon Saloon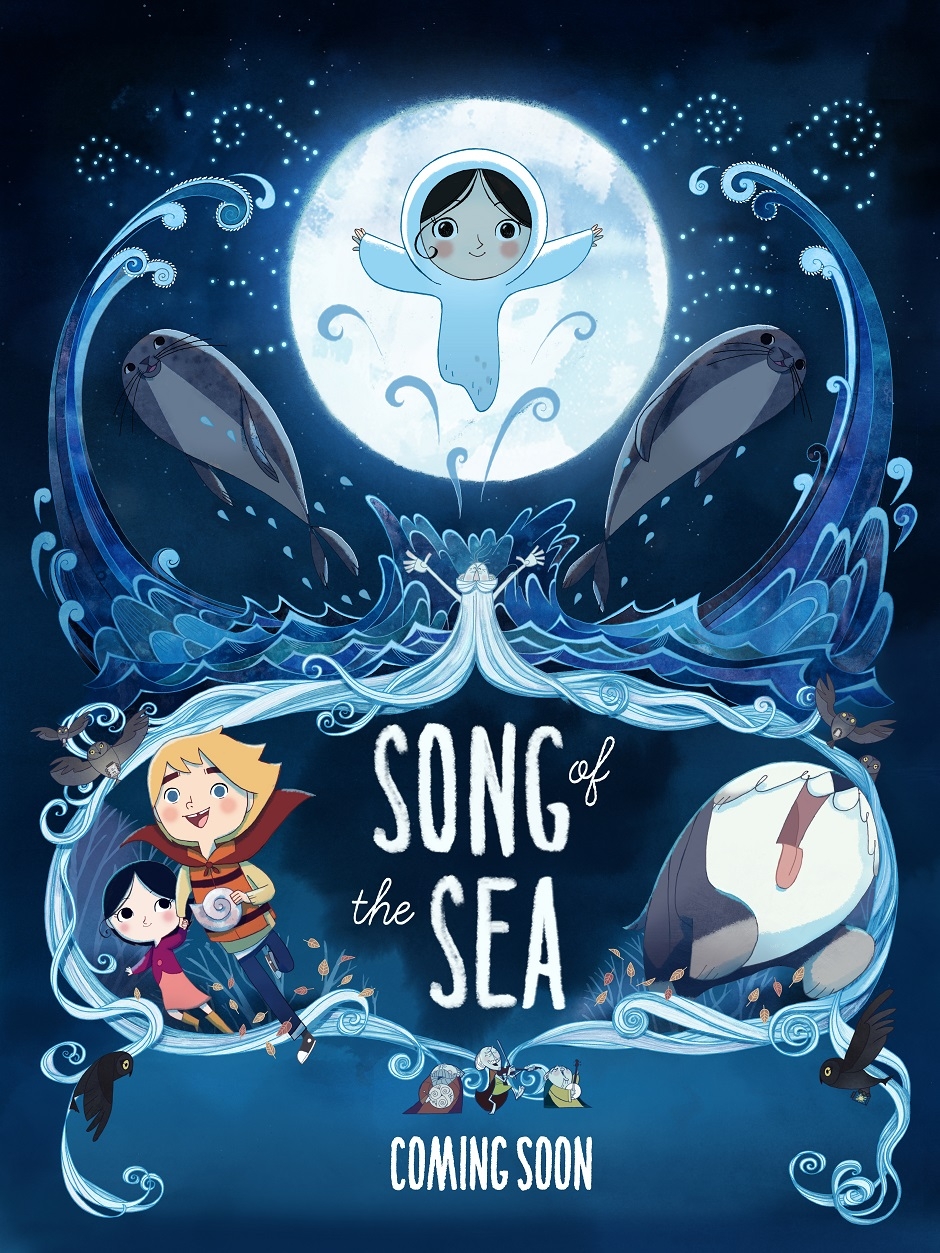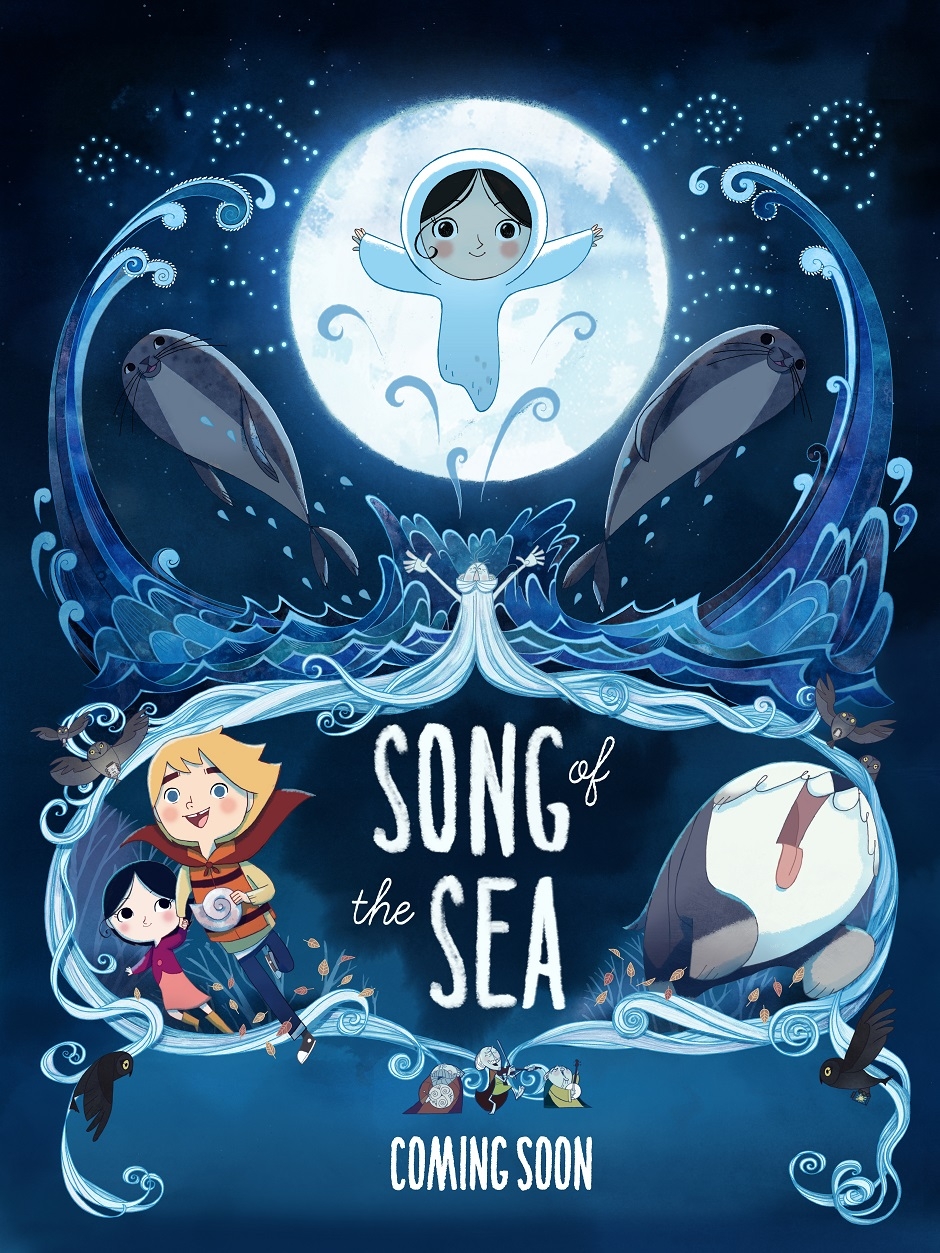 Its been tipped as one to watch for the Oscar nominations but Cartoon Saloons latest production Song of the Sea is in the running for 7 Annie Awards.
They're the equivalent of the Academy awards in the Animation business and are often a useful indicator of Oscar success in the Best Animated Film category.
Tomm Moore is shortlisted for his role as director – he also directed the Oscar nominated Secret of Kells.
The latest feature from Cartoon Saloon is also nominated for Best Film, best script, and best music