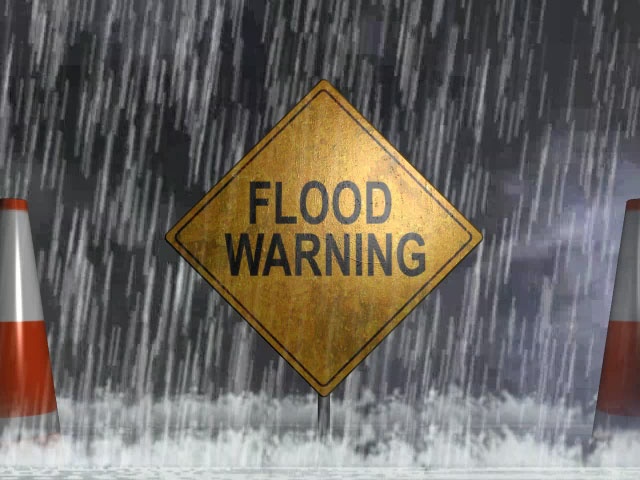 Local Council engineers say a lot of damage would have been caused over the past few weeks if it wasn't for the flood defence systems.
Carlow and Kilkenny managed to escape the worst of the flooding recently however there were quite a few localised floods around both counties.
The Bleech Road in Kilkenny has been particulary bad.
Acting director of Services with Kilkenny County Council says a couple of rescue operations had to be carried out there.