KCLR News
Minister drops plans for new legislation to stop drivers using social media when behind the wheel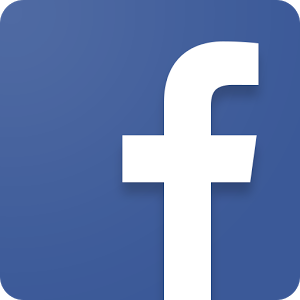 The Transport Minister says he ran into too many difficulties to legislate against using sites like Facebook and WhatsApp while behind the wheel this year.
The new Road Traffic Bill had contained provisions to address the issue of motorists who allow themselves to be distracted by their phones or electronic devices.
But they have now been dropped.