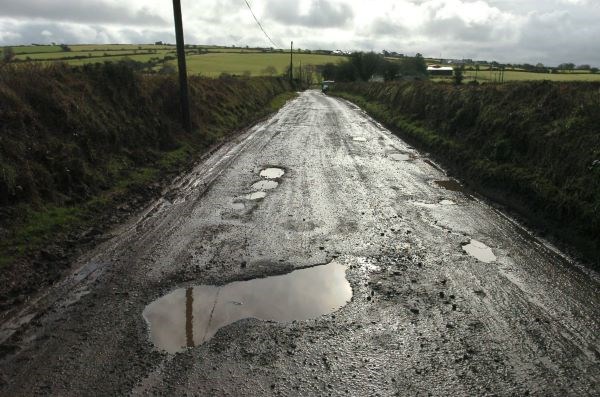 €3.3 million is on the way to fix roads in Counties Kilkenny and Carlow worst affected by the recent flooding.
This funding is for immediate repairs needed to local and regional roads following the recent bad weather.
€3 million has been promised to Kilkenny County Council to help them fix up the roads that are in the poorest state since the winter storms.
But Carlow County Council, who estimate that €1.2 million will be needed to deal with their roads following the severe weather are only getting €314,000.
However it seems another tranche of funding is set to follow for less immediate repairs in May so they may well see the balance made up in that.
In the meantime the Government says this funding announced today will be issued straight away so that work can start on tackling the worst affected areas.