KCLR News
Disability service workers protest in Kilkenny over failure by HSE to pay increments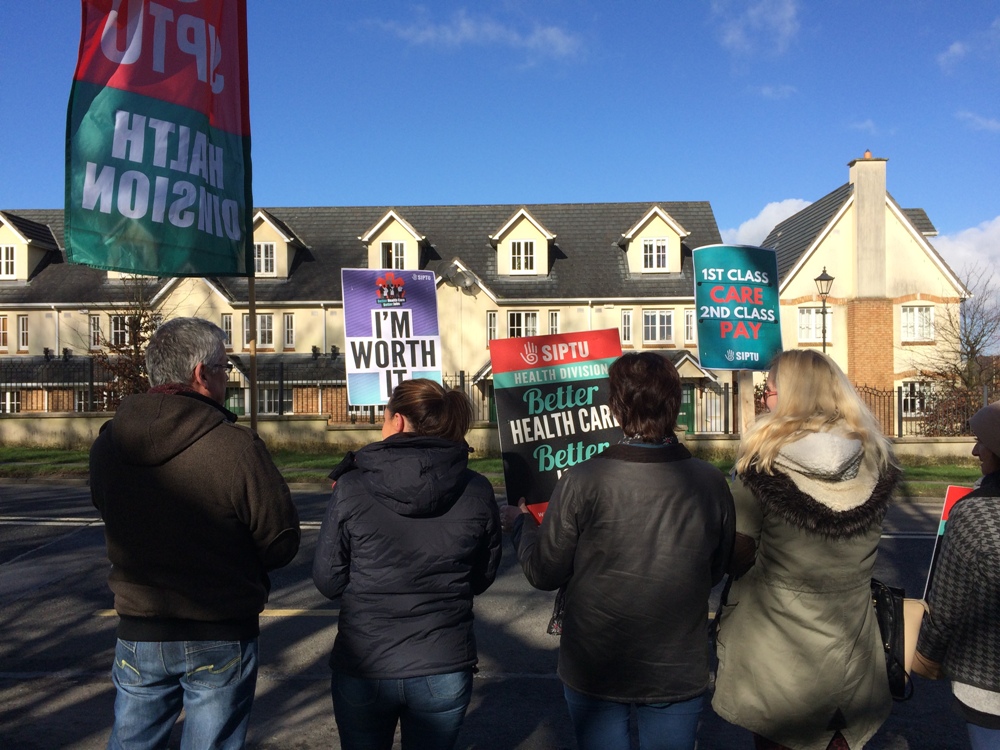 SOS Kilkenny says it wants to make it clear that it is not in dispute with its employees as they protest today over the HSE's failure to pay increments.
In fact it says it supports them raising awareness of the the issue.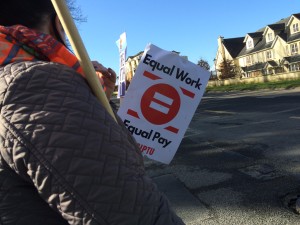 It goes on to say that while services such as SOS were not funded for increments since 2009, the Health Service Executive continued to pay increments each year to their own staff.