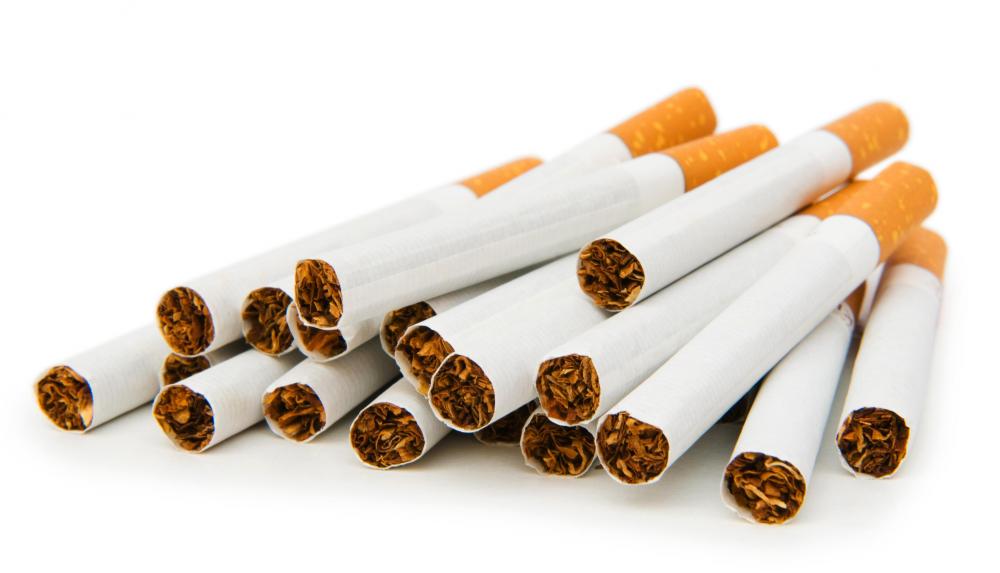 Six people were found selling black market cigarettes in Carlow over just two days last week.
A sting operation targeting the illegal tobacco trade took place last Tuesday and Wednesday.
The scheme is funded by tobacco giant and Marlboro producers Phillip Morris International and carried out by former Gardai and detectives.
Former Chief Superintendent Kevin Donoghue says it wasn't hard to find illegal cigarettes is Carlow with three different sellers openly selling various types in the car park in the centre of Carlow Town on Wednesday alone.