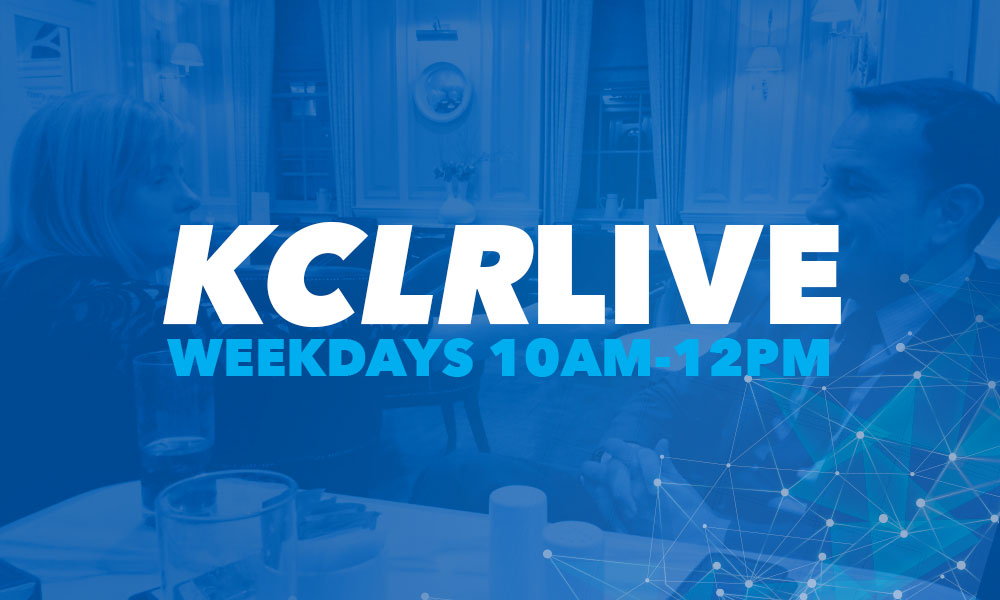 Part Two 11am to 12 noon
We kick-off Heritage Week with a fantastic competition and a
chance to get your hands on family passes to Heritage Hotspots. We reflect
on the Iverk Show over the years. Aidan Cotterell tells us about why he's
auctioning a Kilkenny jersey. A comedy duo are coming to the Set
Theatre… Lots more besides, tune in and don't miss out!