Catch Up
KCLR Drive
KCLR Drive
A Class Act on KCLR Drive: 360 Fitness & Ciaran Clear
It's part one of a five part series this week on local fitness classes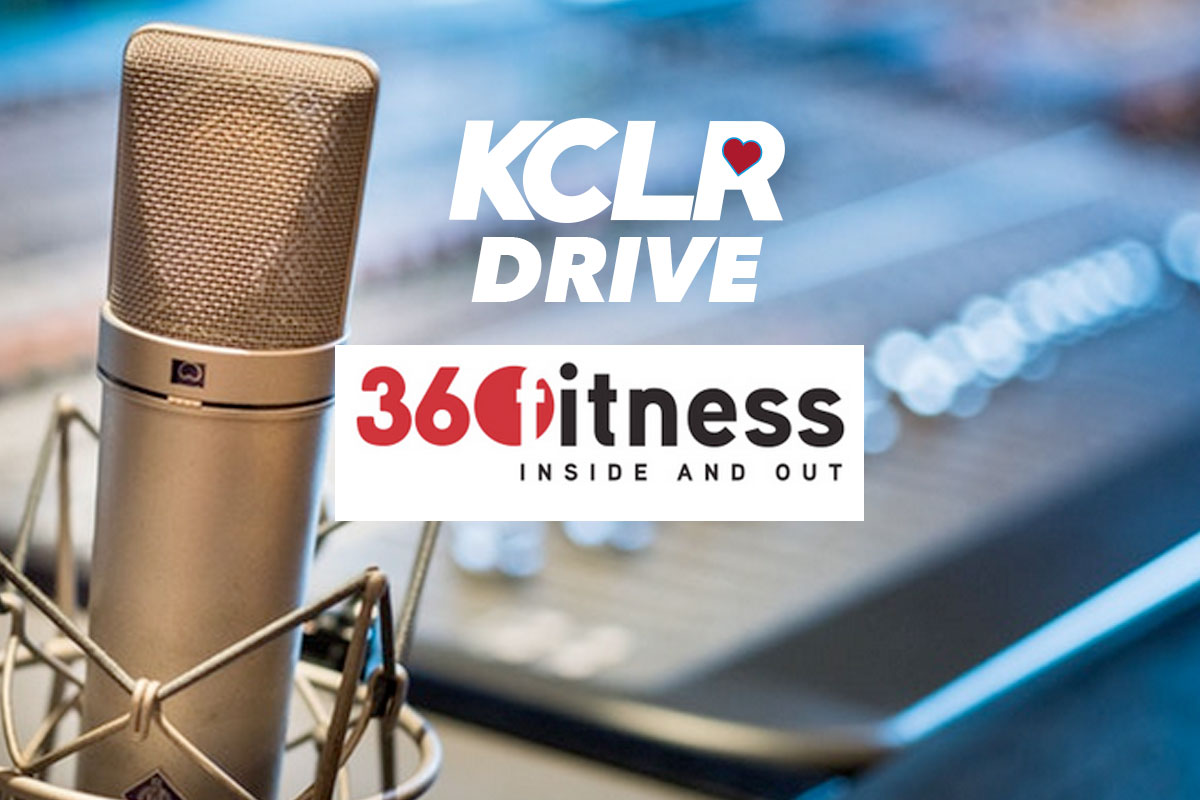 360 Fitness and Ciaran Clear first up for A Class Act on KCLR Drive.
All this week on the show we're looking at some of the best and alternative fitness classes to get you going in January.
For Monday, Ciaran Clear of 360 Fitness in Kilkenny dropped in for the chats.
Ciaran is a personal trainer and has been running 360 Fitness on the Freshford Road for the past five or six years.
If you've ever wondered about taking on a personal trainer or joining a small training class, have a listen below.
Visit 360fitness.ie for full details.