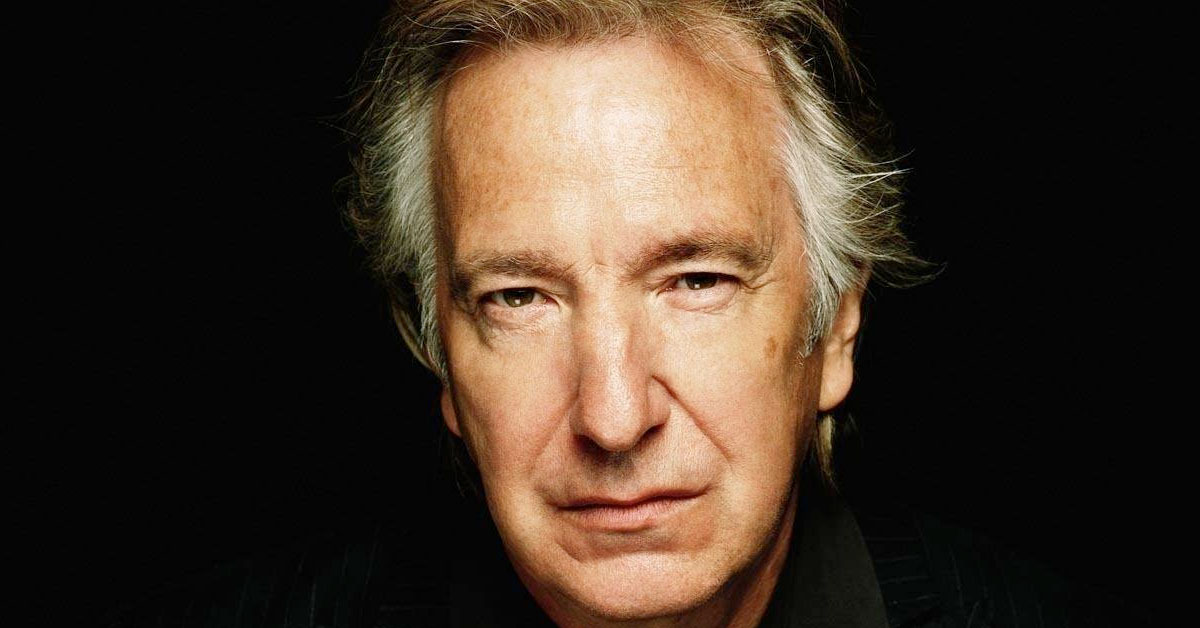 Actor Alan Rickman has died at the age of 69. Rickman had been battling with cancer in recent times.
Born on a council estate in Acton, West London, the 69 year old will be remembered for a massive film career that included (for the current generation) roles like Professor Snape in the Harry Potter franchise along with roles in Michael Collins (as Eamon de Valera), Robin Hood Prince Of Thieves (as the Sheriff of Nottingham) as well as the cult movie bad gad Hans Gruber in the original Die Hard.
Interesting fact – at the age of 41, two days after landing in LA, he was offered the role of Gruber in Die Hard.
Beyond the big screen he as quite the career on stage having graduated out of RADA (UK), performing with the Olivier Theatre in London, on Broadway while also making an apperance in the lead role of John Gabriel Borkman in Dublin's Abbey Theatre at the turn of the decade.
Check out the Abbey Theatre's website for a look at his massive list of theatre, television and film credits.
Happy Trails: Watch Alan Rickman in Die Hard (1988)