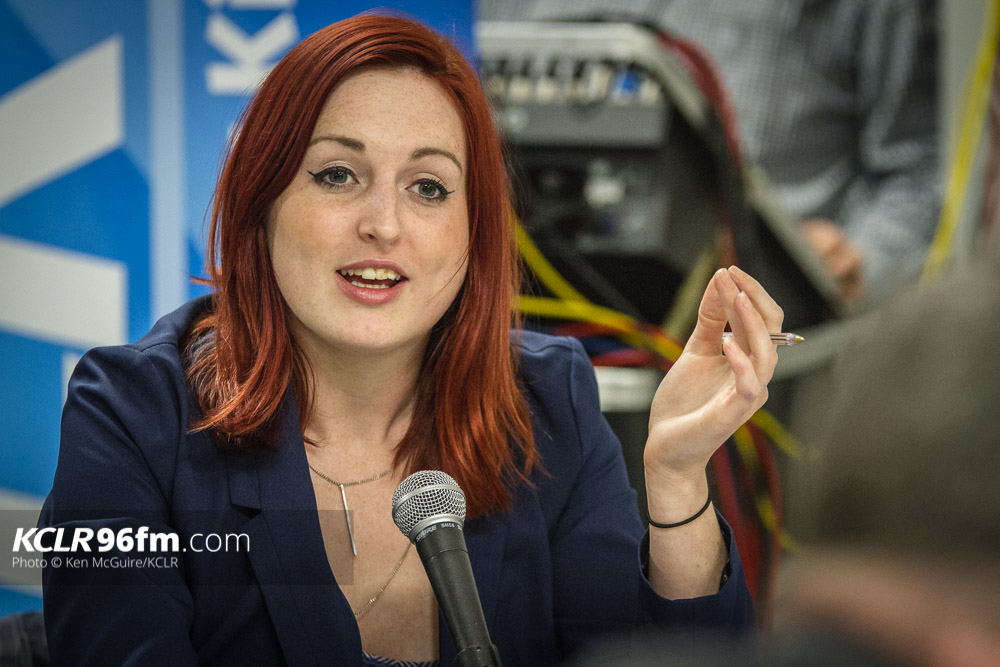 "I want to put Carlow on the map" so says Adrienne Wallace.
She's been chosen by People Before Profit to be their candidate for the European elections as well as the local ones.
She told KCLR news she wants to shake up the current system.
When asked which seat she would opt for if she happens to be victorious in both votes Adrienne said she will cross that bridge when the time comes.
She says her sole objective is to fight for Carlow.