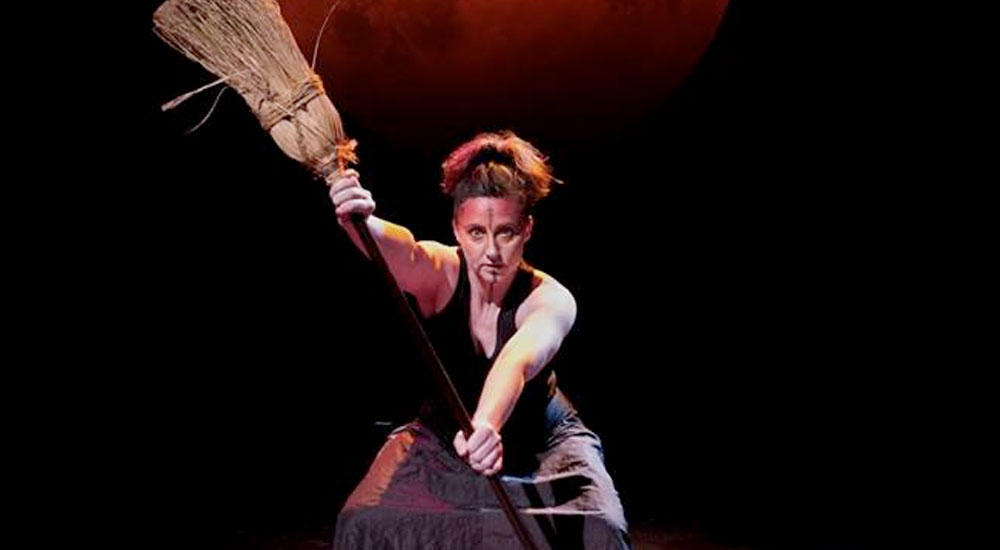 Kilkenny playwright Nuala Roche presents her first play, Bridie, at the Watergate Theatre in Kilkenny from 3-5 August 2017 as part of this year's AKA Fringe in Kilkenny.
Alongside her theatre performance, Nuala has a hand in more events across the Fringe programme and so dropped into studio to chat with Ken about the show, the events and more besides.
For more details on this year's festival, check AKAFringe.com.