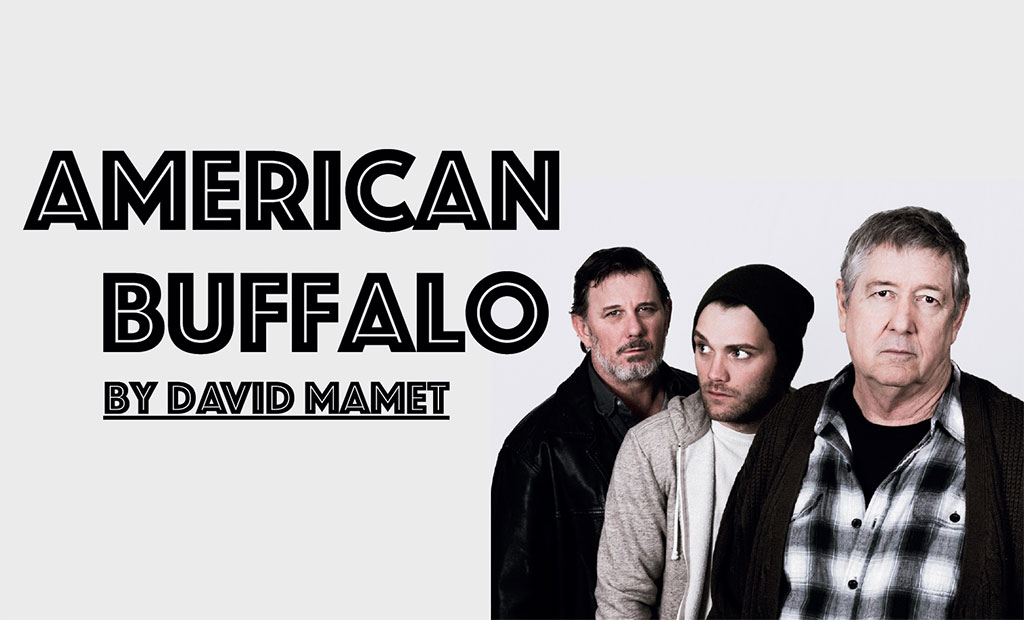 Over the years they've tour 'A Few Good Men', 'The Crucible', 'Of Mice and Men', 'Glengarry Glen Ross', 'One Flew Over The Cuckoos Nest' and more to Irish shores.
In particuarly, Washington-based Keegan Theatre seem to have found a home away from home in Kilkenny as they're back with their 15th Irish touring production, David Mamet's 'American Buffalo'.
I chat to Tim Lynch to find out about the show, what keeps Keegan' coming back to Ireland and what comes next. Take a listen below.
Performing 24 and 25 August, book on watergatetheatre.com. A number of tickets will be available from the box office on each night.