KCLR News
News & Sport
At least eight people from Carlow Kilkenny at heat-hit scout jamboree in South Korea
The hosting country's government has mobilised a range of assisting measures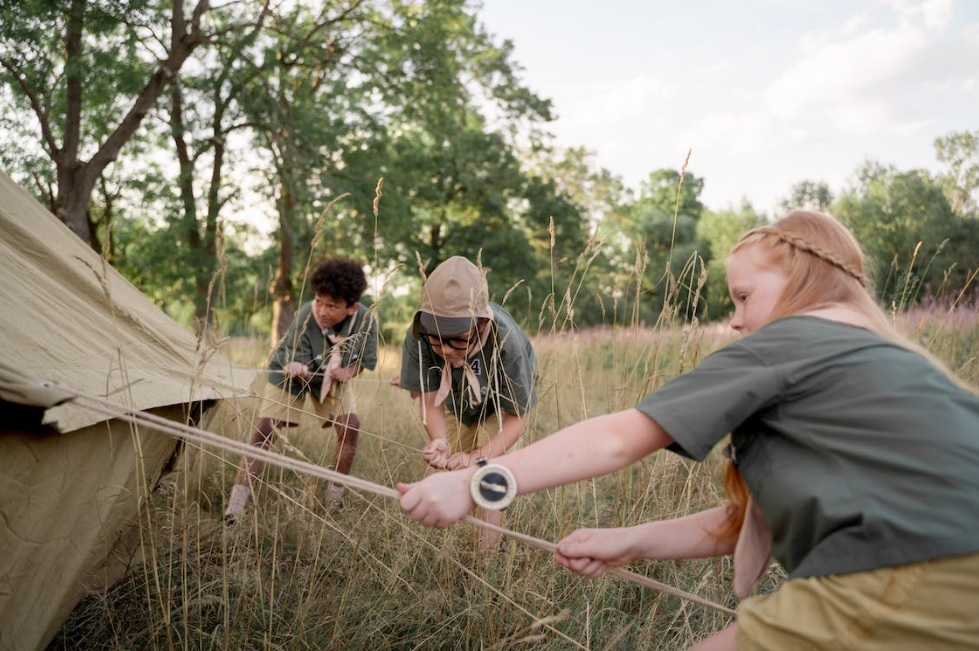 Local scouts are among those battling soaring heat at a jamboree in South Korea.
222 members of Scouting Ireland travelled to the global event which has seen a few hundred of the tens of thousands participants from across the globe suffering from weather-related issues.
KCLR News understands that at least three of the attendees are from Carlow with five from Kilkenny.
Four are from Thomastown alone – Justin Ryan is Group Leader there and has been in touch with some of his crew and so far all appear to be okay.
He's told us that the country's experiencing a "Very unusual heatwave at the moment, temperatures are heading towards 40 degrees, humidity is high as well so difficult conditions on site and it has been a challenging few days for them however the information I'm getting back at the moment is it's improving by the hour, the Korean Government are spending a lot of money on resources sending in army and Red Cross and on the campsite now they have rows of buses which are running with, obviously, air conditioning on and things like that to give people some respite from the heat but it's challenging, yeah, because coming from our neck of the woods we're not used to those temperatures".
Mr Ryan's moved to allay fears some here might have noting; "I'm a parent myself, I have a daughter on site out there so I fully understand there's obviously concerns with parents who would be concerned having said that I do know a lot of our volunteers, you know Scouting Ireland has probably 50 or 60 adult volunteers out there with our youth members and there's 10,000 volunteers out there are the moment from all over the world".
And he adds "In scouts I suppose, you know, we're well used to facing challenges and that's what we do and we work out solutions and we come up with solutions and look our priority out there is from whatever volunteers are out there working with the Korean Government to make sure all our youth members, from wherever in the world, are safe and well and that's the priority and I would have the utmost faith in those people that are out there that that's exactly what they will do; keep our people safe".