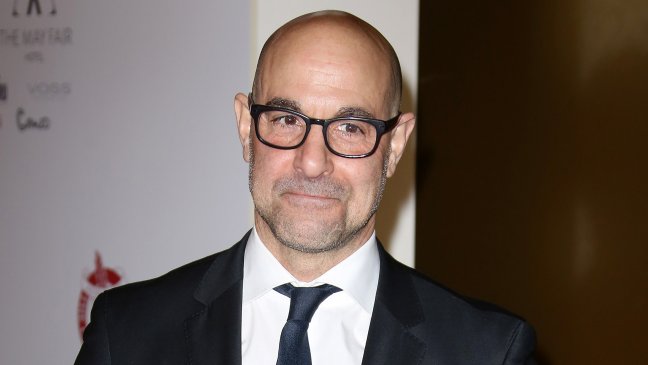 Following the announcement from Sir Ian McKellen that he was on the first day of rehearsals for Beauty And The Beast, we're getting more of a complete picture of the casting of the live action adaptation of Disney's animated classic.
Stanley Tucci has been cast as the piano Cadenza in the Beauty and the Beast reboot.
Ewan McGregor has also signed up to the live action movie – as the singing candlestick Lumiere.
Emma Watson and Dan Stevens are playing Beauty and the Beast respectively, with the movie set to hit Irish cinemas around St. Patrick's weekend in 2017.