Blas Glas
Blas Glas – Interview – Féile Pan Cheilteach 2016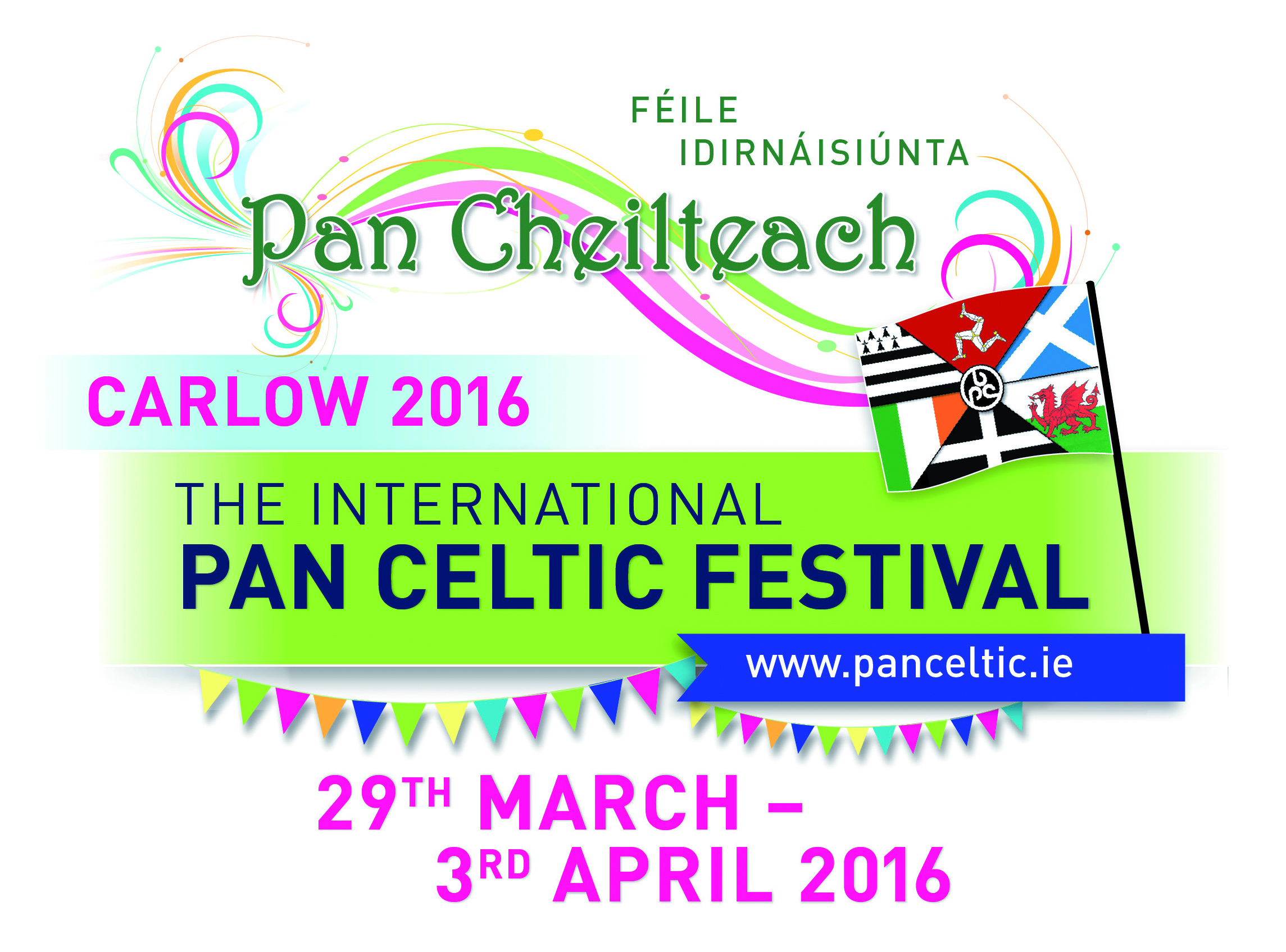 Once again Carlow has brought back the Féile Pan Cheilteach and it promises to be a great week of music, dance, song and story. The town will come alive with concerts, shows, open air dancing and sessions in the hotels and clubs with the sounds and voices of the Celtic nations. 
Joining me on this special interview are local organisers Bríd De Róiste, and Emma Uí Bhroin and local musicians Yvonne Bolton (who launches her new album during the festival) and Tricia Hutton (who organises the Folk Club which will bring some of the best traditional Irish musicians to Carlow in concert and in intimate sessions). 
We also hear two sets of tunes played by Yvonne and Tricia to whet the appetite. Enjoy!
All the information and programmes are here.