KCLR News
News & Sport
Boil water notice for 3,300 homes and businesses in North Kilkenny to remain for at least another week
Repairs have concluded and tests are being carried out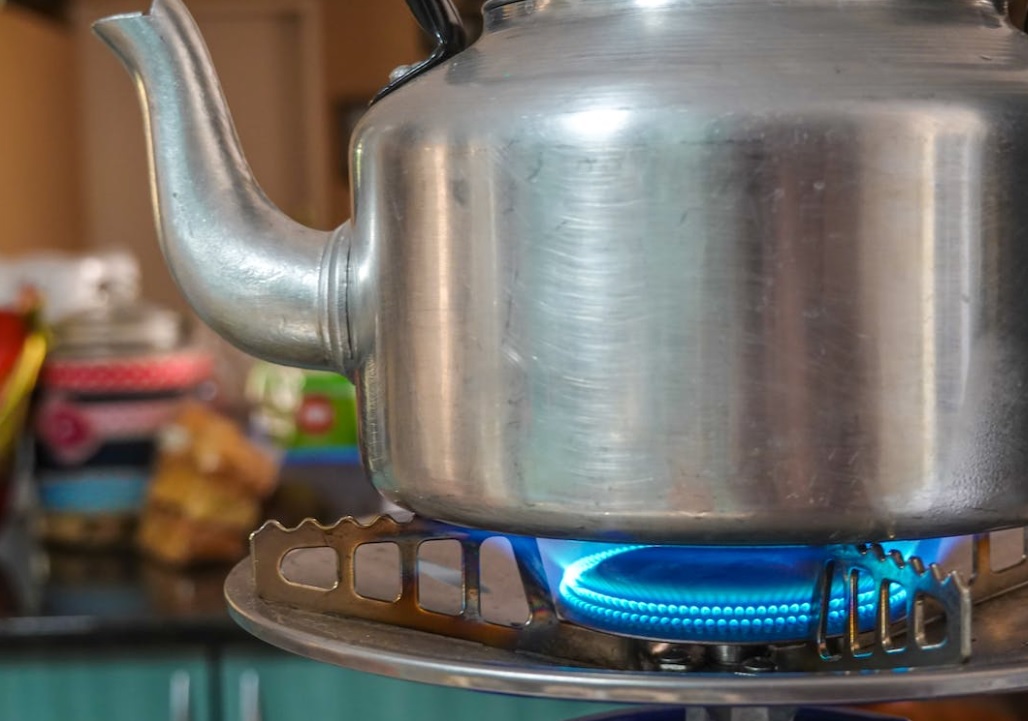 The boil water notice affecting over 3,000 homes and business in North Kilkenny won't be lifted for another week at least.
3,300 Uisce Éireann customers in Clogh, Castlecomer, Moneenroe, Crettyard and surrounding areas have had to boil their water for more than a month now.
The utility says they will be conducting testing on the Clogh Castlecomer Public Water Supply over the next week to see if they notice can be lifted.
Spokesperson James O'Toole says they've been working on repairs over the past few weeks and are hopeful the test results will be good telling KCLR News; "Unfortunately we're continuing to have turbidity issues at the treatment plant, but we have carried out works over the last number of weeks, those works have concluded now this week so the initial signs are looking positive as to the improvement in the turbidity levels of the water going out but we need to maintain the boil water notice, we will review it next week".
The cold snaps before Christmas and more recently in the last week or so too are adding to the problems as Mr O'Toole outlines; "As a result of that extreme cold weather we've had a number of bursts on the pipelines there and that's disrupted the old treatment system that's in place so we've been working on various elements of the treatment system, replacing pipe work and carrying out remedial works to storage tanks there".
And he says even if the tests go well it's likely to be another week before the HSE will lift the boil water notice; "I suspect that depending on how quickly we get the restults back on how the plant is performing it will be mid to late next week when we'll have a better picture to be able to notify people".