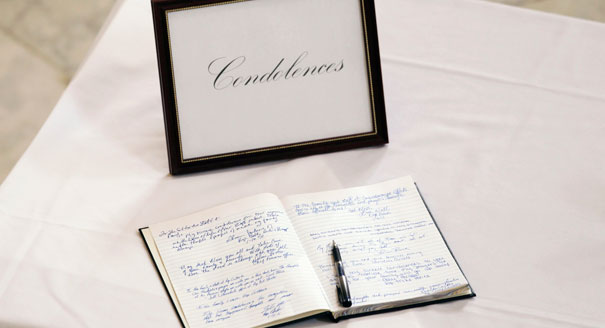 A Book of Condolence is set to open at City Hall, Kilkenny this morning.
It's in response to the recent attacks in Istanbul, Iraq and Saudi Arabia.
44 people were killed in the airport attack in Istanbul, 250 were killed in Sunday's attack in Baghdad, while 4 security guards were killed and others injured in Medina, Saudi Arabia.
It's believed the Islamic State is behind many of the attacks.
Locals will be able to sign the Book of Condolence in Kilkenny from 12 noon today until Friday evening.