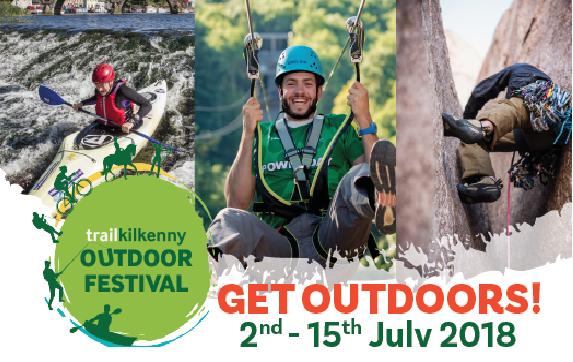 Kilkenny is to get another new Festival this summer.
The first ever Trail Kilkenny Outdoor Festival will taken place next month – running from the 2nd of July to the 15th.
Activities will range from rock climbing to Nordic Walking, white water adventures, a giant catapult, raft building and much more.
It'll highlight the full range of outdoor family activities that you can do in and around the Kilkenny area.