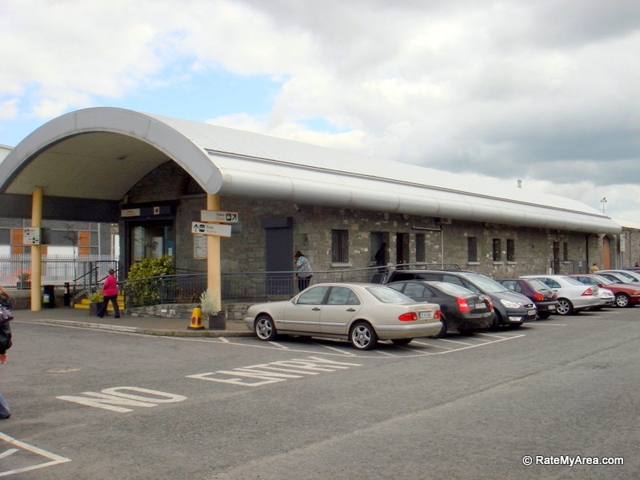 Irish Rail says problems with a lift at MacDonagh Junction are not their responsibility as has been claimed by the shopping centre manager.
Marian Acreman was on KCLR Live yesterday after wheelchair users had complained about difficulties getting in and out of the train station adjacent to the centre.
She claimed that it was the responsibility of Irish Rail to fix the broken lift there.
However, in a statement to KCLR today, Irish Rail say that the centre manager is "very much mistaken" and that the responsibility lies entirely with the shopping centre.
They say that it's not within their station area.
It remains to be seen now when something will be done about the lift.