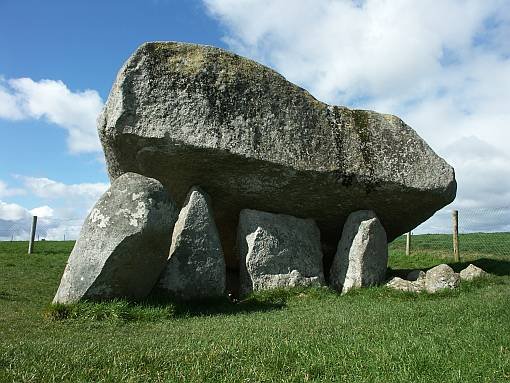 A Carlow councillor says one of Carlow's main tourist attractions is a disgrace at the moment.
John Pender says a group of tourists visiting the Brownshill Dolmen in Carlow recently say they were disgusted with the condition of it.
He says grass and trees around it are overgrown, the fencing around it is broken and the signs there it are faded and in bad repair.
Councillor Pender says the OPW need to sort it out.