KCLR News
Budget shortfall in Carlow means councillors being asked to increase Local Property Tax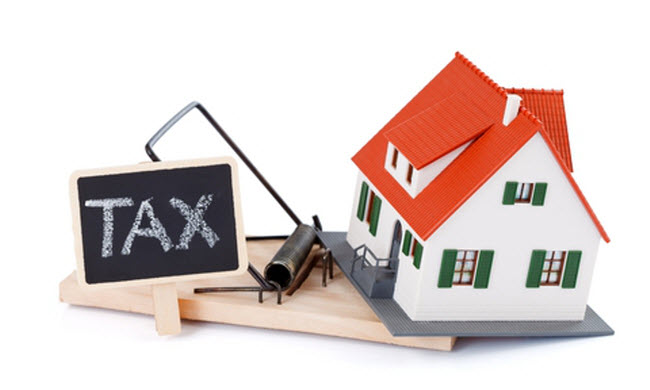 A shortfall of €810,000 in the budget in Carlow means Councillors there will be asked to approve an increase in the property tax next Tuesday.
Like Kilkenny, a hike in the tax is being proposed, but one Carlow Fianna Fáil Councillor says he will not be voting in favour of that.
The council claims Carlow is in a situation where the top up they get from government for that tax is about €2.8 million less than it should be, because of the system used by the government to calculate it.
Councillor Fintan Phelan says this is where money to balance the budget should be coming from, not from local homeowners.