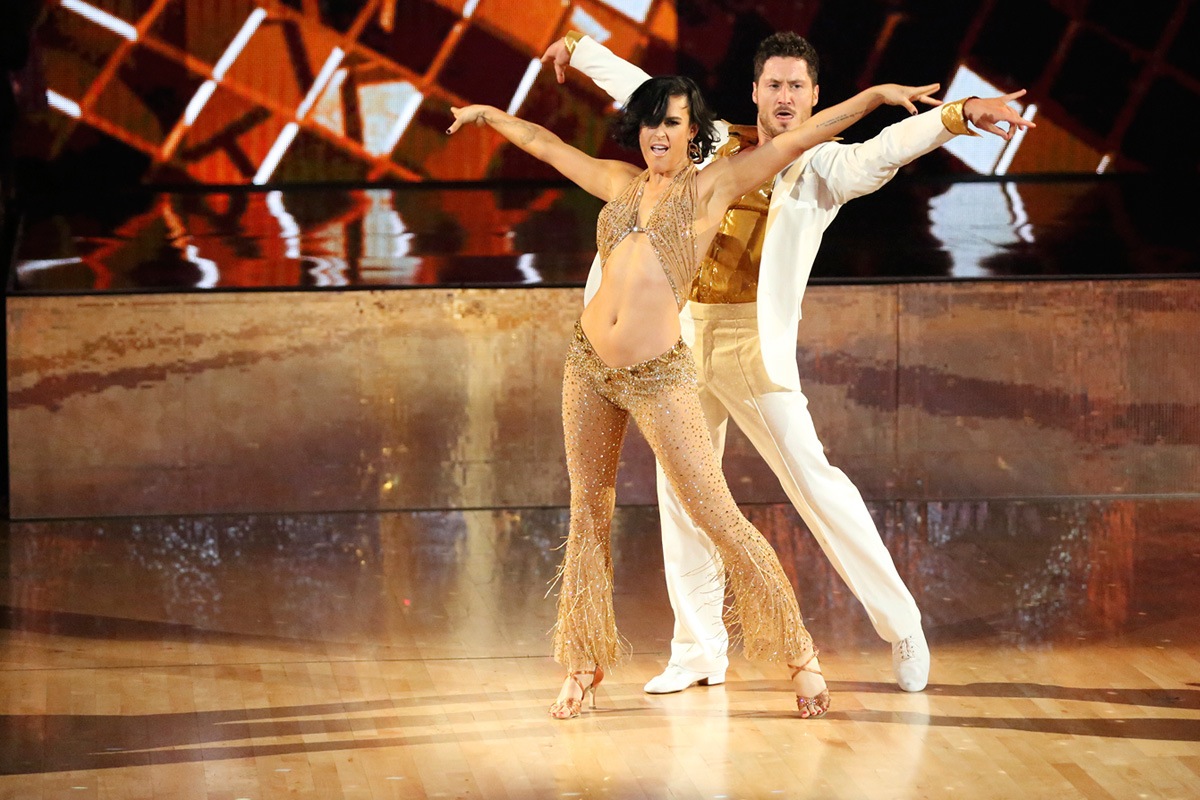 You know Bruce Willis has a daughter, and she's currently flying high on a reality TV dance show? Yes? Well, Rumer Willis has revealed she was bullied as a teenager because she wasn't as pretty as her famous mother.
The daughter of Bruce Willis and Demi Moore broke down on TV show Dancing With The Stars as she confessed she was compared to a man.
The 26 year-old was supported in the audience by Demi, her sister Tallulah and actress Glenn Close.
Take a look at her interview and full performance from the latest Dancing With The Stars below.
https://www.youtube.com/watch?v=7_v2wU8HTlc