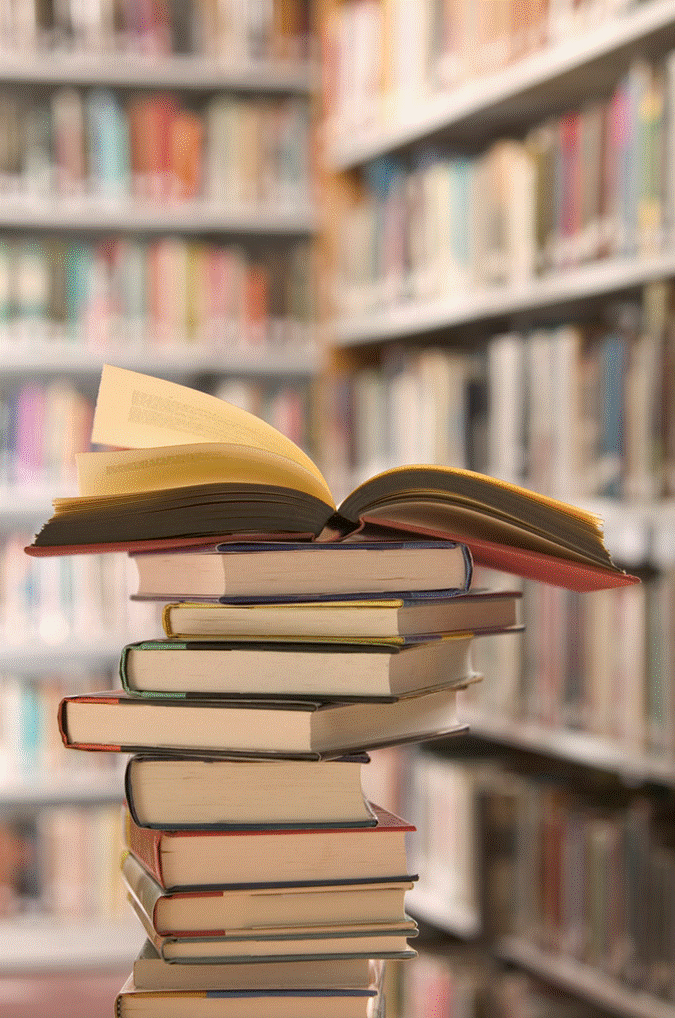 A Councillor says the will of the people is keeping Callan Library open.
Locals had been told it would close at the end of the month due to staffing issues but Matt Doran says he has been assured now by the county manager that it will not close and that recruitment for positions will start immediately.
Councillor Doran says it looks like any issues are going to be addressed and that should secure the facility into the future.