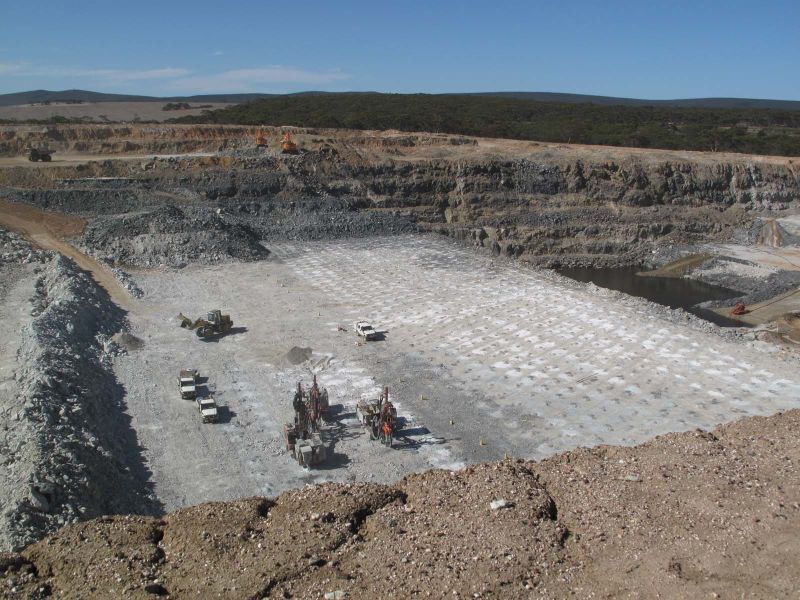 The Canadian company that's looking into having an open-pit mine in Carlow says it will be a number of years before that could happen.
Drilling is currently under way in a site near Myshall to see whether or not it is feasible to mine for Lithium in the area.
Though the plans are in the very early stages, locals have been expressing their concern about how this will effect the landscape and environment.
Speaking on KCLR Live this morning, John Harrop, Vice-President of Exploration with International Lithium Corp says they do take that into consideration.