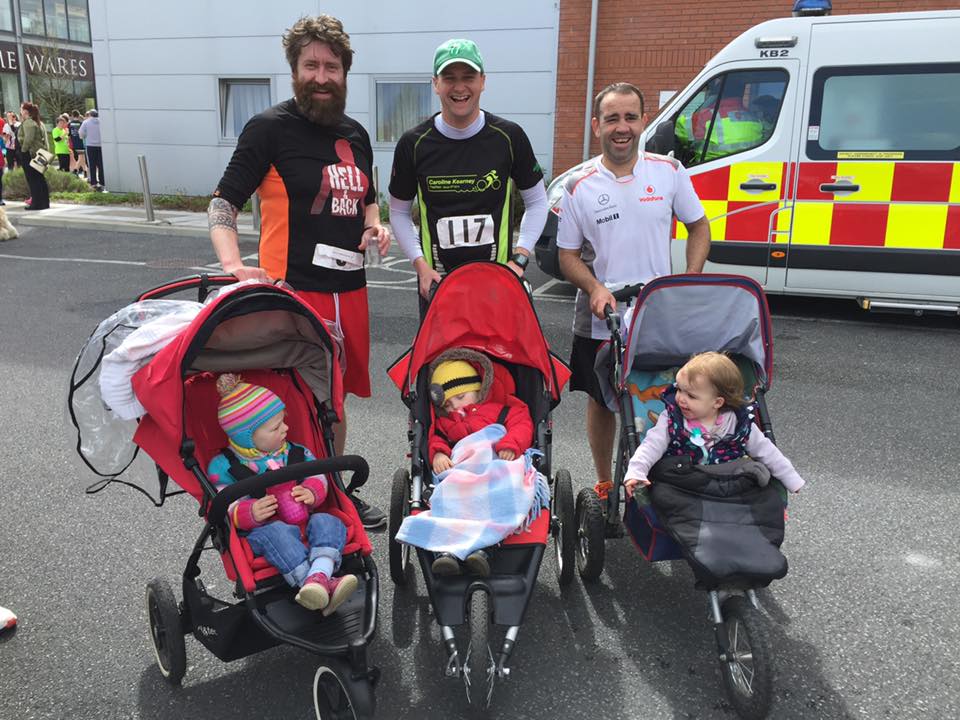 The winners have crossed the line at the 2016 Family Carers Ireland Mini Marathon in Kilkenny.
In the mens competition, Bill Carroll came home first, second was Val Gunner and Tom Brennan came home in third.
Emma Kennedy won the women's race with Barbara Rossiter in second and Theresa Agar in third.
Mayor Joe Malone also took part in the event and thanked everyone for taking part.