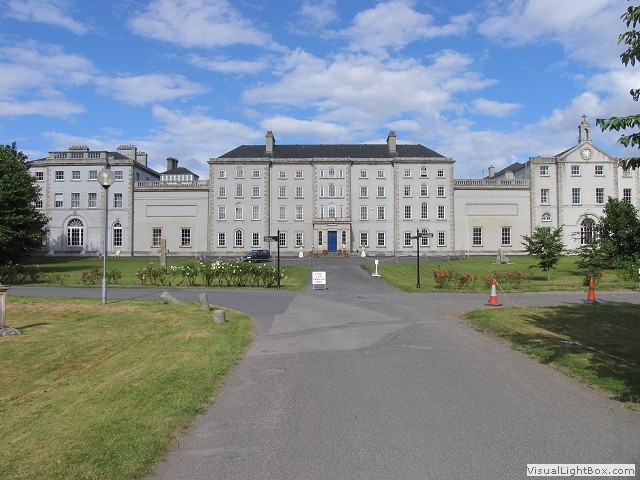 Carlow College is going back in time this weekend.
As part of the local calendary of events organised to mark the 1916 centenary you're being asked to bring along any memorabilia you might have.
They're hoping to build a history of the Carlow people who were involved during the revolution years.
It takes place from 10am-4pm this Saturday and further details can be found on the college's website here.