KCLR News
Carlow councillor Lacey considering joining TD Creighton's party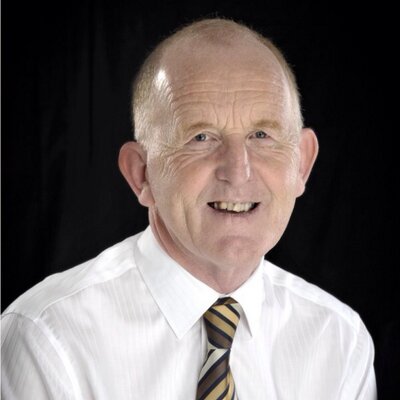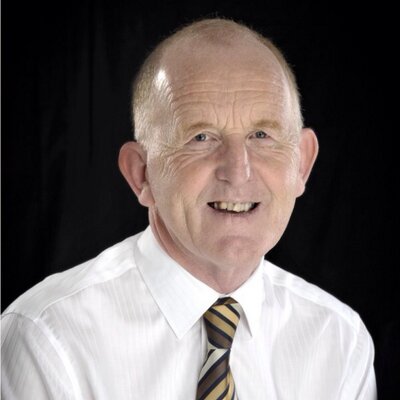 Independent Carlow TD Walter Lacey says he is considering joining Lucinda Creighton's new political party.
Deputy Creighton announced plans this morning for the new party, which doesn't yet have a name.
She's unveiled plans for the new party today – saying it will run candidates in every constituency.
She says it will have four major policy platforms, but added its members won't be under a party whip for votes on "matters of conscience" like same-sex marriage.
Councillor Lacey says that Deputy Creighton made contact with him recently, and he was very impressed by her goals for the party.