Carlow Councillor says upgrading Carlow to 'city' status would attract more investment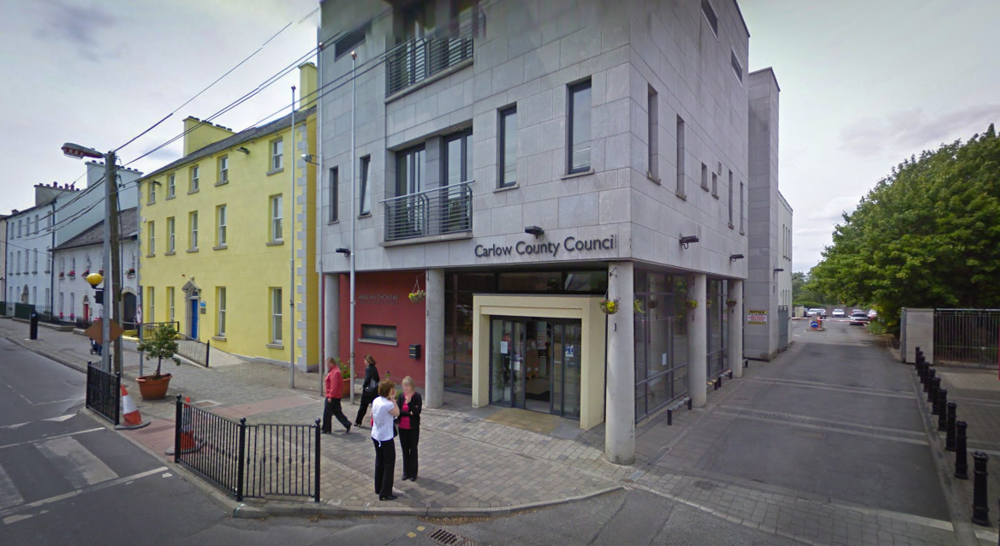 A Carlow Councillor says it's time the possibility of upgrading Carlow Town to city status was explored.
Michael Doran says that would be one sure means of driving economic growth for the area by attracting a lot more large businesses.
He says that marketing Waterford City as the south east's main rival to Dublin just hasn't worked.
Carlow is now the 13th largest urban area in the country.
A meeting to discuss Carlow's submissions on the government's Draft National Planning Framework 2040 has been organised for Monday
And speaking to KCLR News, Councillor Doran says the possibility of upgrading Carlow from a town to a city will be brought up then.